It seems the world is seeing more and more anxiety in children than ever before. In fact, research shows that as many as one in ten children experience an anxiety disorder. Is it parenting? Genetics? Social media? All the preservatives, chemicals and toxins in the modern-day diet? It could be all of those reasons or none at all but what matters is that it is not your fault, nor is it your child's.
If you can find out what's triggering your little one to feel anxious or experience panic attacks, great. If not, don't sweat too much. There are various tools and techniques you can use to help your child manage their anxiety.
With the recent launch of our new Kid's Anxiety Krate, a subscription box for parents with anxious children, we've decided to dive deeper into anxiety in children. While doing so, we came across a popular online program child anxiety and if it would be beneficial to our readers, and here's what we discovered.
The trick anxiety plays is so powerful it can invade your child's life incredibly quickly and be very persistent, even when the fear makes no logical sense!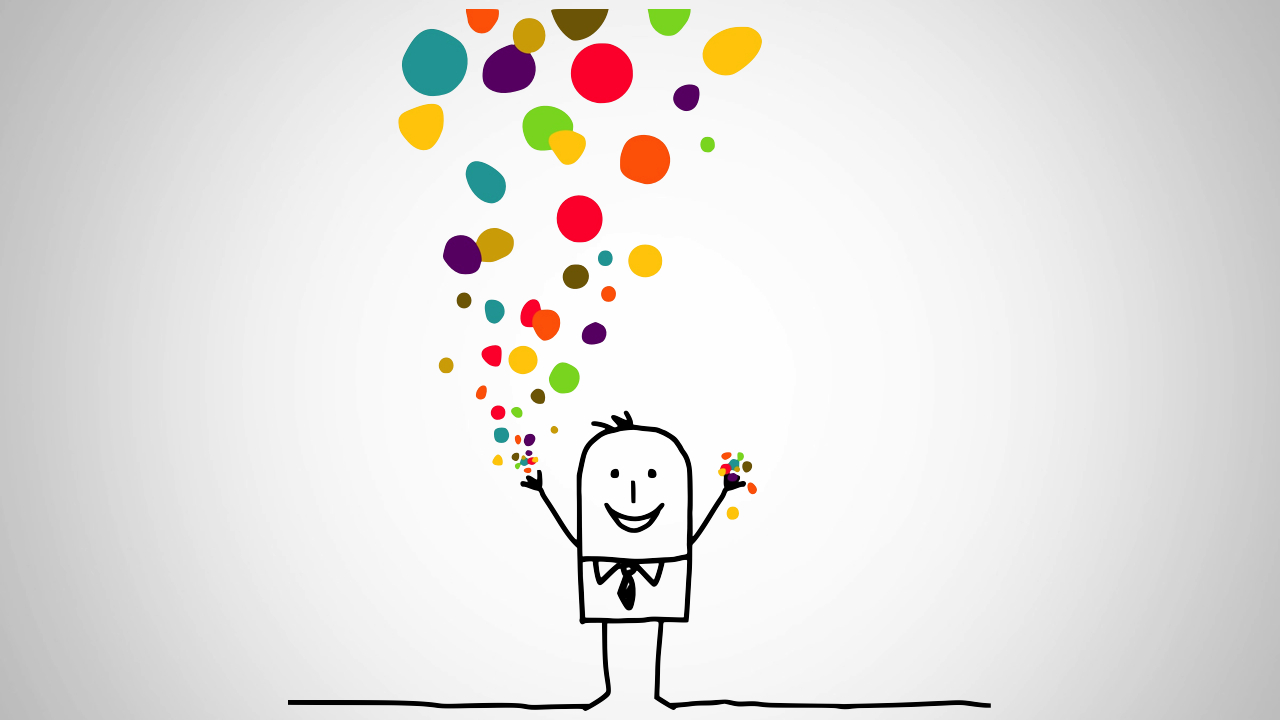 The Anxiety Free Child Program
The Anxiety Free Child program is an online system developed by doctors and designed with advanced strategies to help your child overcome anxiety. It's sole purpose is to alleviate symptoms of anxiety, so your child can live the childhood they deserve. Here are some quick facts:
Developed by Doctors of Clinical Psychology
Seen on CNN, Oxygen, MSN BC, Discover Channel and more
Award-winning (Mom's Choice Award and Parent Tested, Parent Proved)
Online (No need to leave the house)
Ideal for children or adolescents
60 Day Money Back Guarantee
About the Program
The Anxiety Free Child program combines valuable information and resources for parents with tools and techniques for the child suffering from anxiety. Together, it creates a powerful and effective solution that allows you, the parent, to help your child overcome these terrible feelings.
The system is infused with various techniques that teach your child how to slow down their mind and body when they're feeling anxious. It also goes into how to change habitual thought patterns, how to respond to situations with calmness and confidence when at school, at home or at friends, and much more.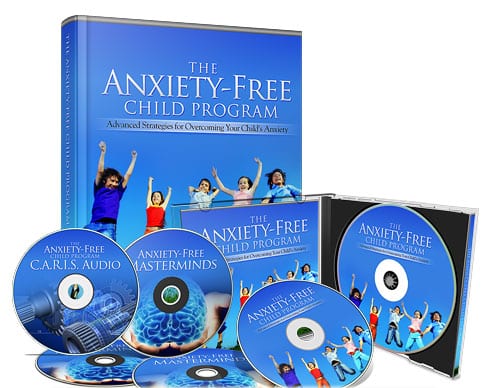 And the best part is that the information in the Anxiety Free Child program is a collection of contributions from award-winning authors, licensed therapists, Doctors of Clinical Psychology and other experts who deal with anxiety in children.
Parents become the teachers
Alright, Moms and Dads, don't kick your feet up just yet. The Anxiety Free Child program requires a bit of effort from the parents, as you are becoming the teacher. Instead of dropping your little one off at a therapist and paying a hefty price to doing so all the while being left out of the dark with regards to how you can help, this program puts you in the driver's seat.
Now, don't let that deter you. The program is exceptionally easy to read, understand and teach to your child. You just need a bit of commitment, compassion and consistency.
Benefits of Anxiety Free Child
Alright, let's get into the benefits! Instead of writing a long blurb here, we've decided to get straight to the point with a list of the benefits that follow this unique program for overcoming anxiety in children:
Benefits of the content provided
Teaches the parent and the child what's going on, along with all the strategies, tips and techniques needed
Teaches you strategies to use in the home for a lasting difference
Contributions from doctors and other experts who deal with anxiety in children professionally
Creative solutions
General enough to apply to all anxiety in children, yet specific enough to treat your unique situation
Age-appropriate relaxation exercises
No use of dangerous or addictive medication
Benefits of the program
Online (No need to leave the house – you're busy enough as it is!)
Comes in written and audio
Affordable
60 Day Money Back Guarantee
How to get started
As mentioned previously, Anxiety Free Child  is an online program which means that you can complete it whenever and wherever you are. No need to carry around a massive book – huge bonus for parents already lugging around life in their handbag. You simply download the content onto your computer, laptop, tablet or smartphone and work through it at your leisure – great way to pass time while waiting at the doctors, waiting for your child's hockey practice to be over or simply when you have some down time.
As creators of the Anxiety Kid's Krate, we are strong believers in never have too much knowledge and resources when it comes to dealing with anxiety in children. More importantly, it's crucial that you take action now before the problem manifests into something more and if anxiety in children is ignored, it will online anxiety programs get worse.
In fact, 90% of adults with anxiety disorders battled anxiety as a child – ourselves included. We simply didn't have the and resources available today. So, take advantage of the opportunity. Start the Anxiety Free Program and help your little one regain control of their happiness.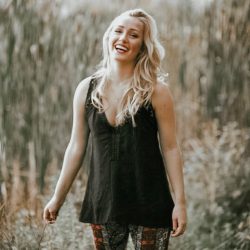 Latest posts by Chantal McCulligh
(see all)