Ready to advertise your goods or services to over 3 MILLION people already interested in the exact items you offer?
We are always open to collaborations!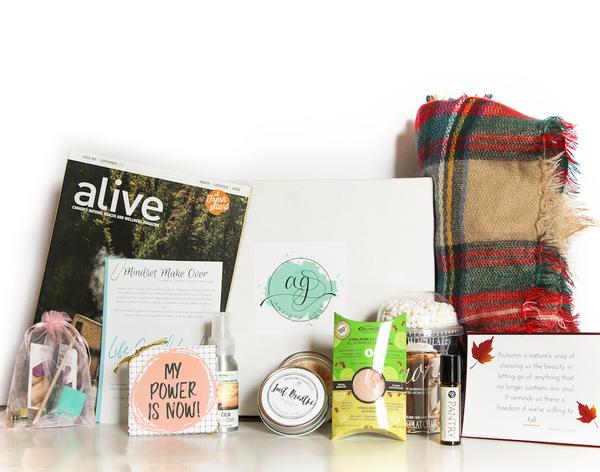 Whether you're looking to write a guest post for our website to promote your brand or want to appear in one of our mental health boxes, we'd love to hear from you!
Get Featured On Anxiety Gone
Summary of Value for Box Collaborations
– Promotion to our audience of over 3 million interactions
– Product placement in our newsletter campaign of 5,000 subscribers
– Customized content across all our channels which includes (1) Instagram Post, (2) Facebook Post and (3) Pinterest Post
– Boxes seeded to various influencers
– Original videos and articles created around all products promoted
This offer is made for you!
Over the course of our subscription box service, we have found just how painfully expensive it is to opt for traditional marketing. So, we decided to help other small businesses out by offering three different options for being in our mental health subscription boxes. Please inquire for more details.
Here is your chance to advertise your brand for a fraction of the cost of traditional marketing. 
Fill this form and join us on the path to freedom!
[contact-form-7 id="4″ title="Contact form 1″]