In today's fast-paced world, it has become increasingly important for people to prioritize their health and wellbeing. The journey towards improving health and wellness starts with understanding the essential factors that contribute to a healthy lifestyle. By incorporating regular physical activity, a balanced diet, overcoming sedentary behavior, and embracing technology in our daily lives, we can set ourselves on the path toward optimal health. This article delves deeper into these key aspects of wellness strategies and sheds light on how to effectively integrate them into your life.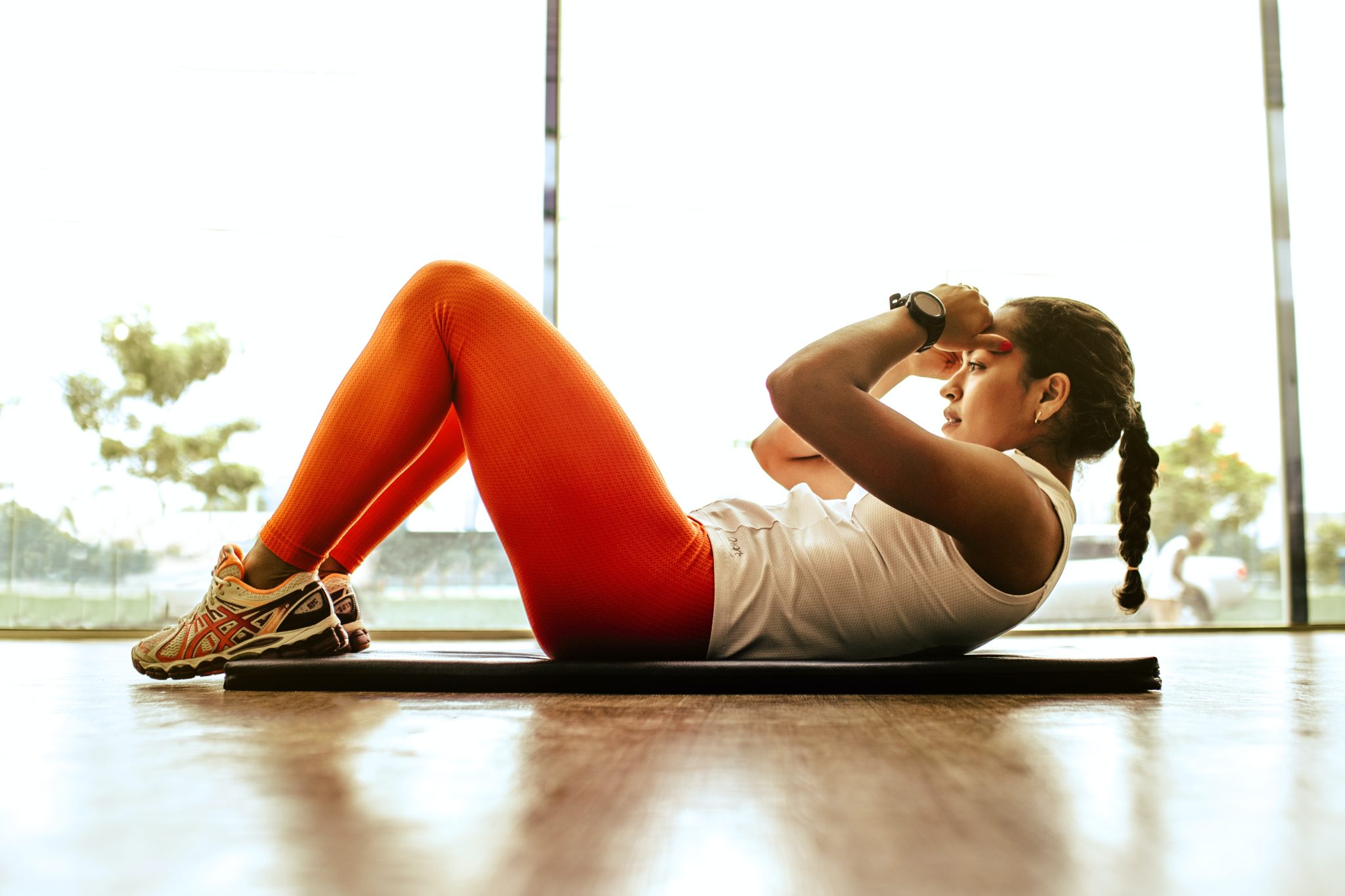 Creating Sustainable Fitness Habits: Small Steps for Lasting Change
A major challenge many individuals face when embarking on a fitness journey is creating sustainable habits. It is crucial to gradually introduce changes into your routine instead of attempting drastic overhauls all at once. 
Start by setting smaller, achievable goals that can be easily incorporated into your daily life, such as taking the stairs instead of the elevator, parking further away from entrances, or committing to a 10-minute walk during lunch breaks. By building up these habits incrementally, you will be more likely to sustain them in the long run and reap lasting health benefits.
The Mental Health Connection: Exercise for Emotional Wellbeing
Physical activity not only benefits physical health but also plays a significant role in mental health wellbeing. Engaging in regular exercise, especially yoga,  can help reduce stress levels, improve mood, boost self-esteem, and alleviate symptoms of anxiety and depression. 
Additionally, research suggests that physical activity can stimulate the release of endorphins – chemicals in the brain responsible for feelings of happiness and euphoria. As such, incorporating exercise into your wellness strategy can have profound effects on both body and mind.
Community Involvement: Building Support Networks for Healthier Lifestyles
One often-overlooked aspect of successful wellness strategies is the importance of fostering support networks within communities. Surrounding yourself with like-minded individuals who share similar health and fitness goals can be a motivating factor in maintaining consistent progress. Participating in group exercise classes, joining local sports teams, or engaging in online forums and social media groups dedicated to wellness are all ways to build connections with others who share your determination for healthier lifestyles. 
Moreover, these support networks can provide valuable tips, resources, and encouragement, further enhancing your chances of success.
The Importance of Physical Activity for Overall Wellness
Physical activity is a crucial component for improving health and wellness. It's not just about losing weight or building muscle; regular exercise can improve brain performance, sharpen memory, and even prevent signs of aging. According to the World Health Organization, insufficient physical activity is a key risk factor for noncommunicable diseases such as cardiovascular diseases, cancer, and diabetes.
The Current State of Fitness: A Statistical Overview
Despite the numerous benefits of physical activity, statistics show that only 19.3% of the US adult population exercises each day. Furthermore, 42.4% of adults across the United States are classed as obese. These figures highlight the urgent need for effective wellness strategies to transform health.
Wellness Strategies for Achieving Better Health
Wellness strategies can range from simple changes in daily routines to more structured programs. These may include health screenings, coaching, presentations, community wellness events, and changes to the environment. The goal is to provide everyone with more opportunities to be active and promote a healthier lifestyle.
The Role of Diet and Nutrition in Fitness
A balanced diet is just as important as regular exercise when it comes to fitness. Consuming the right nutrients can help fuel workouts, aid recovery, and ensure overall health. This is where pre-workouts come into play. But what do lifters look for in pre-workouts? Barbend explains that the ideal pre-workout supplement should provide energy, enhance performance, and aid in recovery. Don't forget to examine the scenarios where you can take pre-workouts, as timing plays a big part in this supplement's effectiveness.
Overcome Sedentary Behavior for Improving Health and Wellness
Sedentary behavior is another major concern when it comes to health and wellness. Studies suggest that replacing sedentary time with physical activity of any intensity provides health benefits. This could involve simple actions like taking regular breaks from sitting, standing up while working, or incorporating light exercises into your daily routine.
The Future of Fitness: Embracing Digital and Wearable Technologies
The future of fitness looks promising with the advent of digital and wearable technologies. Devices like pedometers and accelerometers can help monitor physical activity levels, providing valuable data for individuals to track their progress and set realistic fitness goals. As we move forward, these technologies will continue to play a pivotal role in improving health and wellness and transforming your life using wellness strategies.
Improving health and wellness through wellness strategies involves a multifaceted approach. It requires regular physical activity, a balanced diet, overcoming sedentary behavior, and leveraging technology. By adopting these strategies, we can transform our health and lead a more active, fulfilling life.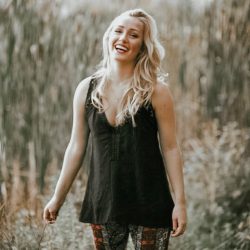 Latest posts by Chantal McCulligh
(see all)