Parenthood comes with its unique set of challenges and anxieties. As much as we want to let our children explore the world, we also want to ensure their safety. In today's fast-paced world, parents often grapple with the fear of losing track of their little ones, whether at the park, school, or while they're out with friends. Fortunately, the rapid advancements in technology have given rise to innovative solutions, such as GPS technology, that can help alleviate the anxieties of parents and enhance the safety of their children. In this blog post, we will explore how a GPS tracker for kids can help calm parents anxiety, making it easier for them to keep their children safe.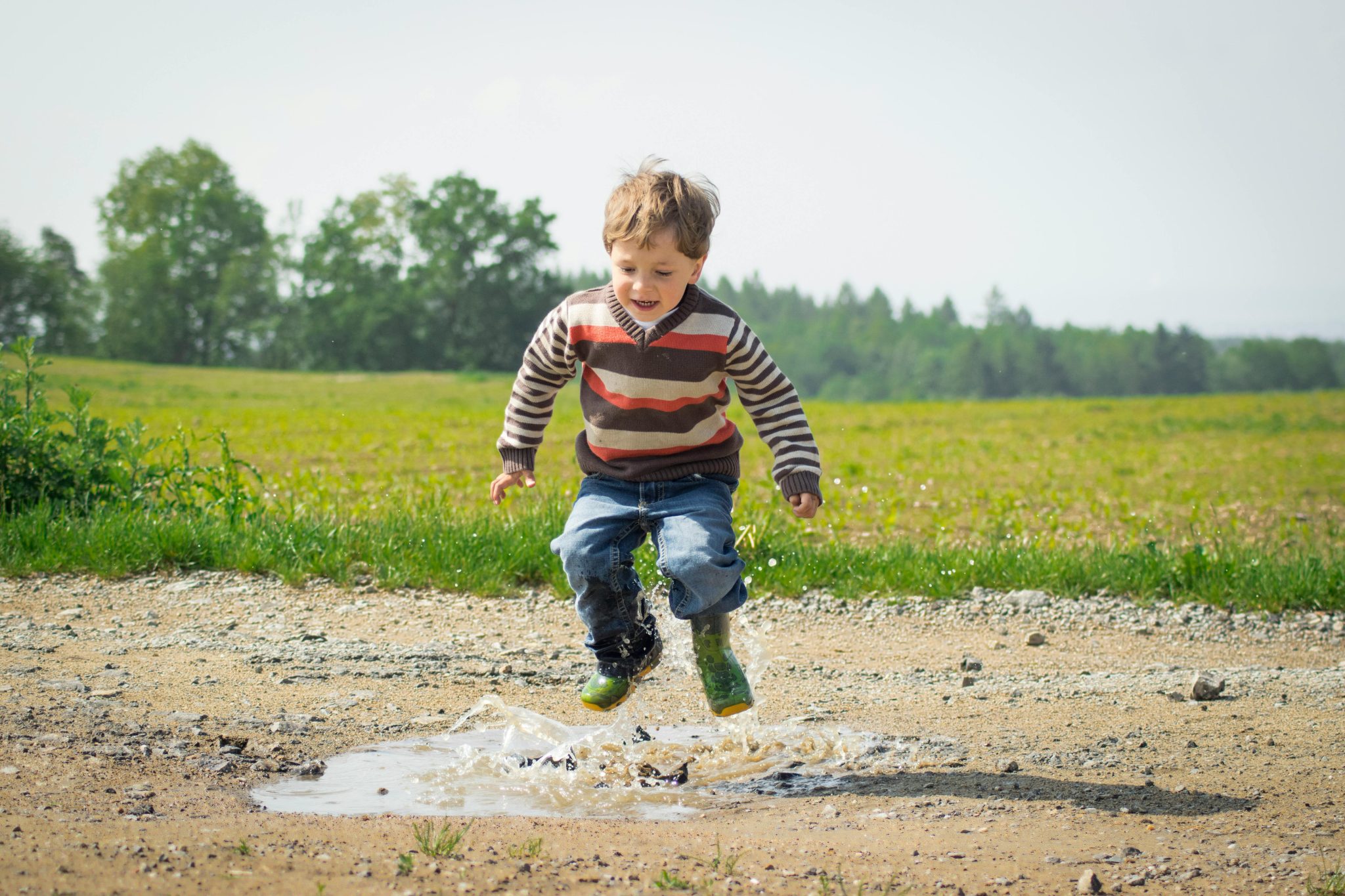 Evolution of Parental Worries
Parental concerns are not new. Parents have always worried about their children's safety, from the time they first learned to crawl to their first day at school and beyond. However, the modern world presents a unique set of challenges, including increased mobility, digital distractions, and a world that seems both more connected and more dangerous.
With the advent of smartphones and other digital devices, children now have access to a world beyond their physical surroundings. While this access to information and communication is incredibly valuable, it can also be a source of worry for parents. Additionally, the ease with which children can travel and explore independently has only amplified parental concerns.
The Benefits of a GPS Tracker for Kids & for Anxious Parents
Global Positioning System (GPS) technology has emerged as a powerful tool to help parents keep their children safe. This satellite-based navigation system allows for precise location tracking, and its applications are numerous. When integrated into various devices and software, GPS technology can be a game-changer for anxious parents.
Here are some ways a GPS technology can ease the minds of worried parents:
1. Child Locator Devices
One of the most direct applications of GPS technology for child safety is through child tracking devices. These small, wearable gadgets can be attached to a child's clothing or backpack and allow parents to track their child's real-time location using a smartphone app. In case the child strays too far, parents can set up geofences, virtual boundaries, and receive alerts when their child crosses them.
2. School Bus Tracking
Many schools and school bus operators have implemented GPS tracking for school buses. This technology provides parents with real-time information about the bus's location and estimated arrival times, ensuring that children are picked up and dropped off safely. Parents can also receive notifications when their child boards and exits the bus, giving them peace of mind.
3. Mobile Apps
Numerous mobile applications have been created to serve as a GPS tracker for kids, helping to keep parents informed about their child's whereabouts. Parents can track the location of their child's smartphone using these apps, granting them visibility into their activities and ensuring their safety. Many of these apps also provide features like setting safe zones and sending SOS alerts.
4. Wearable GPS Devices
Several companies have introduced smartwatches and wearable devices designed specifically for children. These devices come equipped with GPS tracking capabilities, allowing parents to monitor their child's location and even communicate with them. Some GPS trackers for kids also  include health and fitness features, providing parents with valuable insights into their child's well-being.
Parental Benefits of Using a GPS Tracker for Kids
GPS trackers for kids is a total game-changer for anxious parents! These nifty gadgets give you real-time updates on where your little ones are, offering a major dose of peace of mind. It's not just about safety; these trackers also open up new avenues for communication and trust between us and our kids. So, let's dive into the awesome perks parents enjoy when they bring GPS trackers into the parenting mix – keeping things safe and sound while giving everyone a bit more freedom.
Peace of Mind
Perhaps the most significant benefit of GPS technology for parents is the peace of mind it offers. Knowing where your child is at all times and receiving alerts if they venture beyond predefined safe zones can significantly reduce parental anxiety.
Improved Communication
Many GPS-enabled devices also facilitate communication between parents and children. Whether through text messages, voice calls, or two-way communication on smartwatches, parents can stay in touch with their kids, ensuring they are safe and reachable.
Emergency Response
In cases of emergencies or unforeseen circumstances, GPS technology can be a lifesaver. Children can send SOS alerts, and parents can pinpoint their child's exact location to ensure quick and effective response from authorities.
Encourages Independence
While safety is paramount, GPS technology can also empower children to explore and gain independence while giving parents the reassurance of knowing their whereabouts. This balance helps children develop essential life skills.
Challenges and Ethical Considerations
While GPS technology offers significant advantages for anxious parents, it also raises some challenges and ethical considerations. It's important to strike a balance between safety and privacy.
Privacy Concerns
Using a GPS tracker for kids can raise privacy concerns. As children grow older, they may feel like they are constantly being watched. It's crucial for parents to have open and honest conversations with their children about the use of GPS technology and to establish boundaries.
Potential for Over-reliance
There's a risk that parents may become overly reliant on GPS technology, which could impede a child's development of independence and decision-making skills. It's essential to use GPS tracking as a supplement to good parenting, not as a replacement for it.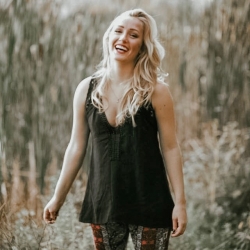 Latest posts by Chantal McCulligh
(see all)