In an era where mental health is gaining increased recognition as a vital component of overall well-being, careers in behavioral health have never been more important or rewarding. These careers offer individuals the opportunity to make a tangible and lasting impact on the lives of others, while simultaneously nurturing their own personal and professional growth. This article explores the significance of behavioral health, the range of fulfilling career opportunities it offers, and how dedicated professionals are contributing to the well-being of individuals and communities. As society's understanding of mental health continues to evolve, behavioral health careers stand at the forefront of addressing the growing demand for mental health services and fostering a more empathetic and supportive world.
Understanding Behavioral Health
Understanding behavioral health is the foundation upon which the field of mental and emotional well-being rests. It encompasses a comprehensive grasp of the intricate interplay between our emotions, thoughts, and behaviors. This understanding is the cornerstone for professionals dedicated to helping individuals navigate the complexities of their mental health.
Behavioral health practitioners delve into the nuances of conditions like anxiety, depression, addiction, and more, striving to diagnose, treat, and prevent these issues. They recognize that mental health is not isolated but intertwined with an individual's overall health and life experiences. This holistic perspective allows them to offer invaluable support and guidance to improve the quality of life for those facing emotional and psychological challenges.
Making a Difference in the Lives of Others
Professionals in behavioral health careers are far more than mere service providers; they are fervent advocates for individuals grappling with daunting circumstances. Their tireless efforts often result in profound healing and life-altering transformations. The impact of these careers ripples far beyond the individual, extending to encompass families, communities, and society at large. In doing so, they play a pivotal role in enhancing the overall well-being and mental health of the population. The work they do is a testament to the power of empathy, understanding, and therapeutic intervention in reshaping lives and promoting lasting change.
Personal Fulfillment and Growth
Beyond the positive impact they have on others, careers in behavioral health also offer significant personal rewards. Professionals often find deep satisfaction in seeing their clients progress towards better mental health and stability. The relationships they build with their clients and the sense of purpose in their work are fulfilling in ways that extend beyond a paycheck.
Additionally, in the field of behavioral health is dynamic and ever-evolving. Professionals have the opportunity to continuously expand their knowledge, skills, and expertise, through health care training allowing for personal and professional growth. This not only keeps their work engaging but also ensures they remain effective in their roles.
Compassion and Empathy
In the realm of behavioral health careers, compassion and empathy stand as the cornerstone attributes that professionals must possess. These qualities are not just encouraged; they are an absolute necessity. Whether working as a counselor, therapist, or social worker, individuals in these roles are entrusted with the profound responsibility of providing unwavering support and understanding to those grappling with mental health challenges. It is the compassion that allows them to connect with their clients on a deeply human level, while empathy enables them to comprehend the intricate nuances of emotional struggles. In this field, the ability to genuinely care for and empathize with others is not just a requirement; it is the driving force behind the positive change they bring into the lives of those they serve.
Glimpse Into the Challenges and Rewards of Behavioral Health Careers
Taking a closer look at behavioral health careers unveils a multifaceted landscape that combines its own set of challenges and rewards. Professionals in this field are frequently confronted with complex and sensitive situations, as they endeavor to aid individuals dealing with various mental health issues. The challenges they face include the emotional toll of supporting clients through their struggles, navigating the intricacies of insurance and healthcare systems, and addressing the stigma surrounding mental health. Despite these challenges, the rewards are immeasurable. Witnessing the transformative journey of individuals towards better mental health, offering a safe space for their clients to express their feelings, and ultimately contributing to a healthier, more resilient society are the gratifying aspects that make behavioral health careers truly fulfilling.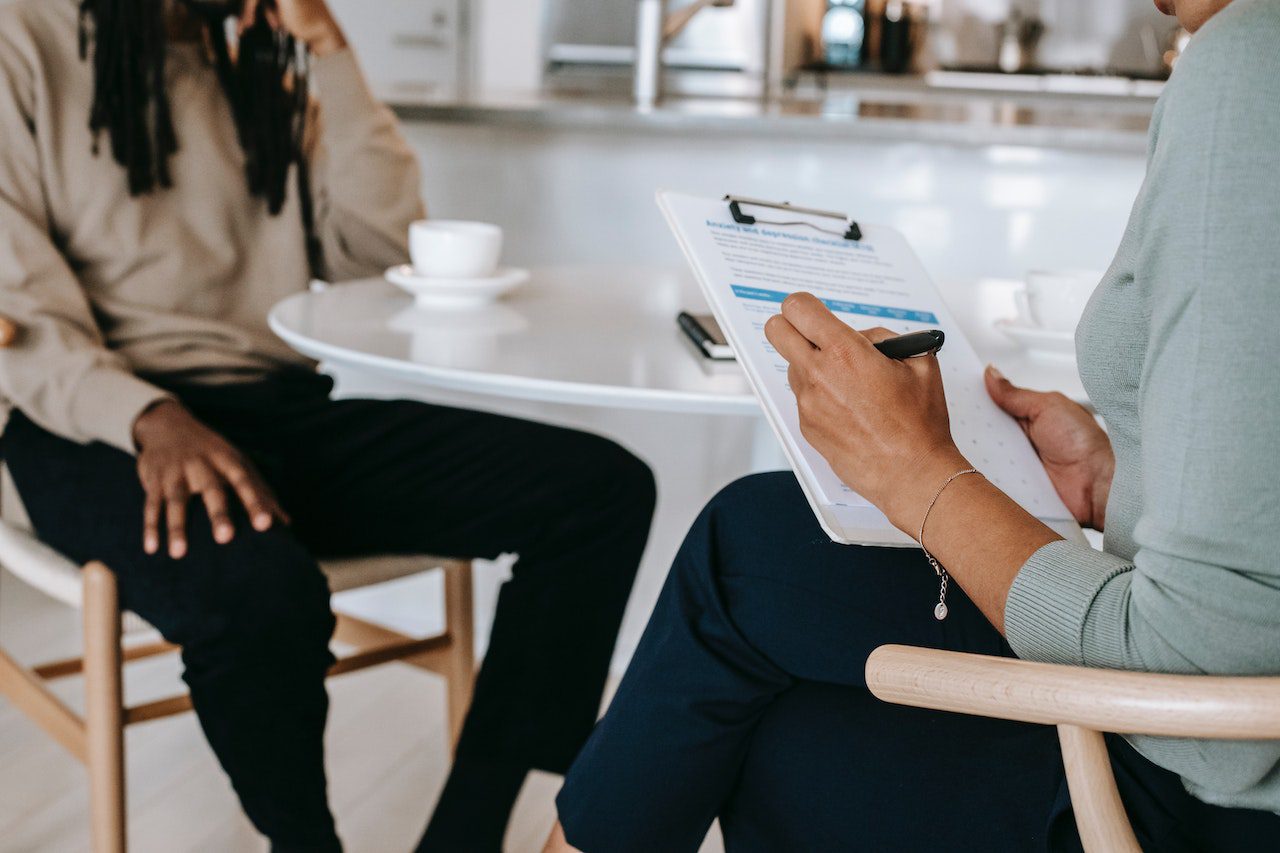 Fulfilling Careers in Behavioral Health
Clinical Psychologists: Clinical psychologists work with individuals, families, and groups to diagnose and treat mental health disorders. They employ various therapeutic techniques to help clients manage their emotions and behaviors effectively.
Licensed Clinical Social Workers (LCSWs): LCSWs provide essential social and emotional support to clients, often working in healthcare settings, schools, or private practices. They assist people in navigating difficult life circumstances and connect them with resources.
Mental Health Counselors: These professionals help individuals cope with various life challenges, including relationship issues, stress, and mental health disorders. They offer guidance and support to promote mental and emotional well-being.
Substance Abuse Counselors: Focusing on addiction recovery, substance abuse counselors specialize in aiding individuals to break free from their reliance on drugs or alcohol. Their pivotal contributions significantly impact the journey toward sobriety for their clients.
Psychiatric Nurse Practitioners: These advanced practice nurses diagnose and treat mental health disorders, often prescribing medications and providing therapy. They bridge the gap between medical and psychological care.
Marriage and Family Therapists: Working with couples and families, marriage and family therapists help clients navigate relationship challenges and improve their communication and interpersonal skills.
Conclusion
As the understanding of mental health continues to evolve, the importance of careers in behavioral health cannot be overstated. These professions are not only fulfilling, but they are also essential in addressing the mental health challenges that individuals and communities face. If you have a passion for helping others, a career in behavioral health might be the path that allows you to make a meaningful difference in the lives of those in need while finding personal fulfillment and growth along the way.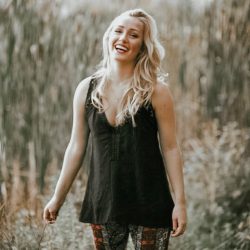 Latest posts by Chantal McCulligh
(see all)