Mental health issues can affect anyone at any age. But as one gets older, the concerns becomes more evident. Aging, however natural and inevitable it may be, is a time of significant change. Aside from the noticeable physical changes, the shift in relationships and the drastic change in one's societal role can become overwhelming for some.  These changes may lead to mental health problems such as depression, anxiety, and loneliness. Fortunately, there's all kinds of support available that can help you navigate the challenges faced in later life. This post will explore the relationship between aging and mental illness and the silver linings that await you.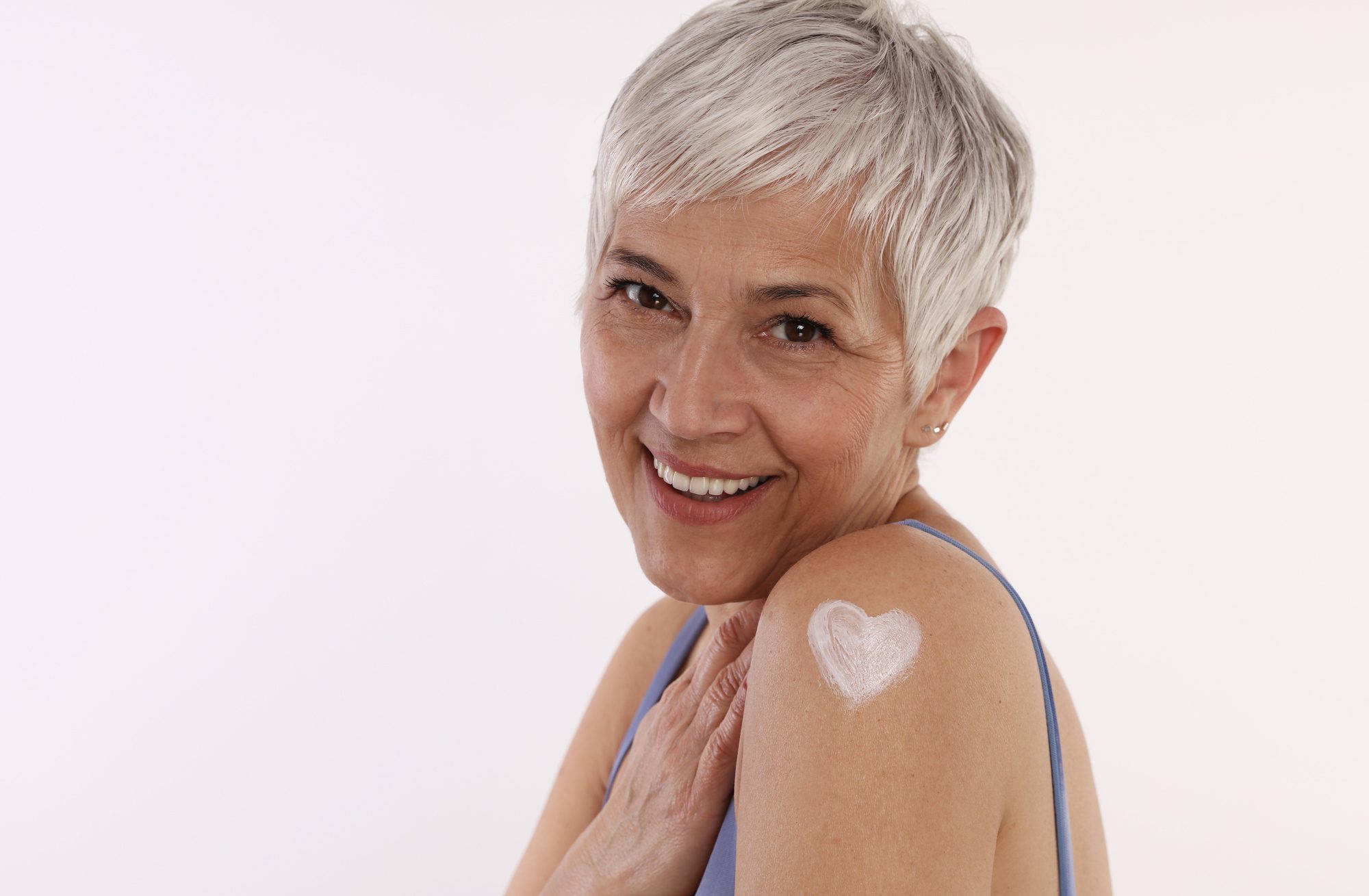 Mental Health Risks In Older Adults 
Here are some factors that can affect the vulnerability of older adults:
Physical Health Conditions

 
Some illnesses like diabetes, cardiovascular diseases, and chronic pain may surface as people age. Managing these illnesses can lead to frustration, depression, and distress, more so if one is dealing with multiple conditions at a time.  
Social Isolation And Loneliness

 
The social networks of older adults will shrink as one ages. Aside from drifting away from friends and family, one's limited mobility might contribute to their isolation and loneliness.  
Limited income, inadequate savings, and increased healthcare costs can affect mental well-being. Worrying about meeting even essential needs can be burdensome for some.  
Some older adults will assume the role of a caregiver for their loved ones, which can be very physically and emotionally demanding. It may cause depression, anxiety, and caregiver burnout.  
Experiencing significant losses, such as a spouse's or close friend's death, can profoundly affect older adults. More importantly, adjusting to a life without them can be very challenging.  
Sadly, today's society can marginalize older adults. The negative stereotype, discrimination, and societal attitude can contribute to feelings of low self-worth and isolation.  
Recognizing these risk factors can significantly help older adults develop coping strategies.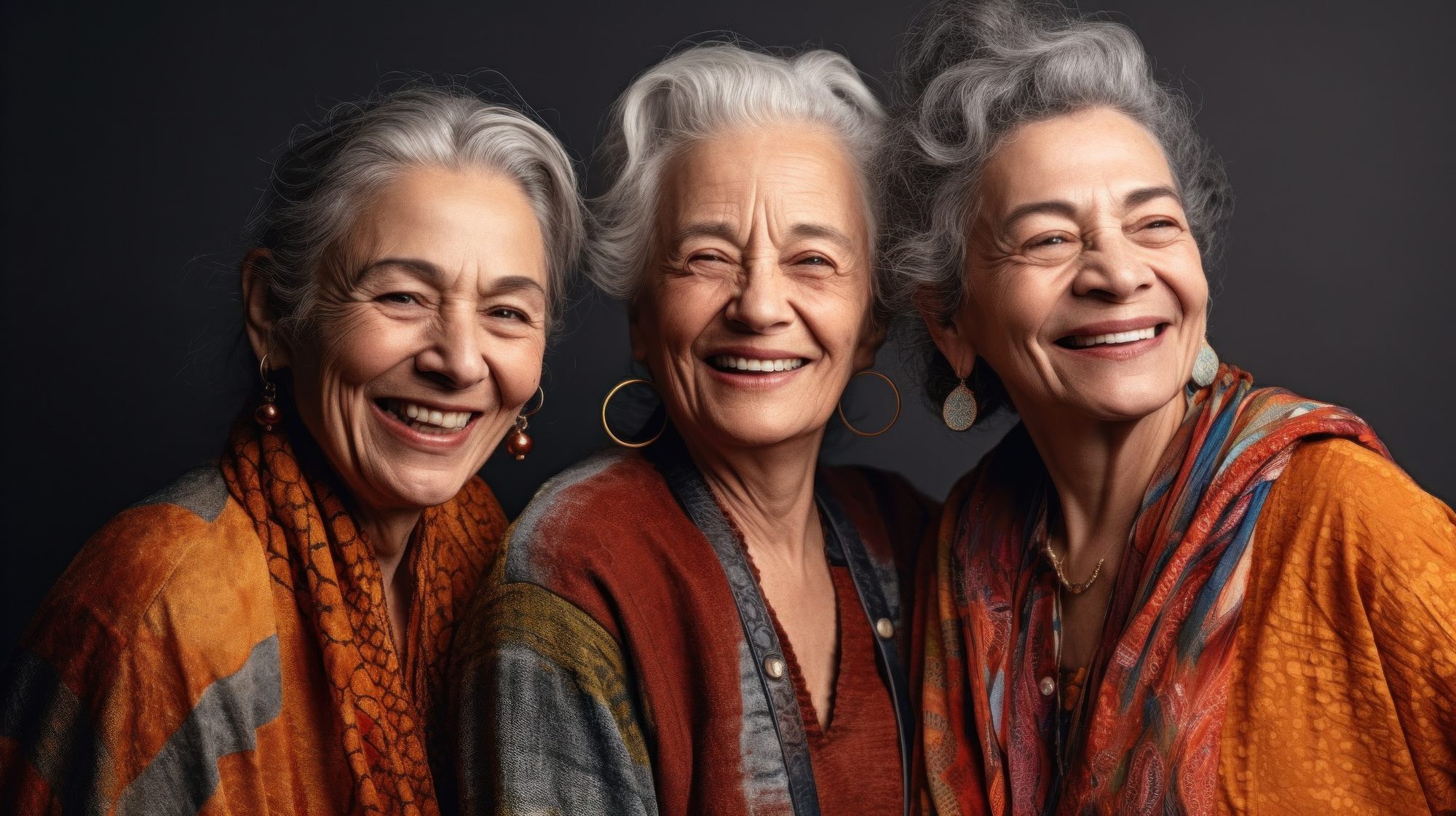 How To Appreciate Aging And Improve Mental Health
By 2050, the population of older adults aged 60 will nearly double from 12% to 22%. The number translates to about 2 billion people worldwide. About 6.6% of these older adults may suffer from mental or neurological disorders. The most common of them are dementia, depression, and anxiety disorders. 
Addressing these conditions and seeking treatment and care strategies can help you cope. On the other hand, seeing the silver lining and using them to their advantage is vital. 
Here are some ways to appreciate aging and improve mental health:
One great thing about aging is that it comes with experience and wisdom. They can be your allies in fighting most mental health issues that may come your way. All the hardships you went through in your life will help you navigate the difficult times ahead.  
You may not realize it, but your past experiences will give you a great sense of purpose and self-acceptance. Focusing on what truly matters is easier because you have better clarity. You can quickly shrug off complexities and move on to better and more important things.  
View aging as an opportunity for personal growth and new experiences. Set realistic goals and focus on what you can control. Embrace life transitions and find meaning and purpose in this stage of life.
As you embrace the wisdom of experience as you age, it becomes a silver lining that positively impacts your mental health. All the lessons from your journey will shape your perceptions and actions for your future.  
People experience many adversities, but how you come out of them can spell your resilience when you age. Some people may wither or wilt, but others will emerge victorious. These difficult circumstances will help shape you. 
Whether it's the loss of a loved one, a devastating heartbreak, or a blow in your career, how you bounce back from them will strengthen your resolve in your old age. The strength you acquire from these experiences can help you adapt and maintain a positive outlook. 
Focus on the positive aspects of aging and practice gratitude. Celebrate life experiences, wisdom gained, and personal growth. Challenge negative stereotypes about aging and embrace the unique opportunities it brings. Adopting a positive mindset enhances mental well-being and increases resilience.
Enhancing Social Connections 
Fear of loneliness and isolation is what many older adults fear. Friends passing and others leaving for someplace can make one anxious about what lies ahead. That's why maintaining social connections is crucial.  
You may notice your social circle is becoming smaller as you age, but the silver lining is that new ones can emerge. Hence, embracing the opportunity to build new connections and engaging in meaningful interactions are vital. 
Here are some suggestions:
Volunteer in socio-civic activities

Join clubs or interest groups

Participate in community events to expand your circle

Enhance your mental well-being by going to a yoga or meditation class
What's great today is that technology, like social media, makes connections more straightforward. Social relationships combat loneliness, boost cognitive function, and provide emotional support, contributing to better mental health.
Self-Care And Emotional Well-Being 
You can find more time and freedom to look after yourself as you age. When you were busy building your career and family in your heyday, you couldn't do this as you thought it wasn't a priority. 
Now that you have more time, you can focus on giving yourself that much-needed self-care. Doing so fosters a sense of self-fulfillment, contentment, and overall well-being. Prioritize self-care activities that promote well-being and reduce stress. 
Engage in activities you enjoy, such as hobbies, exercise, meditation, or exploring nature. You can also paint, play an instrument, engage in sports, garden, or practice yoga. These activities boost mood, reduce anxiety, and improve overall mental health. Doing what you're passionate about will positively impact your emotional and mental well-being.  
You can lead a fulfilling and meaningful life by appreciating aging and prioritizing mental health. Remember, there's always time to invest in your well-being. Exploring the connection between aging and mental health will reveal many intertwined factors, challenges, and opportunities.
On the other hand, there are still many silver linings – pardon the pun –  to help you toward a healthier journey, which can help unlock the true potential of aging positively and gracefully.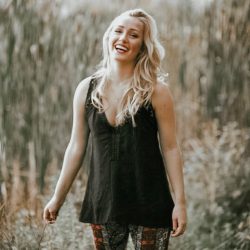 Latest posts by Chantal McCulligh
(see all)