Getting sufficient, restful sleep every night is paramount for your mental, physical and emotional health, but it isn't as easy as everyone makes it seem especially if you have sleep anxiety or insomnia. Not only do unhealthy sleep habits make it difficult for you to get the rest you need, but it can cause sleep anxiety and increase anxiety the following day. And if you've ever tried to juggle your work and personal life, manage day to day tasks and maintain your health all the while being exhausted from not sleeping and having anxiety, you know just how important sleep is to get a deep rest every night. So, it's time to sharpen up on your sleep habits to reduce your anxiety at night, and anxiety during the day.
Changing Unhealthy Sleep Habits
The first step to reducing your anxiety during the night and day by improving your sleep is to take a look at your own bedtime habits. Observe your night time routine to find and take notice of any unhealthy sleep habits you have that could possible be sabotaging your sleep. Then, find a way you can gradually begin to improve on that unhealthy sleep habit. These steps don't have to be large and extraneous – sometimes, slow and steady wins the race! So, if that means pressing snooze only two times instead of five, perfect. We all have to start somewhere.
Unhealthy bedtime habits that deter restful sleep 
Many people suffering from sleep problems, anxiety at night or insomnia have unhealthy bedtime habits that actually deter – and sometimes, even repel sleep. You may have even heard of these unhealthy sleep habits before, as they are common culprits for many people but often underestimated because they're so simple. But don't be mistaken, making some small adjustments to improve your sleep can make the world of a difference.
1. Watching television before bed
Turning on some television right before bed is a common practice in many households. However, it's actually one of the worst things you can do for sleep. While some people argue that it makes them tired, watching television before bed stimulates your brain due to the blue light emitted. The blue light on digital screens also decreases the production of melatonin, an important hormone that promotes sleep. So, even if you feel tired or fall asleep while watching tv at night, your brain is wide awake.
Sleep solution: Shut off the television at least one hour prior to going to bed. The same can be said about using your smartphone or tablet late into the night unless you're doing a calming activity, such as reading or doing some digital puzzles.
2. Scrolling through social media (the worst for sleep anxiety)
Social media is never a good idea right before bed, especially if you suffer from sleep anxiety or have difficulties using social media in a mental-health-friendly way. For example, if your social feed is filled with negative posts that don't make you feel good, going on your social media accounts likely isn't going to put you in a restful state. But regardless, social media is an activity that keeps your brain active when it should be slowing down, making it near impossible to fall asleep.
Sleep solution: Shut down technology at least one hour before bed and swap your smartphone with a good book to wind down. If you have trouble falling asleep, try taking a natural sleep supplement.
The Muse sleep trackers are also really great.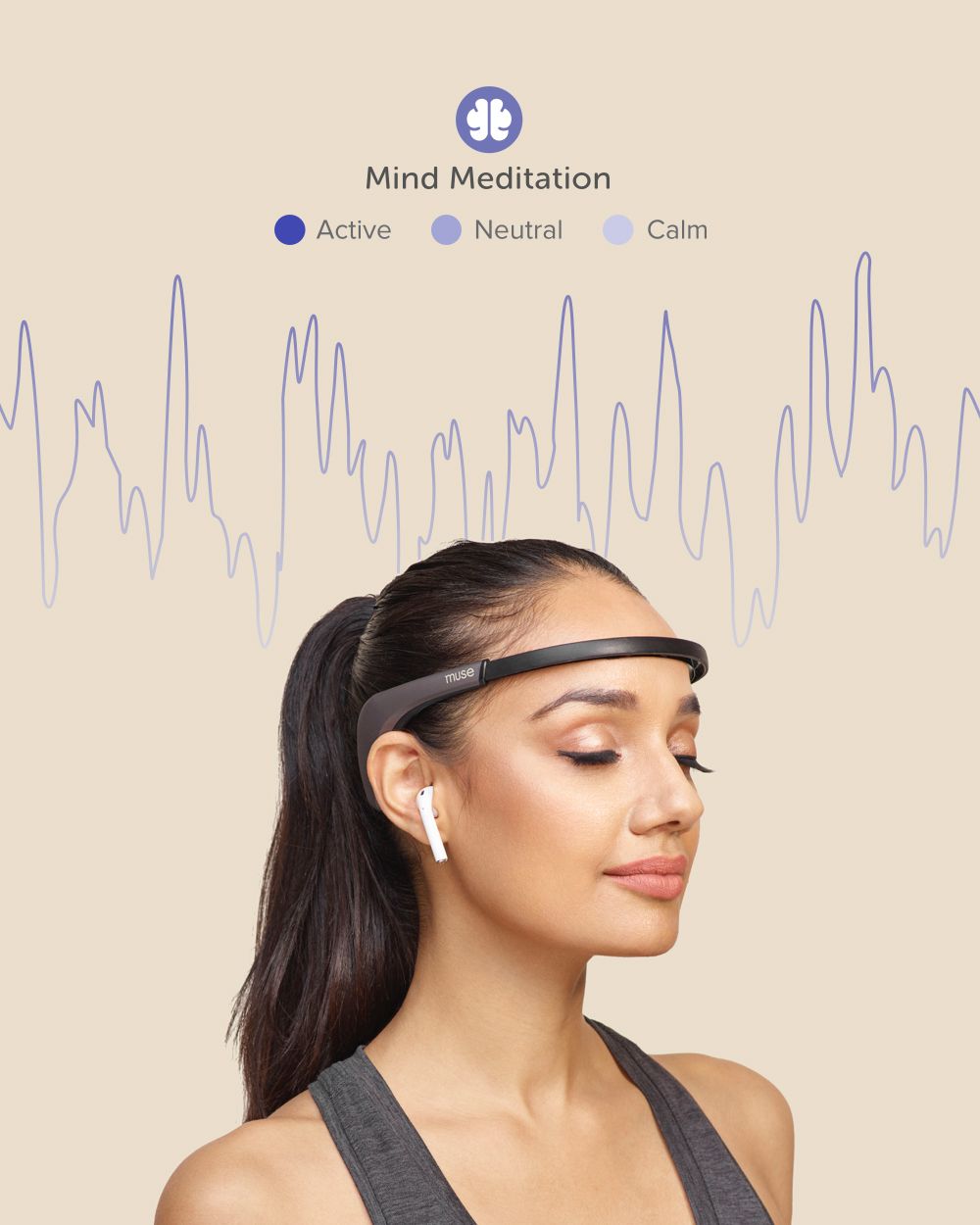 3. Eating right before bed time
Cozying up on your couch with some late-night snacks while catching up on the latest tv shows is what many people's idea of destressing looks like. And sure, it might provide temporary relief for the time being. However, binge-watching Netflix late into the night and eating right before bed is not going to promote sleep.
Additionally, going to bed with a full stomach and bladder can cause multiple health problems, including insomnia. It can also create a plethora of unpleasant symptoms, such as heartburn, indigestion, bloating, gas and vomiting, which certainly aren't going to calm your health anxiety at night. And once you do begin to get sleepy, the uncomfortable feeling of having a heavy stomach can keep you wide awake all night long (hello, insomnia).
Sleep solution: It is recommended to stop eating at least two hours prior to going to bed to avoid sleep problems. If you are hungry, that won't help you sleep either so try to snack on light, easy-to-digest items, such as whole-wheat toast, bananas, or some nuts.
4. Drinking caffeine before bed
A fresh cup of warm coffee in the evening can feel like the perfect way to underwind after a stressful day. However, having caffeinated beverages in the afternoon or evening (this includes coffee, soda, soft drinks, green tea, black tea, and energy drinks) is at the top of the list of unhealthy sleep habits to press snooze on.  Caffeine acts as a stimulant, making it incredibly difficult to sleep at night.
Sleep solution: If you must enjoy a late night brew, try to have it at least 4 to 6 hours before bedtime or opt for caffeine-free alternatives instead. There are several delicious herbal teas for sleep and anxiety that are great as well. This delicious bedtime chai tea mix is a must-try for naturally inducing sleep and reducing anxiety.
5. Drinking alcohol before sleeping
Although that glass of red each night feels relaxing, consuming alcohol before bed can make it difficult for you to sleep in a REM sleep cycle. Alcohol consumption before bed can also cause sleep-repelling symptoms, such as restlessness, disrupted sleep, sleep apnea, insomnia, and sleepwalking. Sure, it will make you drowsy enough to fall asleep but that deep restorative state of sleep will be difficult to achieve, especially when you wake you up in a couple of hours with a headache and nausea.
Sleep solution: Enjoy your glass of wine two to three hours before bed. If you discover that you are dependent on alcohol to fall asleep, please reach out to your healthcare provider.
6. Exercising too close to bedtime
Exercising regularly has shown to have many benefits for sleep and anxiety disorders. However, doing an intense cardio session close to when you plan on going to bed can make it extremely difficult for your mind and body to wind down. Although vigorous exercise before sleeping sounds like a good idea since it will leave you physically exhausted, your brain will stay mentally alert due to the adrenaline rush that causes from a good sweaty workout. The increased levels of endorphins (your feel-good hormone), heart rate, and body temperature can keep you tossing and turning the entire night.
Sleep solution: Instead of hitting the gym late at night, try doing more relaxing styles of exercise, such as yoga or stretching. These will keep you fit while also promoting sleep. There are also many incredible online yoga studios to choose from.
7. Taking No Time to Wind Down
You finally are ready to hit the bed but as soon as you lay your head on a pillow, a gazillion thoughts start racing through your mind. Hello, sleep anxiety!  One thought leads to the next… and next… and next… forming a catastrophic thought spiral, that does anything but put you to sleep. We all have those nights once in a while where our brain can't seem to shut up. This is why it is crucial to take time to wind down and release all of the junk from the day.
Sleep solution: To help prevent yourself slipping into a negative thought spiral, practice some mindfulness techniques before bed. This can be journaling your thoughts, doing a meditation to calm your racing mind, yoga or taking a couple minutes to do some breathing exercises to relax.
TRY INWARD BREATHWORK FOR FREE FOR 1 MONTH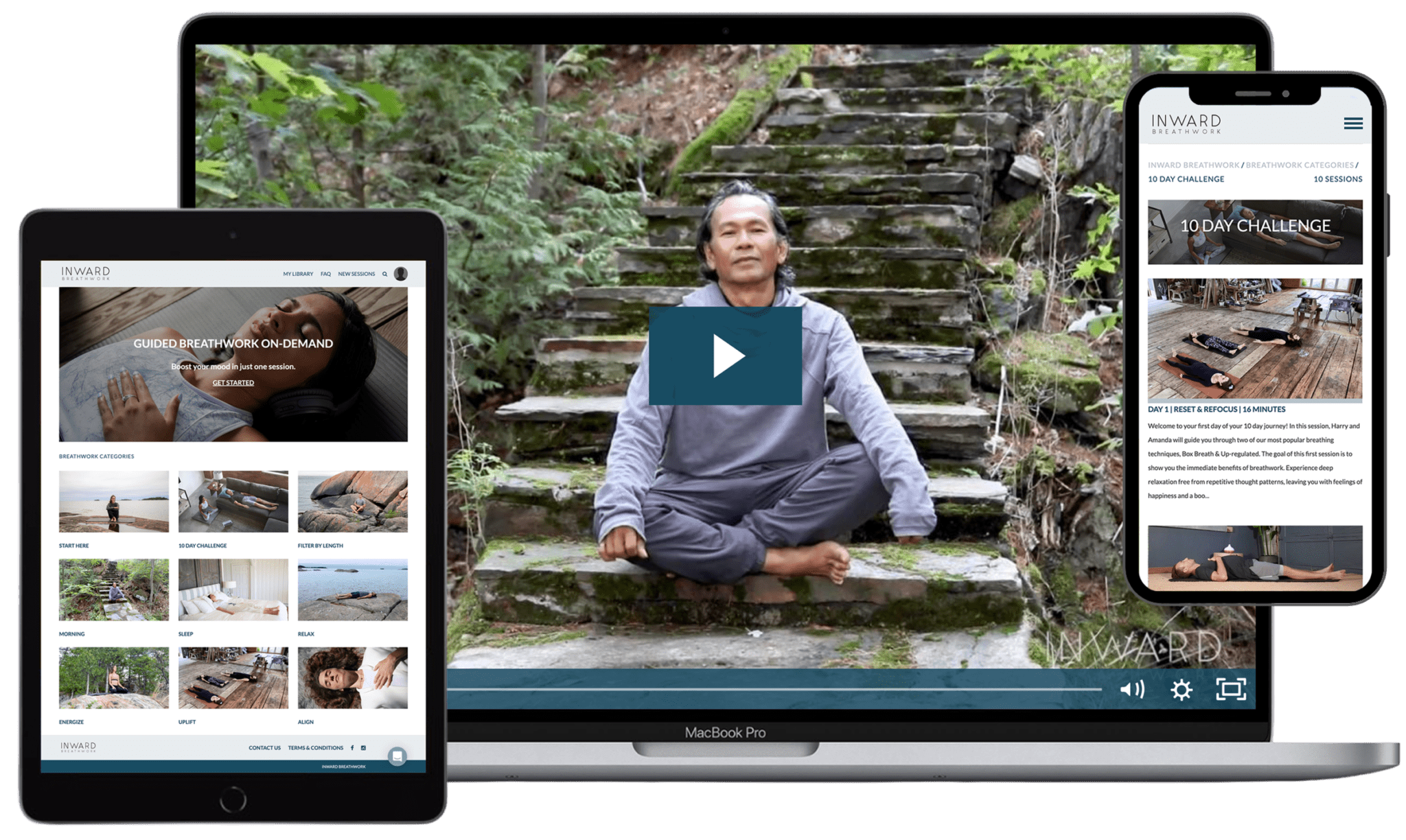 8. Long afternoon naps
A "happy nappy" (as I like to call them) can feel so good when you're about to take it, especially when you've spent the other half of the day battling anxiety and are, at this point, beyond exhausted. While naps can be a sufficient way to restore your energy, most of us do not nap properly, which can keep you up the entire night. Research suggests that napping for longer than 10 – 20 minutes can take a toll on the quantity and quality of the sleep you get at night, as long and frequent naps disrupt your sleep cycle and sleep schedule.
Sleep solution: The simple way to overcome daytime sleepiness and laziness is to find ways to give yourself a healthy dose of energy. You can splash your face with some cold water (a technique that also works to calm anxiety), take a brisk walk around the block or do a quick mid-day yoga session to help shake off any laziness or temporary tiredness.
9. Poor sleep posture
A highly under-recognized unhealthy sleep habit that can drastically affect the quality of your sleep is your sleep posture. The way in which you sleep is often the culprit of sleep problems, including insomnia. The neck and back pain that follow a poor sleep posture and position don't help either. Simply focusing on your spine alignment and learning healthy sleep positions can improve your sleep naturally.
Sleep solution: Invest in some good sleeping pillows (and an entirely new mattress). The pillows and mattress you use are top components for getting a decent sleep at night. There are tons of super comfy pillows for different sleep positions and that help align your spine and minimize the risk of spinal injury.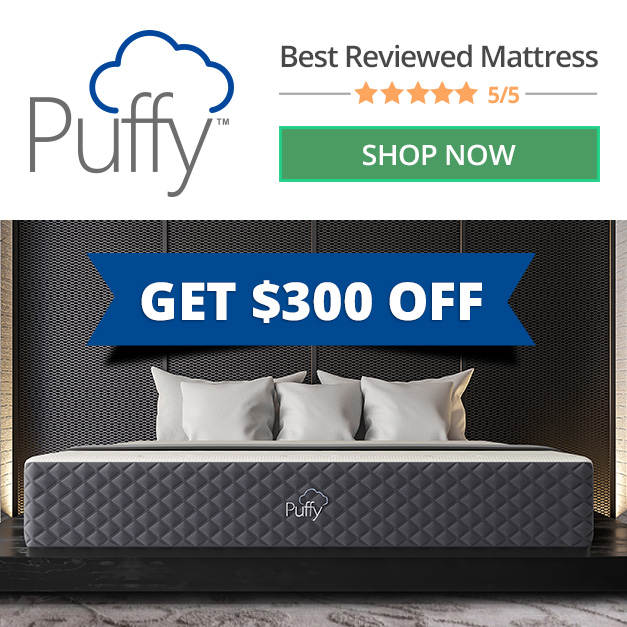 10. A Restless Sleep Environment
Your bedroom should feel like your sanctuary. It's your very own cosy, quiet, and peaceful place where you go to wind down and relax at night. However, if your bedroom environment does not have that comfortable and sleep-inducing elements, it can be a huge factor in your sleep problems. Additionally, tight pyjamas, dirty sheets, an uncomfortable mattress, an undesirable room temperature, noise and light are additional factors that contribute to how calm and comfortable you feel in your sleepy space.
Sleep solution: Make sure your bedroom environment promotes sleep and relaxation. Use sleep-inducing essential oils to help you relax and improve sleep quality, add in some sleep crystals or use any of these super budget-friendly options for improving your sleep environment.
11. Smoking before sleeping
Smoking cigarettes – period – isn't good for you. However, smoking right before you try to fall asleep can keep you wide awake, as nicotine is a stimulant. Research also shows that nicotine has a negative impact on sleep and may become a leading cause of insomnia and other sleep problems in the long run.
Sleep solution: Cigarettes should ideally be avoided altogether, and certainly at least 2 hours before bed.
Sleep habits gradually become a routine, and routines become a lifestyle. Start monitoring your sleeping habits regularly so you can make simple adjustments to put a snooze on any unhealthy sleep habits that are ruining your sleep – or worse, causing insomnia. If you're struggling to overcome bad sleeping habits, reach out to a professional. You don't even have to leave your house with an online therapist.
---
This blog post is sponsored by BetterHelp, but all opinions are my own. I may receive compensation from BetterHelp or other sources if you purchase products or services through the links provided on this page.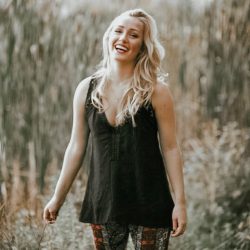 Latest posts by Chantal McCulligh
(see all)