Although shame can be a good thing that helps people behave well in society, it sometimes becomes toxic and can completely overcome you. Shame can emotionally hinder you, preventing you from seeking support when you need it. Here's what you need to know about this emotion and the steps you can take to overcome shame.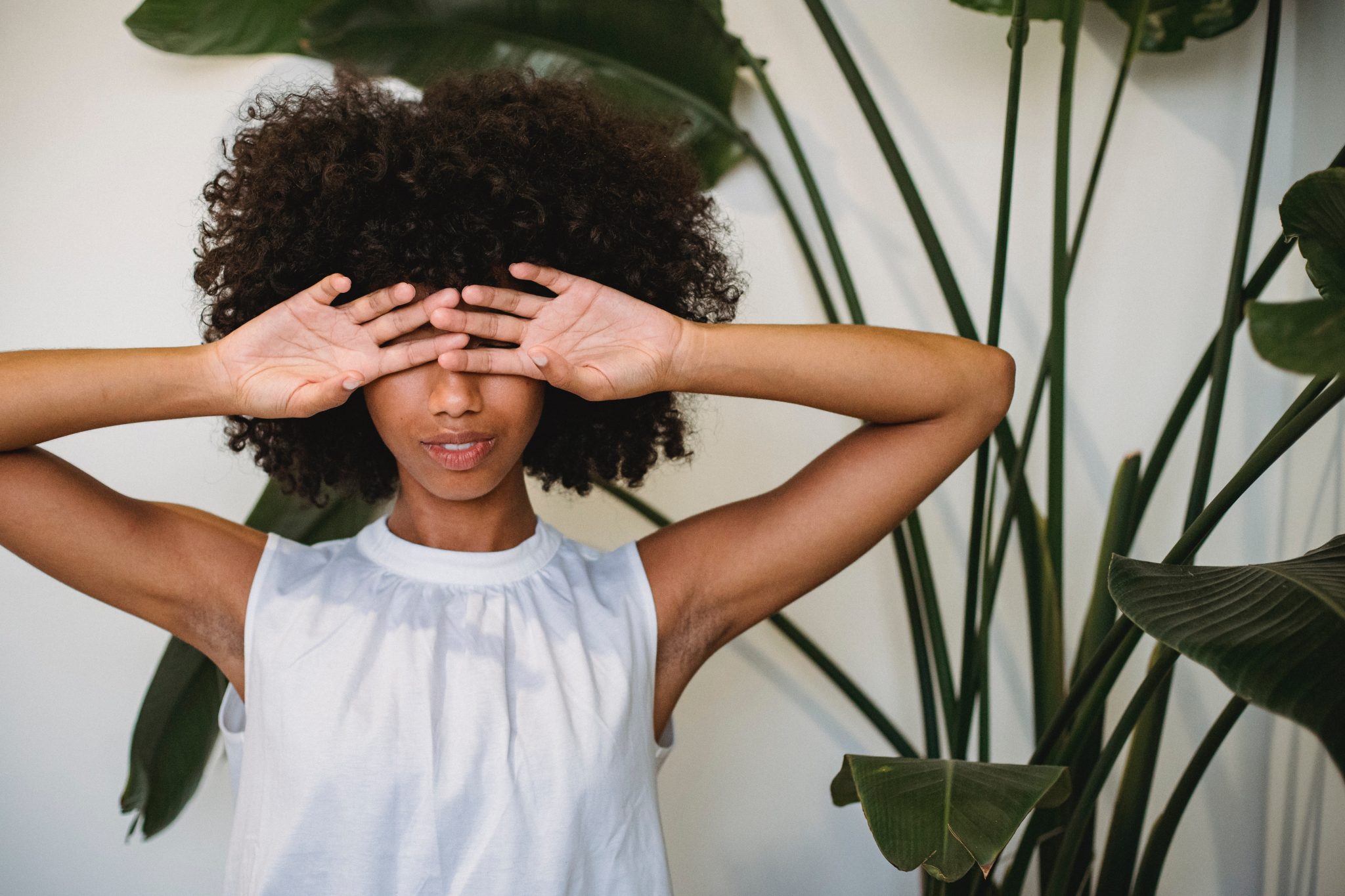 What Is Shame?
Shame is a painful experience brought about by the belief that you are inadequate or flawed. This feeling can surface after you do something wrong or if you fail to do something right. Humans are social creatures, and shame helps them avoid devaluation and separation from society. Thus, humans feel shame when they do something against socially acceptable behavior.
However, shame can become toxic. Unhealthy shame makes you believe the source of your shame is an inherent trait. Instead of thinking you made a social mistake, you start thinking you are worthless and unfit to go out. You then begin to isolate and reject social contact. Often, toxic shame also comes from external expectations imposed by society or other people.
---
Full Disclaimer: Clicking on these links could mean a tiny commission for me, at no extra cost to you.
---
How to Seek Help to Overcome Shame
Unhealthy shame is pervasive and may be challenging to overcome. However, there are ways you can manage it so you can prepare to ask for help. Here are some steps you can take.
1. Recognize Shame
The first step to overcoming shame is to recognize it. Sometimes, shame can become so ingrained in you that it becomes difficult to identify. What you can do to pinpoint signs of shame is to observe yourself and your thoughts.
Look out for certain signs and keep track of them through writing. Does your face go red and feel hot? Do you feel a strong urge to run and hide away? Track down moments when you feel these symptoms and connect them to what's happening around you.
You should also keep track of your thoughts. When do you start thinking you're unworthy and not good enough? Knowing when and why you feel shame can help you battle these unwanted thoughts.
2. Acknowledge Shame
The next step is acknowledging your shame. Experiencing shame is not a failure. It's a deeply persistent and painful experience that can affect your life. You must first acknowledge that you have a problem before you can fix it and seek the support you need.
Take some time to acknowledge your shame and let it wash over you. Allow yourself to feel the emotions, and then let them go.
3. Understand the Origin
To conquer shame, you must get to the bottom of it. What's causing your shame? For some, their shame comes from things that happened in their childhood. It can be something that was taught to them by their caregivers.
Sometimes, people feel shame about things that are done to them. It's common to find victims of abuse or neglect feeling shame even though none of it is their fault. A person can also feel shame because of continuous comments about their status in life, looks, financial capability, sexuality and more. Others can get fixated on a past mistake and can never forgive themselves for it.
For older adults, shame can stem from being unable to do what they used to. Those who always try to care for others often find it difficult to ask for the help they need and would rather live alone in suffering. Try to pinpoint the origin of your shame. Why are you hiding from the world? What burdens your heart and mind?
4. Find Self-Acceptance
A lot of shame comes from rejection. Since society rejects you, you also reject yourself. You feel you're damaged and unworthy when that's far from the truth. To beat shame, you must accept yourself, flaws and all. Look in the mirror and accept yourself, even the parts you want to hide from the world.
5. Focus on the Present
With shame, you can feel stuck in the past. You keep thinking of what happened, wishing things had gone differently. The harsh reality is there's no way to go back — there's only the present and what you can do now.
If you made a mistake and have made amends, it's time to let things go. Think of what you can do in the present moment to improve your life and those around you.
6. Use Self-Compassion
Perhaps the most important part of battling shame is self-compassion. Imagine yourself as a kid when you first experienced the root of your shame. How could a child be at fault for abuse or neglect? It's not your fault that people mistreated you.
Repeatedly tell yourself that you are worthy of love and companionship. You did not deserve the pain you went through. There is no shame in what you experienced, only lessons and growth. You can practice self-compassion through your words, thoughts and actions. You can practice daily affirmations or write a compassionate letter to yourself.
7. Coping Mechanisms
There are plenty of ways to cope with shame, which varies for everyone. Some techniques work better for others. In general, people who feel shame need to manage the discomfort they feel by identifying their shame triggers. What sets off your feelings of shame?
Once you identify your triggers, you can mentally prepare for them and practice self-acceptance and compassion. You can also help yourself cope with your triggers through other strategies, like meditation or practicing mindfulness.
8. Seek Support
A crucial part of battling shame is to confide in those you trust. Seek support from people around you and communicate your troubles. Talking about your experiences can help you diffuse your emotions. If you are having trouble getting past traumatic events and shaking off the shame that comes with them, don't hesitate to seek support from a mental health professional. You can start therapy online right now or join an online therapy group.
---

---
Overcoming Shame
Shame doesn't have to be a looming shadow darkening your daily life. With the proper support and strategies, you can let the light into your life again. There should be no embarrassment in reaching out to others for help, so use these tips to overcome shame and confide in your support system.
---
This blog post contains affiliate links,  but all opinions are my own. I may receive compensation from BetterHelp or other sources if you purchase products or services through the links provided on this page.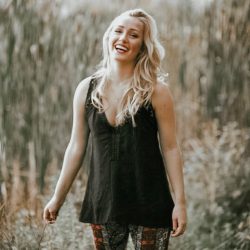 Latest posts by Chantal McCulligh
(see all)