Natural teas have been used for their medicinal purposes for centuries and it's time to introduce their benefits into your diet. There are several delicious and natural teas for anxiety, ones that will calm your nerves and help you tackle the day. So, trade in the jitters for a relaxing, warm cup of any of these delicious remedies.
9 Teas for Anxiety and Stress
In order to reap the benefits of teas for anxiety, you don't want to overload your mug with sugars. Tempting, I know. If you do add sugar, make sure it's from a natural source such as 100% maple syrup or honey.
Hands down, my favourite tea for anxiety is chai tea – and I'm not a tea drinker, so that says something. Each tea bag contains various types of natural herbs, many of which will help calm your nerves. Think black tea, ginger, cardamom, cinnamon, fennel, clove and black pepper.
The reason I love chai tea is because of it's detoxing elements. It's infused with antioxidants which help eliminate all kinds of concerns such as inflammation, nausea, digestion, etc.
Peppermint tea is another one of the best teas for anxiety and natural stress relief. This shouldn't come to you as a surprise if you're familiar with essential oils for anxiety because peppermint is at the top of that list as well.
Peppermint contains menthol which is a natural muscle relaxant. So, the next time you're feel anxious, stressed or tense, take a sip. You should feel a decrease in irritability, tension and anxiety. It's also a great tea to have before bed if you suffer from insomnia.
Lemon balm tea has a mint flavour with a hint of lemon. The lemon balm is a natural calming herb often used for natural anxiety treatment because it reduces cortisol (stress hormone) and helps you relax. This tea has also been shown to improve your mood!
Yet another natural herb for anxiety that you've likely heard of before if you're a regular on Anxiety Gone is chamomile. I talk about it regularly for essential oils and even in natural beauty products.
Chamomile tea helps reduce stress and anxiety, and is excellent for treating insomnia. It has the ability to relax the muscles and reduce irritability, which instantly improves your mood.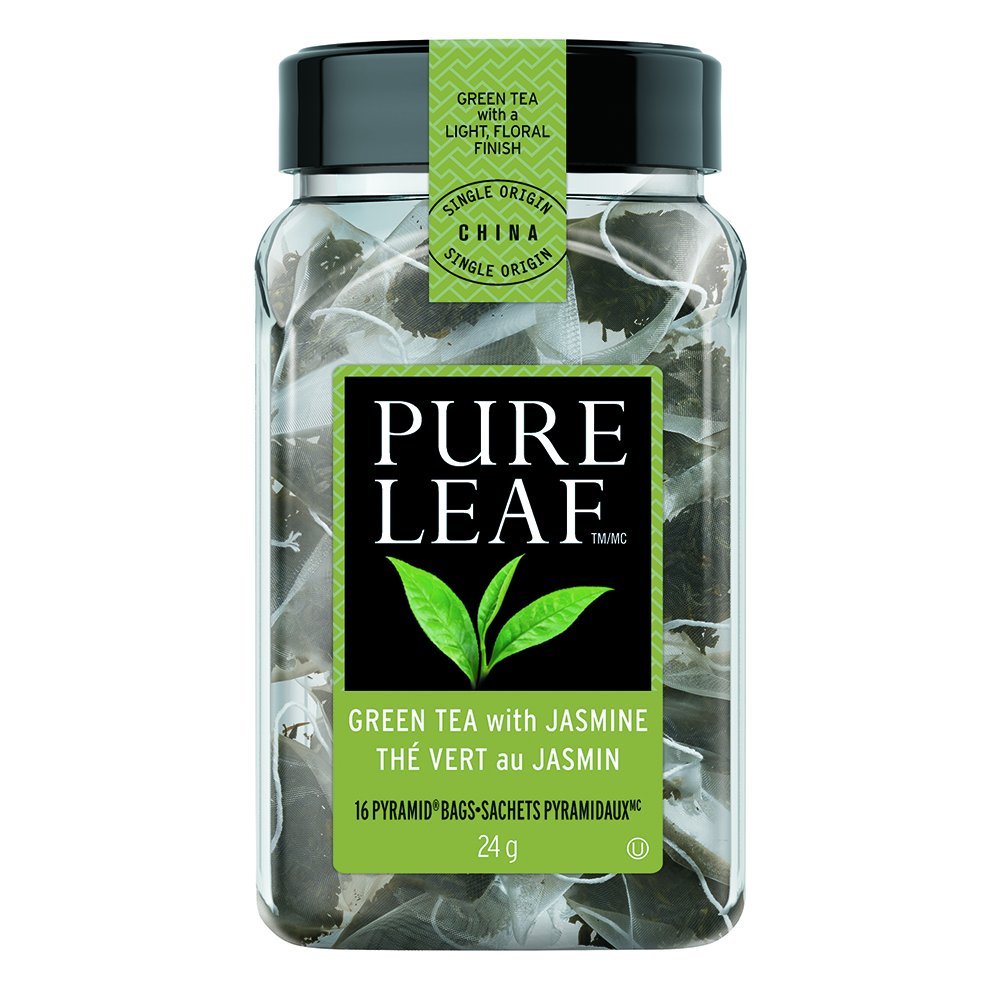 Green tea is one of the most popular health teas out there, and it's definitely one of the best teas for anxiety. Each tea bag is infused with polyphenol which helps alleviate symptoms of anxiety and stress. Now, green tea goes contain a lot of caffeine which isn't typically recommended for anxiety sufferers. However, the caffeine is a natural source which is used to keep you alert and calm, as opposed to jittery.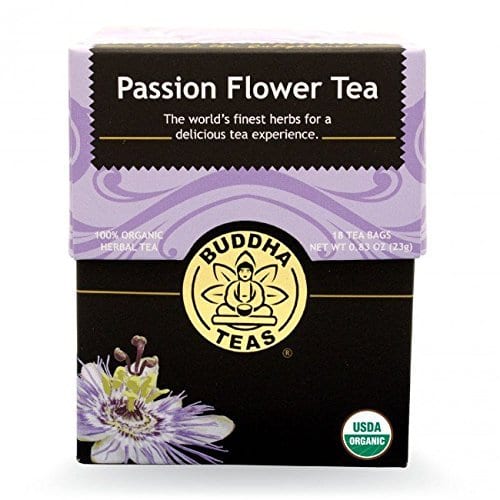 Another excellent tea for anxiety and stress is passion flower tea. It contains flavone chrysin which has many anti-anxiety benefits. It's also an excellent tea to have before bed as it can help induce a good sleep.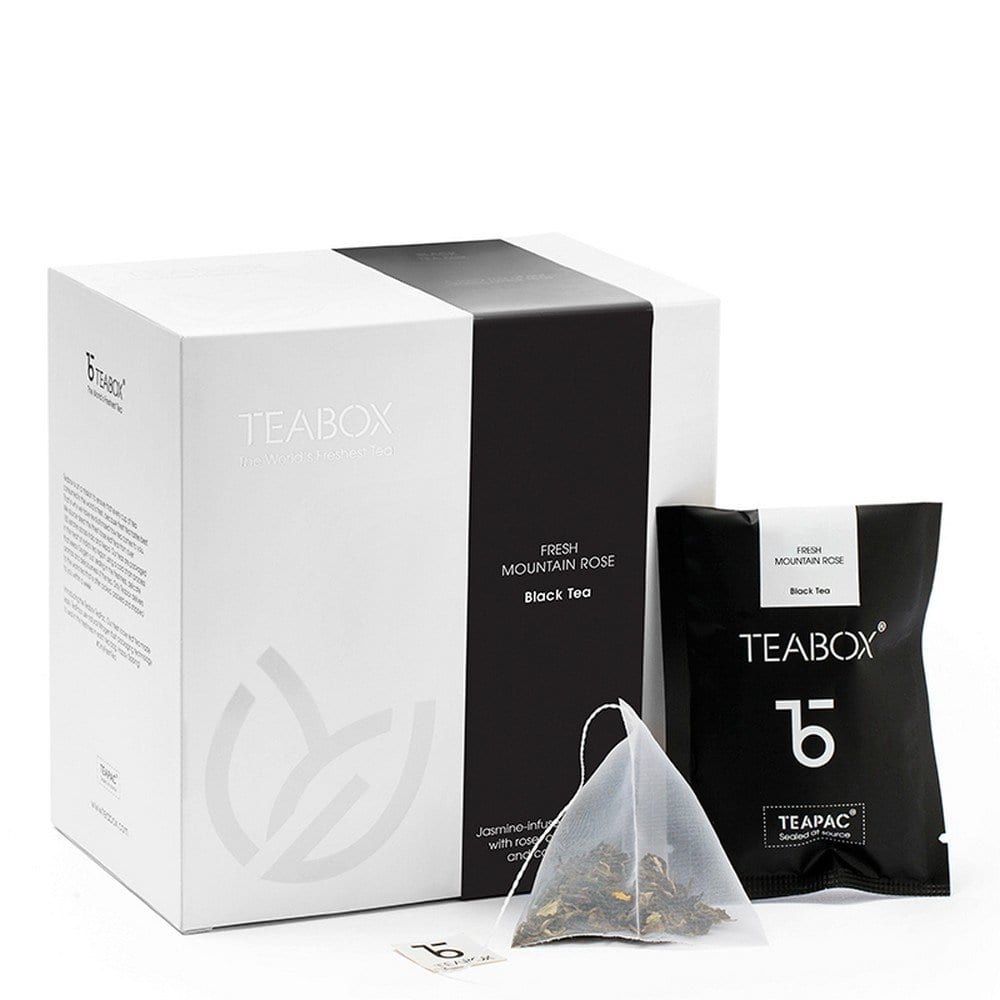 I talk about rose a lot in essential oils for anxiety because it's a powerful fragrant and herb. So, it shouldn't come to you as a surprise that it's just as amazing in tea. Rose tea is known for offering incredible natural anxiety relief as it eases the mind to give you a calming effect. As such, it's also amazing for helping you sleep at night.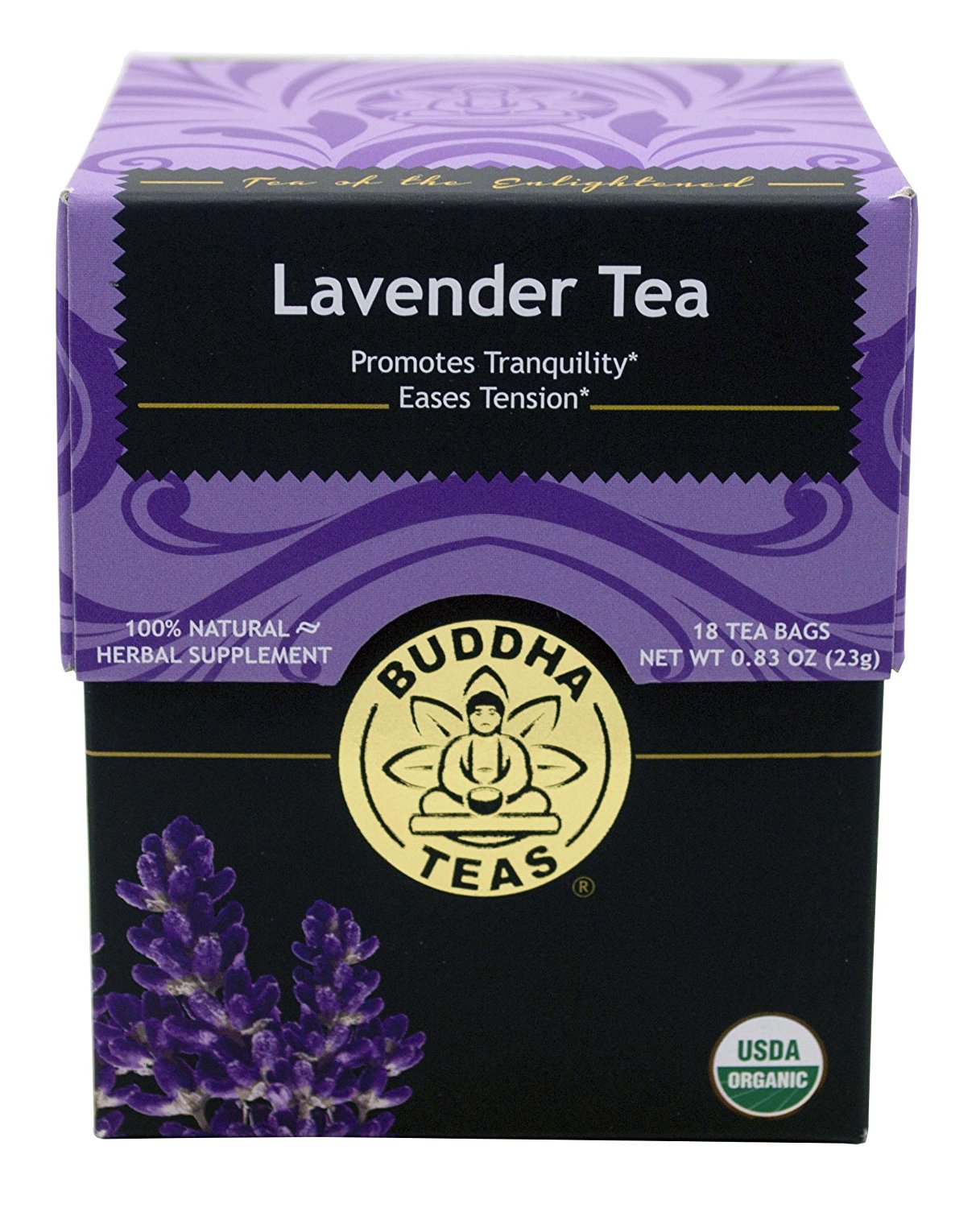 This tea for anxiety shouldn't come to you as a surprise because lavender is the ultimate healing agent for anxiety disorder, panic attacks and depression.  It's amazing for reducing anxiety, healing from PTSD, relaxing and can also be great for helping you sleep. Just be sure to avoid any lavender tea blends that contain anti-anxiety elements such as caffeine.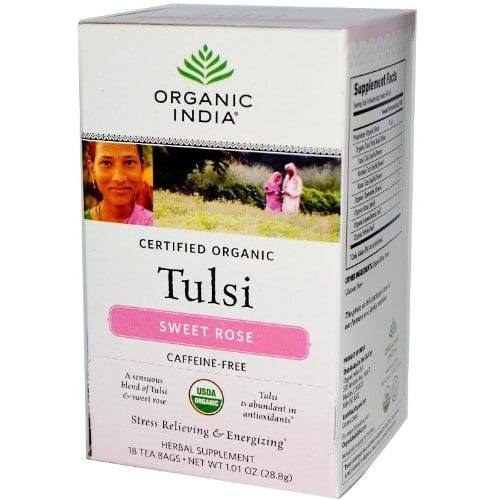 Take a sip of tulsi tea and alleviate your symptoms of anxiety and stress. This tea is made from holy basil and is infused with antioxidants, all of which help calm your nervous system, tackle stress and even reduce inflammation.
Since there's nothing worse than waking up with the jitters, make sure you have these natural teas for anxiety in your pantry at all times. That way, you can wake up, pour yourself a cup of anti-anxiety benefits and tackle the day.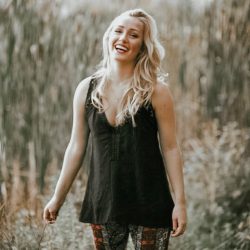 Latest posts by Chantal McCulligh
(see all)