Anxiety is nothing to be ashamed but it also doesn't have to be so hard on you. Approximately 284 million people live with anxiety – pre-pandemic, so it's safe to assume that number is, unfortunately, much higher now. Certainly, even those who don't have anxiety can benefit from having some soothing, relaxation techniques and natural remedies kicking around. (We all could, right?) And your herb rack is the perfect place to look, as there are many powerful herbs for anxiety, sleep and many other mental health concerns.
Using Herbs for Anxiety Relief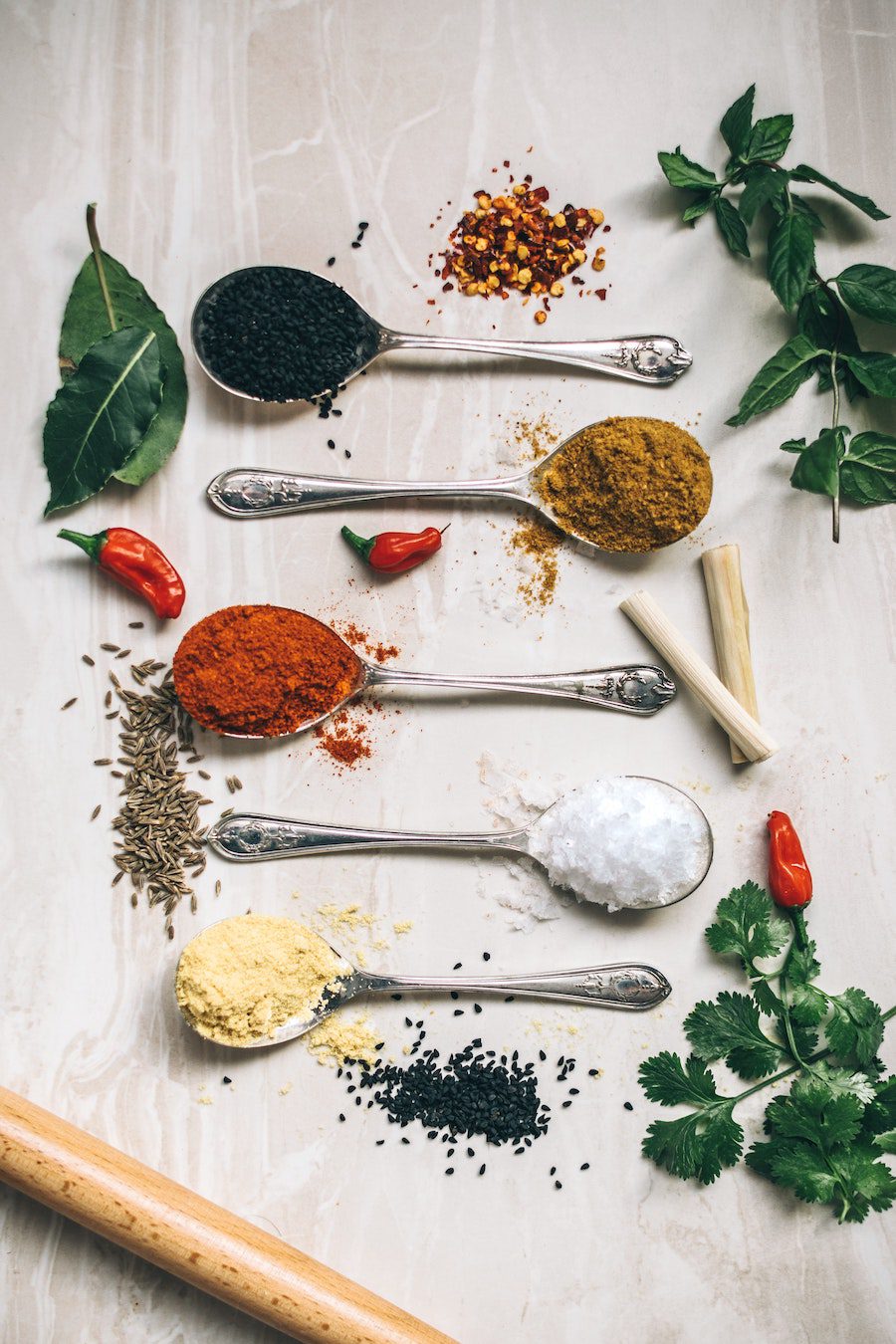 Anxiety is closely linked to and often coexists with some other illnesses, such as sleep disorders, insomnia, and depression. (You can't just buy one. Buy one and you get the whole package for FREE!) It makes sense though. We all know that getting a sufficient amount of quality sleep every night is essential for a calm mind. And the continuous struggle of anxiety and letting it control your life can lead to depression, or remunerating anxious thoughts causes OCD. So, herbs can help you overcome anxiety in a variety of ways and angles. You can have a camomile tea before bed to get a good sleep, which will reduce your anxiety the following day because you got the rest you need or maybe it's using herbs to soothe inflammation or improve digestion to ultimately help cure your anxiety. The options are endless, which is what makes herbs effective for a vast array of health concerns.
Benefits of Using Herbs for Anxiety
Natural herbs offer a cost effective and natural treatment option for anxiety and many other mental health concerns and illnesses, including depression and insomnia. They're available in a vast array of forms and you can even grow your own indoor herb garden for fresh ingredients and natural relief anytime you need it. Gardening is also a therapeutic activity that can make you feel happy and relieved.
Cost effective
Natural treatment alternative
Reduced damage to the body when compared to the chemical remedies
Offers multi-system function that positively contribute to your overall health & wellbeing
Indoor gardening of herbs can make you happy & relieved
Outdoor gardening with Backyard Healing Herbs
How can natural herbs reduce anxiety?
Herbs have always provided incredible alternatives for managing anxiety without the use of prescription medications. Not that there's anything wrong with taking medication for a mental illness – (SSRIs all the way, baby!) , but it offers a natural anxiety treatment for people who want to go that route. Plus, there's no denying that we can all benefit from having an extra handful of natural remedies for overcoming anxiety.
How do herbs work for anxiety?
When it comes to the thousands of herbs available, there are just as many ways in which they work and heal. So, understanding how herbs work requires a little bit of herbal knowledge, as each herb has its own set of unique properties. For example, just like all food, herbs contain have an abundance of vitamins, minerals, polyphenols (plant compounds that have antioxidant and anti-inflammatory capabilities), and additional healing properties. The ones you receive depend on the type of herb you're using.
There are also many other factors that can affect body's response to herbs, such as medication you're on, your physical health, the quality of the herb, and so and so forth. So, it's always important to speak with a professional healthcare provider about adding herbs into your anxiety treatment plan. 
Different ways to use herbs for anxiety relief
There's no shortage of ways you can use herbs for anxiety relief. Natural supplements, teas and essential oils are the most popular options. However, herbs can also be found in lotions and oils and can be used in a variety of ways.
Essential oils (can be used in a diffuser, in aromatherapy jewelry, topically, in the bath, etc.)
Tincture oil (some herbs are safe to ingest and are available in an oil form, like CBD oil)
Lotions and massage oils
Teas and in cooking
Natural supplement or tablet
Smudging
10 Powerful Herbs for Anxiety Relief

Jasmine flower for reducing anxiety symptoms and improving sleep

The jasmine flower, formally known as Jasminum officinale, produces aromatic white flowers that are rich in jasmine essential oil. It is beautiful and popular for its romantic- sweet fragrance and it contains saponins, steroids, anthocyanins, coumarins & flavonoids, making it a powerful herb for anxiety disorders and sleep disorders. In generalized anxiety disorders, inhalation of jasmine oil for 5 days has produced beneficial results.
Calming and sedative herb
Improves sleep
Reduces anxiety symptoms like irritability, palpitations, racing thoughts, etc.
Basil for a calming and boosting your daily mood
The herb basil comes from ocimum tenuiflorum, which belongs to the Lamiaceae family, a popular herbal adaptogen. Holy basil is a well-known herb in traditional psychiatry as it contains bioactive components like eugenol, ursolic acid & linalool. These have a calming effect on the mind and have been utilized for hundreds of years in ancient healing. The healing properties of basil block the cortisol receptors and regulate the level of cortisol (your stress hormone), to have a calming effect.
The leaf extract has anxiolytic activity, which acts as an intervention that reduces anxiety
Basil purifies the air and enhances your daily mood
Aloe vera for balancing mental and emotional health
Botanically identified as Aloe barbadensis, is a miraculous mind tonic. It is a great indoor plant for anxiety and other mental health concerns, as it is a powerhouse of vitamins, enzymes, lignin, salicylic acid, magnesium, & vitamin b12. With all of these therapeutic properties, aloe is a great herb for anxiety and stress, as it works to calm and balance your mental emotions. Aloe vera plants enhance air quality as well, which can influence neurotransmitter functions in the brain.
Great remedy for relieving stress & anxiety
Balances the mental emotions
Enhances air quality
Increases brain health to influence the neurotransmitter functions in the brain
Can be safely used as a daily drink, external gel or oil.
The oil prepared from the gel can be effectively used in head massages to relieve anxiety disorders
Lemon balm for treating nervousness

Lemon balm is Melissa officinalis of the Lamiaceae family, is a popular mood regulator and cognitive tonic. Commonly referred to as the honey balm, lemon balm can be used as a lotion, massage oil, cream or in a drink. The oil can be used in body massages as a circulatory tonic. It contains Rosmarinic acid, ursolic acid & oleanolic acid which are effective for tackling nervousness and anxiety.
Can be used as a lotion, massage oil, cream or  drink
Effective in tackling nervousness and excitability in anxiety
Inhibits GABA Transaminase, which is an enzyme that inhibits the production of GABA
Boosts brain functions and stimulates the nerves
Valerian root for overcoming social anxiety and insomnia
Valeriana officinalis is a highly recommended herb for social anxiety disorders. It is found in tea form for internal consumption and is is rich in flavonoids, amino acids, iridoids & essential oils. In some people, valerian root can cause drowsiness, headaches & dizziness.
Stimulates the neurons to stimulate GABA production
Lowers the neuronal activity
Blocks the enzyme that inhibits the GABA action
Highly recommended for social anxiety and treating insomnia
Ashwagandha for a treating various mental illnesses and mental health concerns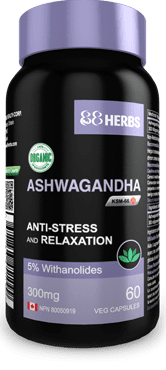 Ashwagandha, Withania somnifera, is a well-known herb for treating various mental illnesses. It belongs to the group of adaptogens, which effectively interferes with the body's stress hormone production to calm anxiety and relieve sleep disorders. The herb is available as an ashwagandha supplement, tincture form or powder form and has specific cortisol decreasing properties that can reduce the intensity of anxiety. This marvelous herb is greatly used in Indian Ayurveda remedies for the treatment of mental disorders & neuronal dysfunctions.
Contains specific cortisol decreasing properties
Reduces the intensity of anxiety
Well-known calming agent
Can relieve sleep disorders
Chamomile for soothing anxiety and inducing sleep

Due to its promising results in treating anxiety disorders and sleep disorders, Chamomile, Matricaria recutita, has been included in the pharmacopeia of 26 different countries. It contains powerful flavonoids that induce psychotropic effects that can positively affect your behaviour, mood, thoughts and perception by neuromodulation (the process of altering nerve activity. Chamomile is most commonly used as a tea, topical cream, extract and natural supplement.
Shown promising results in generalized anxiety disorders
Noticeably reduces moderate to severe anxiety symptoms
Powerful stress reliever
Helps sleep disorders, such as insomnia
Passionflower for managing mental health disorders, including insomnia

A potent herb that is great for managing mental health disorders is passionflower. Passiflora incarnata is a very potent herb that has been used as a medicine since the 16th century. It is not advisable to use in pregnant ladies and children, but can be used as a drop, syrup or supplement for treating anxiety and other mental health concerns.
Enhances the levels of GABA, a neurotransmitter responsible for regulating mood
Contains good calming effects
Clinical trials prove that it has anti-anxiety actions and sedative effects
Can shorten anxiety episodes
Can relieve sleep disorders, such as insomnia or sleep anxiety
Cannabis plant for fighting against anxiety and insomnia

Scientifically, the cannabis plant herb is identified as Cannabis sativa. It contains the active ingredient cannabidiol, which is the beneficial ingredient found in CBD products, such as oils, tinctures, lotions, gummies, and bath products. Cannabis can help with anxiety as well as sleep disorders. It is a thriving natural anxiety agent that is available in all types of different products – from CBD drinks to Cbd snacks, oils, you name it.
Has proven benefits for social anxiety disorders
Alters the blood flow to the anxiety regions in the central nervous system
Recommended in mental disorders as a calming agent
Tackles inflammation which is often a root cause of many physical and mental health concerns
Lavender for super calming effects on mental health disorders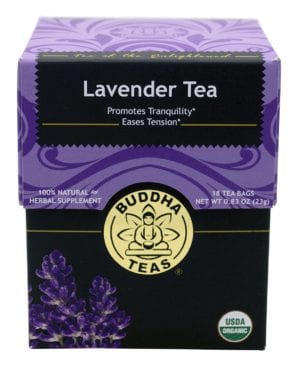 One of the most common herbs for anxiety is lavender, scientifically known as Lavendula angustifolia. It is widely popular and used as a lavender essential oil as well as a therapeutic herb in the mint family. It has beta-caryophyllene, & linalyl acetate which provide anxiolytic properties, which can prevent and treat anxiety related to several anxiety disorders.
Amazing effects on mental disorders
Stimulates the brain
Essential oil contains linalool, aromatic alcohol that can directly impact the brain through nasal inhalation
The flowers can be potted in your living room to invigorate your mind
When incorporating herbs into your anxiety treatment plan, it's recommended that you do your own research and speak with a medical professional to discuss switching or adding herbal remedies into your healing. There are different grades and quality of herbs as well, so you'll want to aim for organic herbs. You can also grow your own herb garden for fresh, available herbs anytime you need. Or get these indoor plants for anxiety sent right to your home.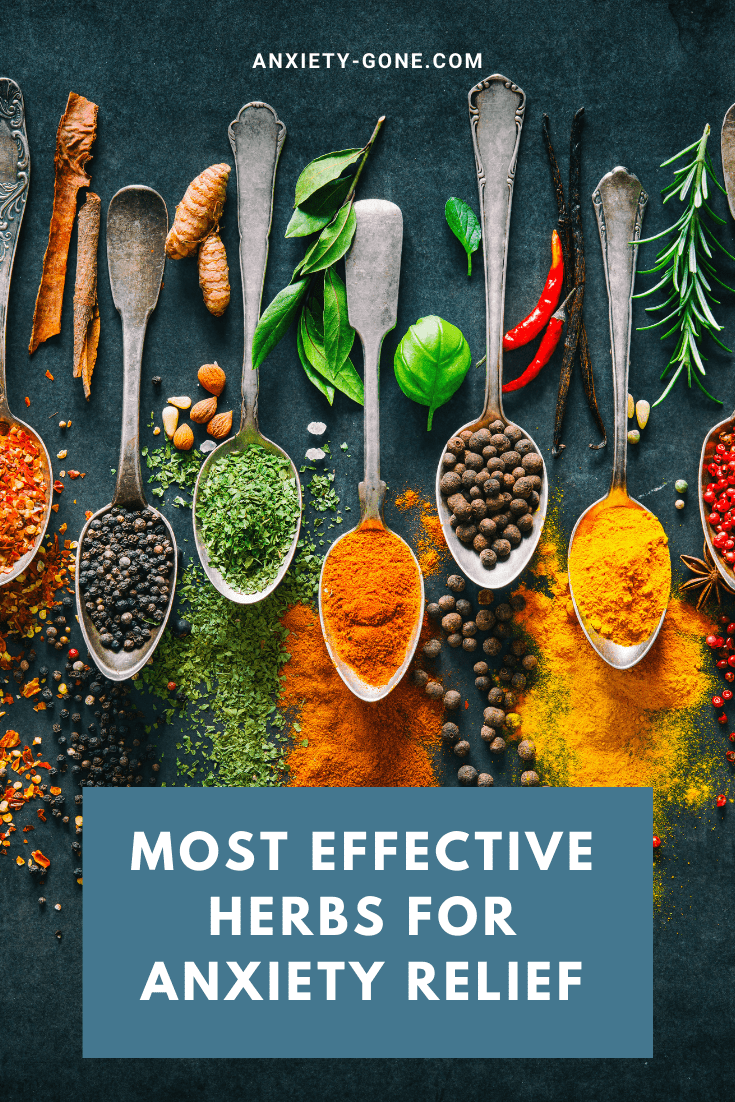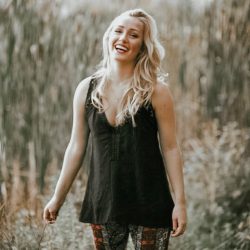 Latest posts by Chantal McCulligh
(see all)