Is it just menopause, or is there something more lurking beneath those hot flashes and mood swings? The transition to menopause often comes with its share of physical symptoms. However, it is essential to address the mental health aspects, such as menopause anxiety as well. This article aims to explore the relationship between menopause and psychological symptoms like anxiety and depression.
The Nature of Menopause-Related Anxiety
What Is Menopause Anxiety?
Menopause anxiety, or menopause-related anxiety, is not uncommon and may present as a sense of dread, tension, or irritability. Anxiety can manifest physically, intensifying symptoms like hot flashes and leading to palpitations, shaking, and even panic attacks.
Who Does It Affect and When?
While menopause is a phase every woman undergoes, not all experience anxiety or depression during this transition. However, it's crucial to recognize these symptoms and not dismiss them as "just a phase."
What Causes Menopause-Related Anxiety?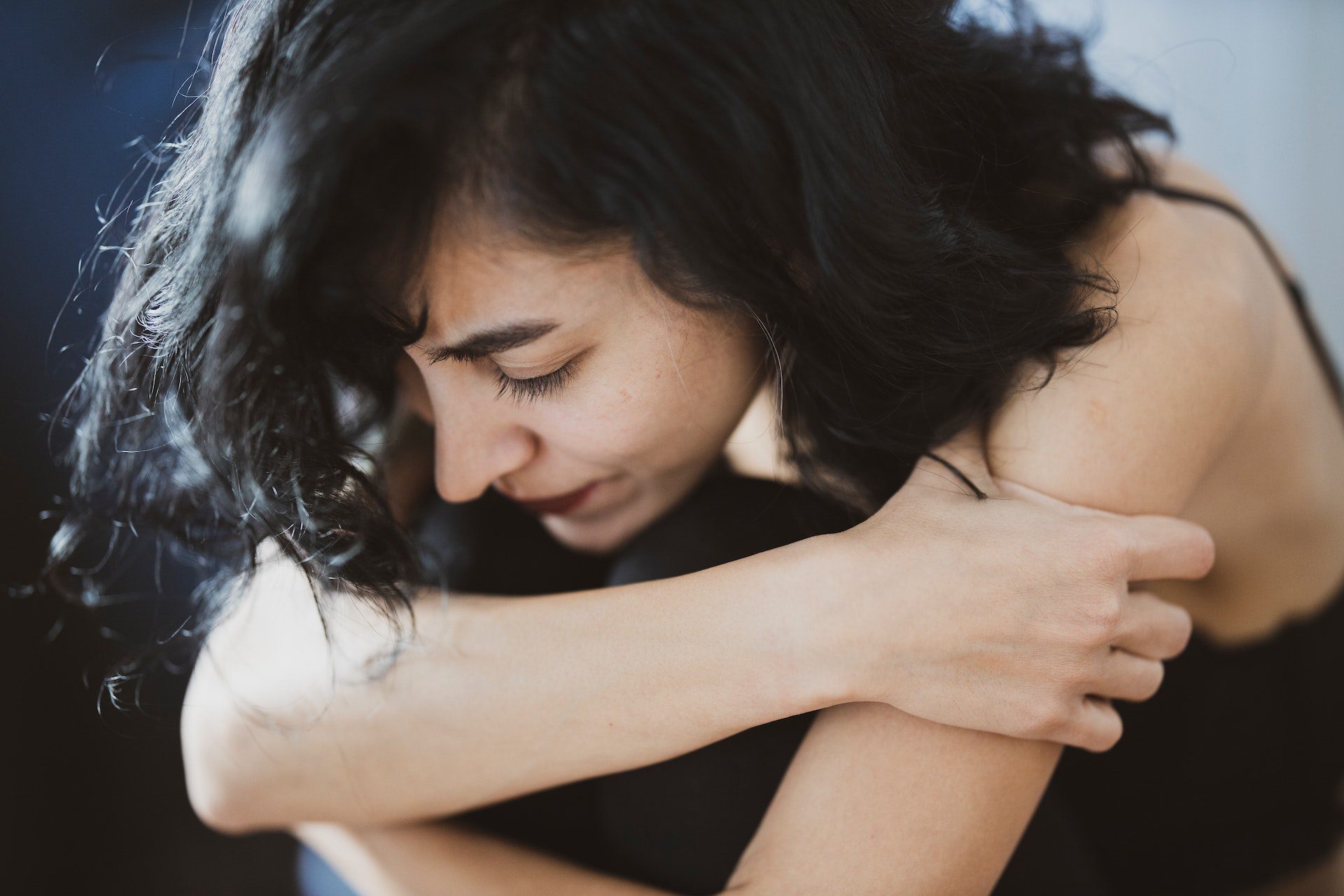 During menopause, the change in hormone levels – particularly the drop in estrogen – can directly affect your mental health. Falling estrogen levels are associated with a decrease in serotonin, commonly referred to as the "happy hormone," can provoke stress and anxiety. Understanding this can be comforting because it highlights that these mood swings aren't a sign of weakness or an inability to cope.
Understanding How Menopause and Anxiety Are Connected
It's important to get how menopause and anxiety are closely linked. Menopause is a normal part of a woman's life, but its symptoms can easily get mixed up with anxiety symptoms. This overlap can lead to misunderstandings and even wrong diagnoses in some extreme cases.
How Common is Anxiety Menopause?
Recent surveys indicate that over half of women between ages 45-65 who are undergoing menopausal transition experience mood changes, including heightened anxiety. 
Is Anxiety Stage-Specific in Menopause?
Anxiety doesn't discriminate between the stages of menopause; it can strike at any time, even during the earliest phases like perimenopause.
How Can Anxiety Be Treated?
Lifestyle Adjustments 
Exercise and a balanced diet can be a great way to manage menopausal symptoms and help reduce anxiety. Even a simple 5-minute walk can make a significant difference. 
Relaxation Techniques
Whether it's yoga or deep-breathing exercises, finding a relaxation technique that works for you is essential to help you stay calm and collected throughout mood swings. Yoga Burn offers a wide range of at-home yoga classes that can transform both your mind and body. 
Talking Therapies
Counseling and Cognitive Behavioral Therapy (CBT) can provide a way to understand and manage your anxiety. By speaking with your local health care professionals, you will be able to establish what is the best treatment for you.
Hormone Replacement Therapy (HRT)
You could look to seek advice from a hormone clinic about HRT. Bioidentical HRT can be effective in treating menopausal symptoms, including anxiety. Understanding the minimal risks involved can make this option more approachable.
Medication
Antidepressants can also be effective, especially if anxiety and depression persist. These should be taken under medical supervision and, ideally, in combination with lifestyle changes.
Strategies to Combat Menopause-Induced Anxiety
It's crucial to have proactive strategies in place to manage anxiety during menopause effectively:
Stay Informed:

Knowledge is power. The more you know about what's happening in your body, the better you know how to handle it.

Open Communication:

Talking about your feelings and symptoms with trusted friends, family, or professionals can provide relief.

Mind-Body Techniques: Embracing practices like meditation, deep breathing exercises, or even tai chi can be beneficial.
Set Boundaries:

Learn to say no. Ensure you're not overburdening yourself and prioritize self-care.

Seek Professional Guidance:

Whether it's a therapist, counselor, or medical doctor, don't hesitate to reach out.

Navigating Hormone Changes and Your Mood
When you hit menopause, your body's hormone-making system goes on a bit of a rollercoaster. This shake-up messes with the brain chemicals that keep your mood steady. So, when estrogen levels dip, it can throw your emotional balance out of whack, making you feel anxious or down.
External Changes 
Apart from internal hormonal changes, females in the menopausal age group are also dealing with various external changes. These can include:
Empty nest syndrome as children move out of their family home.

Changes in relationships or marital dynamics.

Career transitions or retirement.

Health concerns or aging parents.
Each of these external factors can compound feelings of anxiety or depression, making it imperative to address not only the physiological but also the psychosocial aspects of a woman's life during this phase.
Cognitive Symptoms of Menopausal Anxiety
While physical symptoms of menopause like hot flashes or night sweats are widely discussed, the cognitive symptoms often remain in the shadows. These can include:
Difficulty in concentrating.

Memory lapses.

Indecisiveness.

Feelings of 'brain fog.'
Anxiety and Physical Symptoms
Anxiety doesn't just influence our mind; it can have tangible physical effects. When a woman is already dealing with menopausal symptoms, anxiety can exacerbate these issues. 
While a hot flash is a typical menopausal symptom, anxiety can increase its frequency and severity. Similarly, sleep disturbances, commonly associated with menopause, can be worsened by anxiety, leading to a vicious cycle of fatigue and heightened stress.
Remember, every woman's experience with menopause is unique. While some may breeze through it with minimal symptoms, others might find it challenging. Being compassionate towards yourself and seeking the necessary support can make this transition smoother.
Feeling a bit on edge during menopause? You're certainly not alone, and there are support options for that can help you navigate through menopause anxiety or one or the other. Take comfort in knowing help is out there, and you're far from alone in this journey. Whether you're considering advice from a hormone clinic or pondering medications, being informed and proactive about managing your symptoms is key. After all, life keeps moving even if you're going through menopause – and so should you. 
If you're experiencing intense symptoms, don't hesitate to seek immediate medical attention. Just remember, while this article offers general guidance, it's not a substitute for professional medical advice.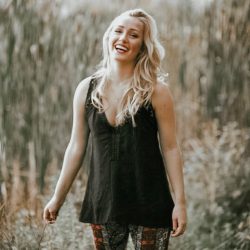 Latest posts by Chantal McCulligh
(see all)