Waking up every day with a constant sense of unease can be distressing. People with anxiety disorders often find that even the simplest tasks feel like a difficult feat to achieve.  However, you may find comfort in knowing that there are many others facing similar struggles. As per American Psychiatric Association (APA), anxiety disorders affect the lives of nearly 30% of adults at some point.  The good news: there are many mental health resources available to help you deal with these challenges head-on.  In this guide, we'll explore how you can leverage the tools and support around you to effectively address and manage anxiety disorders.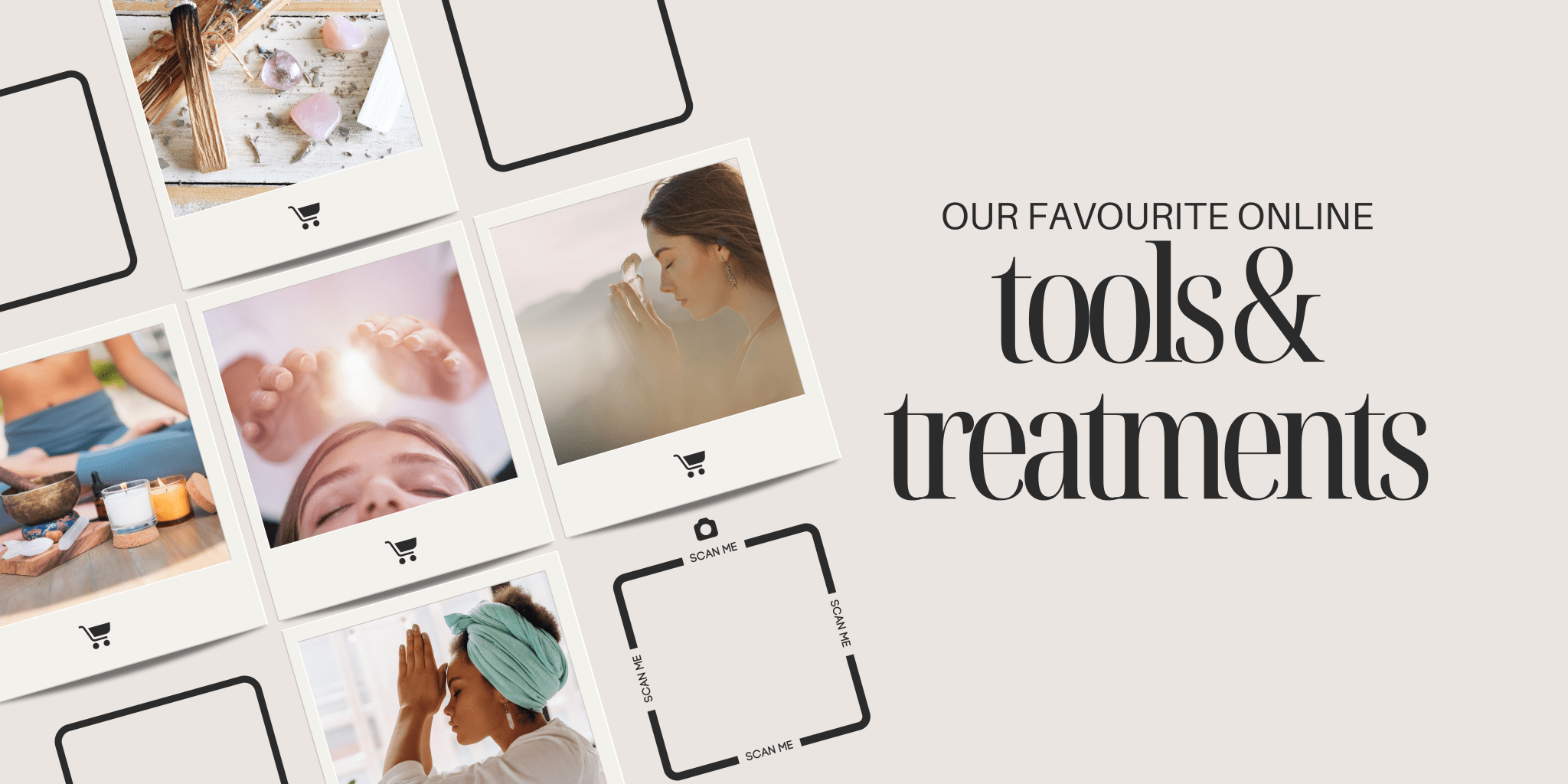 Consult With Mental Health Specialists
According to a 2022 APA survey, the prevalence of anxiety and depressive disorders remains a pressing concern. The survey revealed that 79% of psychologists reported more patients with anxiety disorders, and 66% observed an increase in depressive disorder cases.
With the support of a mental health professional,  you don't have to bear the weight of anxiety alone. Speaking with a mental health therapist or psychiatrist gives you a safe space to openly discuss your feelings, triggers, and concerns.
Psychiatrists are trained to lead you through evidence-based therapeutic approaches and offer valuable guidance in your journey. They can assess your condition and, if deemed appropriate, recommend medications to relieve your symptoms.  These mental health professionals often use a personalized approach to equip you with strategies to navigate the ups and downs of anxiety. They help you cultivate strength and liberate yourself from constant worry. 
Seek Support From Nurses
The increasing influx of patients grappling with mental health issues has placed a significant burden on mental health professionals like psychiatrists and therapists. It emphasizes the growing need for nurses to help individuals dealing with anxiety.
Nowadays, many nurses opt for online psychiatric-mental health nurse practitioner (PMHNP) programs. PMHNP programs online equip nurses with the essential tools and expertise required to excel in the complex field of mental health. Through practical training, nurses gain the necessary skills to provide effective care and support for individuals facing mental health challenges. 
As per Rockhurst University, PMHNP programs enable nurses to assist individuals of all ages dealing with mental health issues. After completing the program, nurses can offer holistic care, including assessment, therapy, medication management, patient advocacy, and fostering therapeutic bonds. These nurses are adept at creating a safe and nurturing environment, where you can express your concerns and negative thoughts. Their holistic approach considers both your physical and emotional needs, helping you develop personalized strategies to confront anxiety. Their unwavering support can be a source of comfort during times of distress.

Use Social Media With Caution
The link between social media and mental health is strong, as research shows a threefold increase in depression risk for young users. Anxiety is one of the major symptoms of depression. By adopting mindful practices while navigating social media platforms, you can proactively reduce both depression and anxiety symptoms.
The good news is that you can minimize anxiety by being mindful about how much time you spend social media or the accounts you follow. It's recommended to focus on positive and uplifting content and unfollowing accounts that trigger negative feelings like envy or self-doubt. Limit your daily screen time to prevent information overload, and take breaks to clear your mind.
Cutting down on your social media use also involves setting boundaries. Schedule specific times for checking your feeds, and avoid scrolling before bedtime. You're in control of your online experience, and by being mindful, you can effectively manage anxiety and improve your overall well-being.
Don't Ignore Self-Care
Focusing on self-care is one of the best ways to cope with anxiety. Whether it's eating nutrient-rich foods that support emotional balance and overall well-being, making sure you drink enough water during the day, taking supplements for anxiety, or doing one of the other thousands of self-care activities out there, these simple acts can make a huge impact on your mental health. 
Additionally, engaging in physical exercise, yoga, and mindfulness techniques can help you regain control over anxious thoughts. According to research, both physical activity and mindfulness have been found to reduce anxiety symptoms. 
Participating in physical exercise is another excellent option that stimulates the production of endorphins, enhances your mood and lowers stress. Yoga and mindfulness exercises can also help you live in the present moment to further help relieve anxiety symptoms.
The Bottom Line
If you are battling anxiety disorders, remember that you are never alone. By following the tips outlined in this blog, you can take the first step toward regaining control of your mental health and emotional well-being. 
Seek support from professionals, practice mindfulness, and prioritize self-care. With determination and the right tools, you can navigate the challenges of anxiety disorders and pave the way for a healthier, more fulfilling life.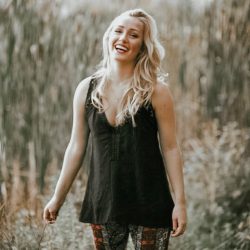 Latest posts by Chantal McCulligh
(see all)