Battling mental disorders can be a challenging and lonely journey. But you need to remember that you are not alone. In the complex world of mental health, social workers can serve as guiding lights to help you navigate emotional well-being. Social workers stand as a pillar of support, ready to extend a helping hand and a listening ear. If you're struggling with your mental health, remember that social workers can handhold you on the path toward healing. 
As indicated by Cleveland State University, there were 708,000 social work positions in 2021. This figure suggests an increasing need for these professionals in diverse sectors, including mental health services. In this blog, we'll explore how social workers can empower you to overcome the challenges posed by mental health disorders.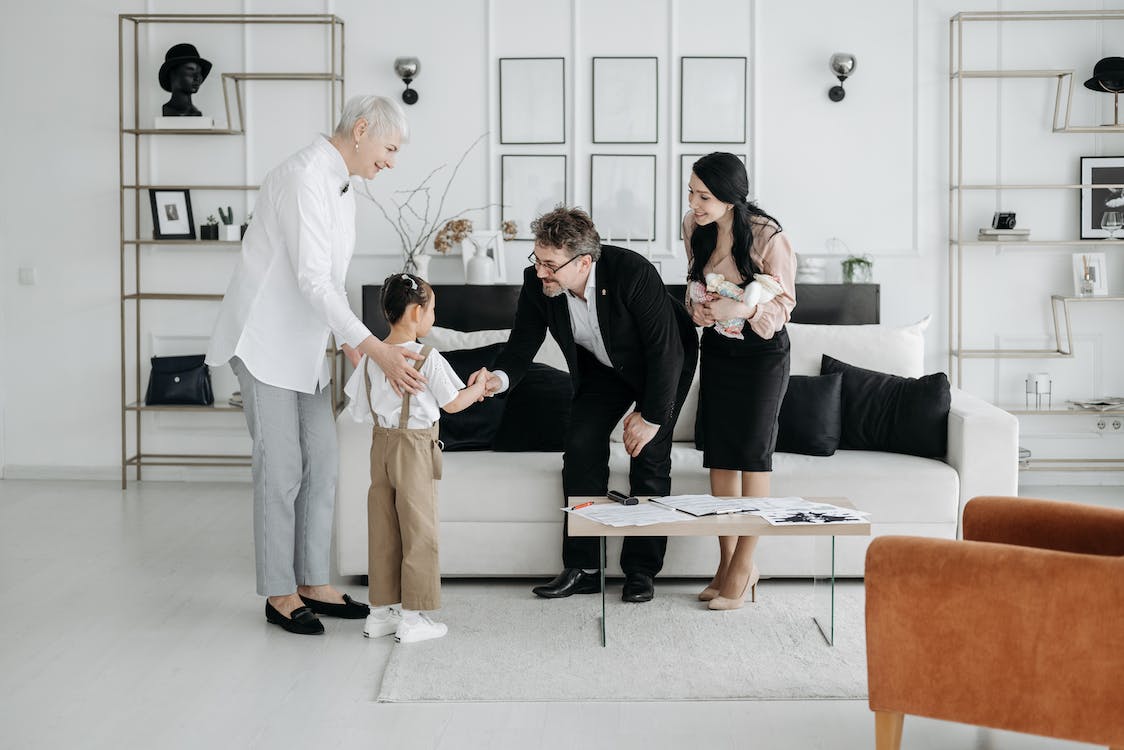 Social Workers for Child and Teen Anxiety
In recent years, concerns about the mental well-being of teenagers in the United States have reached alarming levels. A study conducted by the Centers for Disease Control and Prevention (CDC) has shed light on the gravity of the situation. Between 2009 and 2021, sadness and hopelessness among U.S. high-school students rose from 26% to 44%.
Social workers possess a unique set of skills to help relieve anxiety in children and teenagers. They are adept at creating safe spaces where you can voice your fears, worries, and uncertainties without judgment. Social workers can also help unearth the root causes of your anxiety through genuine conversations and active listening.
For children or teenagers, navigating anxiety becomes less difficult with a social worker by their side. They can equip individuals with practical coping tools and effective communication skills. Plus, they help build resilience by teaching how to manage overwhelming emotions and fears. 
Social workers can also bridge the gap between children, their families, and educational institutions, ensuring a comprehensive support network. From individualized education program (IEP) meetings to family therapy sessions, social workers offer various tailored solutions. 

Treating Social Anxiety Disorder
Social anxiety disorder impacts a significant portion of the adult population in the United States. Recent data reveals that approximately 15 million adults, accounting for around 7.1% of the entire U.S. population, are affected by this debilitating mental health condition.
If you're battling the grip of social anxiety disorder (SAD), the presence of a compassionate social worker can be a lifeline. Through empathetic conversations, they help you dissect your anxieties, gradually replacing self-doubt with self-assurance.
Navigating social anxiety and interactions might seem overwhelming, but social workers can equip you with effective tools. From role-playing scenarios to breathing techniques, they help you confront anxious situations with newfound resilience.
For social workers who aim to support individuals with mental disorders, having the right skills and qualifications is crucial. While programs like a Bachelor of Social Work (BSW) are valuable, they may not meet the complex needs of those they want to help. Advancing education with a Master of Social Work (MSW) becomes vital to gaining expertise. 
However, enrolling in a full-time MSW program can be challenging for many professionals in this field. Practicing social workers usually opt for an online MSW advanced standing program instead.
An "Advanced-standing MSW" is a program for BSW holders, exempting them from foundational courses in traditional MSW. Nevertheless, you should note that the MSW degree itself remains unchanged, irrespective of the program type. In both cases, students earn the same MSW degree upon successful completion of their studies.
Therefore, whether a social worker completes an online course or in-person program, know that they are qualified to help you.
Help With Generalized Anxiety Disorder 
Official data reveals that roughly 6.8 million adults are affected by generalized anxiety disorder (GAD). This statistic accounts for nearly 3.1% of the entire U.S. population. These numbers bring to light the wide-ranging impact of GAD on the lives of individuals across the nation.
The good thing is that social workers are familiar with the endless worries that can consume your thoughts. They are skilled to provide a listening ear without judgment.  Social workers provide you with practical tools to navigate the tumultuous waters of GAD. From mindfulness exercises to grounding techniques, they can help you regain control over racing thoughts.
Moreover, they collaborate with you to build a personalized toolkit for managing symptoms, addressing everything from structured routines and various viable techniques. 
Treating Sleep Problems
Even within a country renowned like the US that's known for a well-developed healthcare system, sleep problems impact many individuals in the United States. A survey conducted by Statista found that 29% of adult females and nearly 28% of adult males in the U.S. have experienced difficulty staying asleep recently. 
If you're struggling with sleep problems, you'll find a supportive guide in a social worker. They recognize the toll that sleeplessness takes on your well-being and offer a safe space to unravel the underlying causes. 
From relaxation techniques to sleep hygiene practices, social workers can help you create a bedtime routine conducive to restful sleep. They can also help you manage racing thoughts and stressors that often disrupt the tranquility needed for a good night's sleep.

In Conclusion
When it comes to addressing mental disorders, social workers can serve as a beacon of hope and support. They offer a tailored healing approach to equip individuals with tools for their well-being journeys. Through compassionate listening, practical strategies, and advocacy, social workers empower individuals to confront the complexities of mental disorders head-on.
---
This blog post contains affiliate links,  but all opinions are my own. I may receive compensation from BetterHelp or other sources if you purchase products or services through the links provided on this page.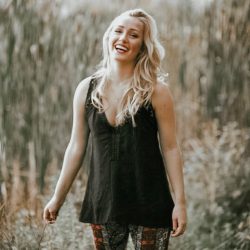 Latest posts by Chantal McCulligh
(see all)