Stress is an invertible part of everyone's life. We all go through stretches of time with little to no stress and then be bombarded with a period of highly stressful situations.  This is why it's so important to learn how to manage these stressful and anxious periods instead of trying to eradicate stress from your life – stress is inevitable. Sometimes, stress can even be a good thing, keeping you on your toes and increasing concentration. But as you likely already know, stress can also be very difficult and even detrimental when not managed properly. The good news: there are all kinds of effective methods for managing anxiety and stress to prevent it from becoming all too much. In this article, we cover the art of keeping yourself calm when faced with  anxiety-inducing situations.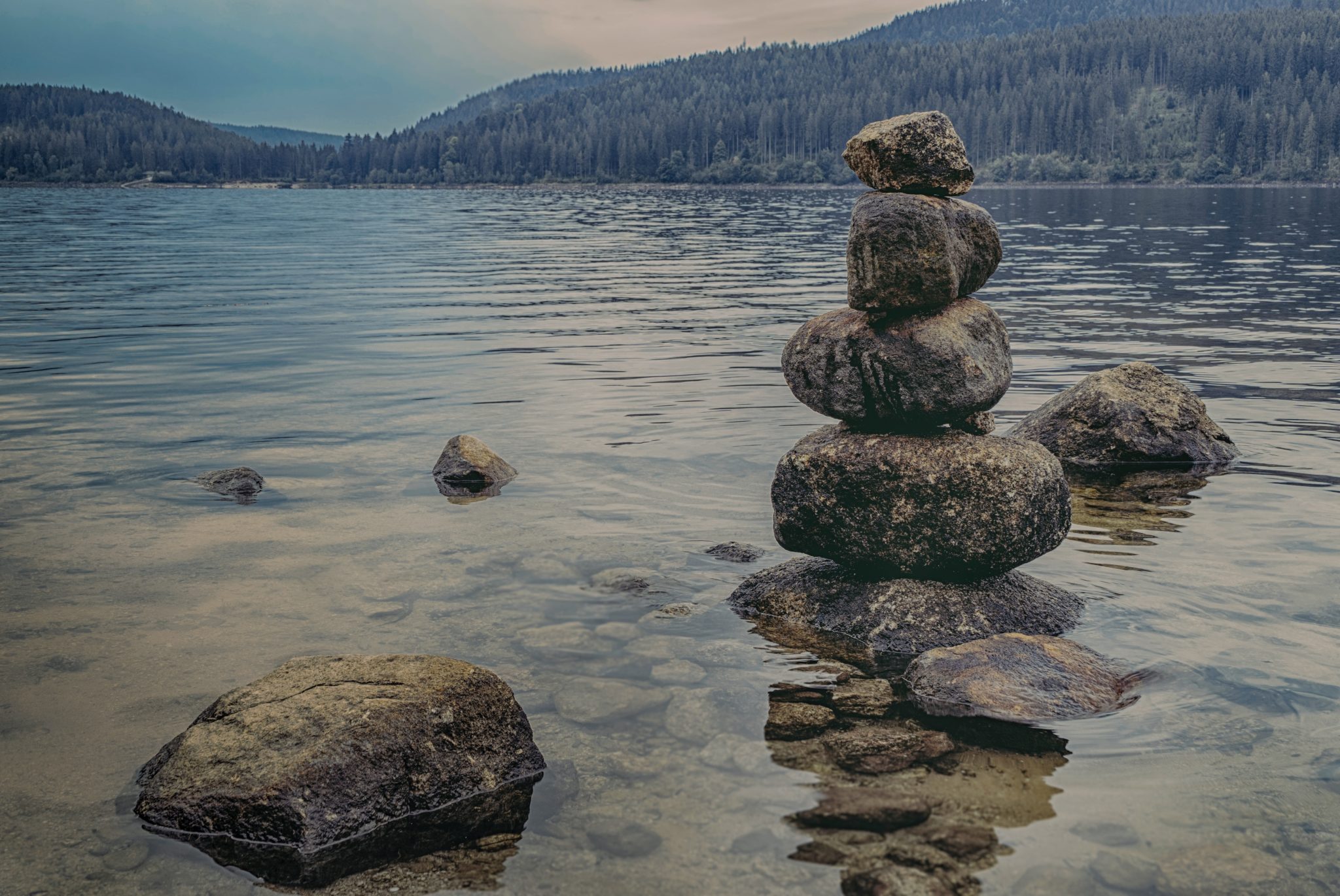 Managing Anxiety and Stress By Manifesting A Calmer Life
Now, this might seem like a difficult task for many, but we have gathered expert advice from psychologists all around the world. We were amazed to discover how small daily activities can help you deal with these stressful situations. With these anxiety relievers, you could be managing your stress better in a span of a month!
1. Recognize Your Anxious Behaviors
Anxiety is a mental issue, but not every symptom of this dreadful problem remains in our psyche. They can find their way out through physiological discomfort and even behavioral issues. The first step to managing anxiety and stress is to identify these symptoms and then begin to work on them.
First, get a pen and paper the moment you start feeling anxious.
Second, pinpoint the exact space on your body where you are feeling these emotions and describe it. For example, I feel abnormal heart palpitations; I can feel a headache approaching, my hands and feet start freezing, I start to shiver, and My throat dries up. These are some of the common symptoms one faces when plagued with anxiety.
Third, write them down and then find ways to treat these physiological symptoms first. Once you do so, you should be able to treat your physiological problem first.
Our mind is much clearer to make better decisions when no physical ailment or sensation is occupying it. Therefore, it is safe to conclude that to treat something, you must first know your own behavioral patterns.
2. Understand Where The Stress Is Stemming From
We often complain about too much stress, yet we go back to the source that causes it. There could be two distinct reasons for it: you have no idea that, subliminally, a person's place is the cause of your emotional distress or your hands are tied, and you cannot help the situation.
First, identify the source of your distress.
Second, find ways to communicate this to the person (if it is a person causing this stress).
Third, avoid a situation or people who cause you stress (if possible).
Fourth, if your workplace is causing you this stress, try to sit and assess the reason or source. If you believe the solution to managing this stress is up to you, actively work on it. However, if not, then you might have to find a different solution. There is no point in staying in a stressful space and then complaining about it.
Yes, it is easier than done, and many might falter in finding the courage the conquer this source of stress. For some, the mere thought of doing just that might be more stress-inducing. This is when you may require professional anxiety relief. Getting a different perspective from a professional with experience in dealing with cases like yours.
Explore Anxiety Support Resources, going to mental health retreats or starting therapy helps you improve your emotional intelligence, see the bigger picture, and tune into your cognitive capacity when it comes to decision making.
3. Find Time For Self-Care
No matter how stressful your day is, you should never let it define your overall life. Always remember that it is a segment of your life that you can easily forget once over. If you are having difficulty compartmentalizing, schedule a self-care time at the end of your day… every day.
Self care can be anything that helps you destress from the long day and clear your headspace. This could be mindful meditation, reading a book, watching a movie, taking a bath, going for a walk, etc.
Do whatever helps you challenge and transform your negative thoughts. If you do not have a mind-cleansing routine at the end of the day, you often go to work with residual stress, and it keeps piling up.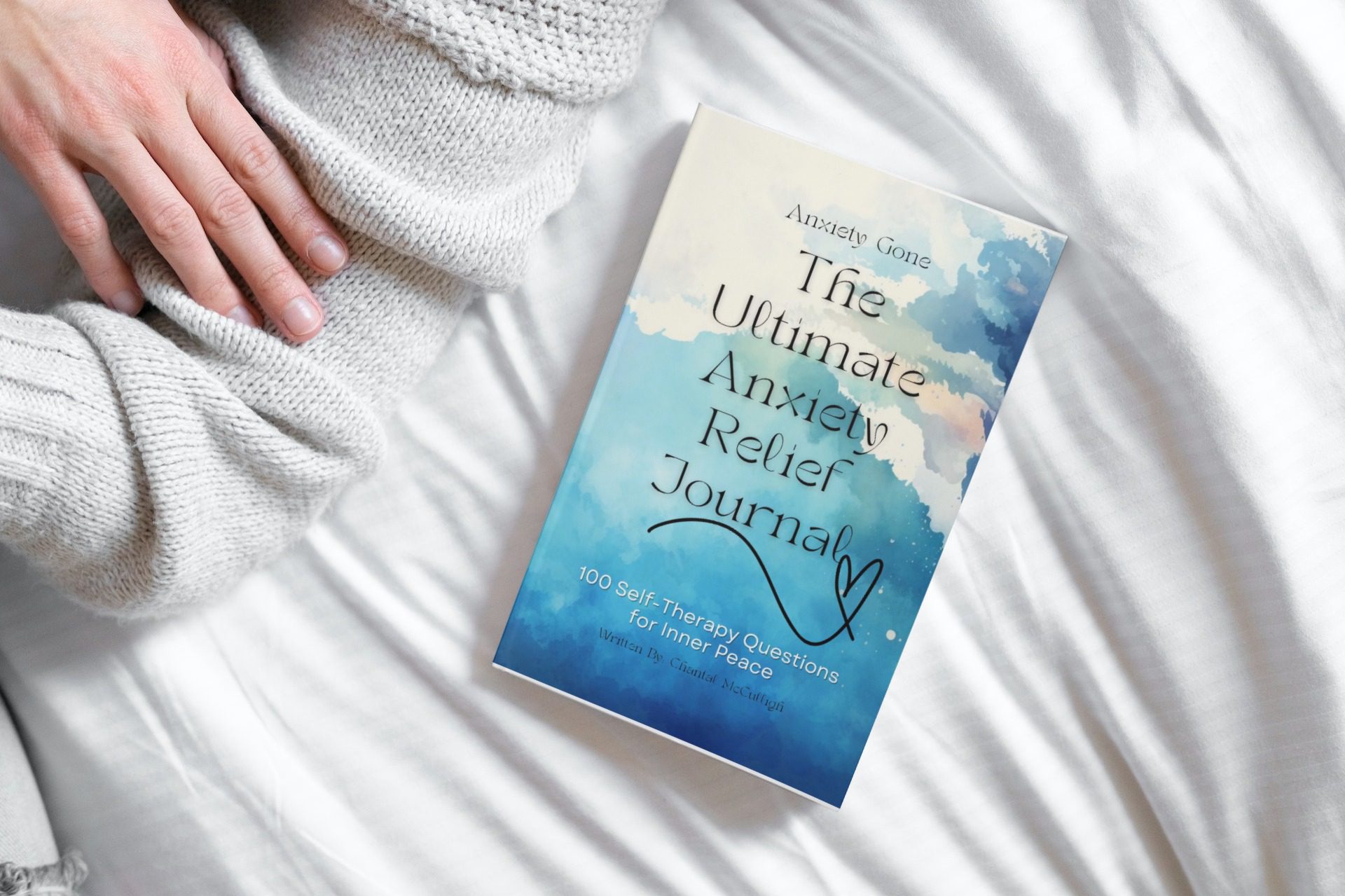 Of course, there are all kinds of additional forms of self-care, self-healing and self-therapy that can be – and should be – incorporated into your daily routine to ensure your physical, emotional, and mental health and wellbeing. For you, it could mean prioritizing health through exercise, nutrition, and regular check-ups. Emotionally, it may involve setting boundaries, seeking support, and nurturing positive relationships. And mentally, you may have to practice stress management, mindfulness, and relaxation techniques.
Adding all three aspects of your overall health into your self-care regime will help you build resilience and strengthen your ability to navigate life's challenges.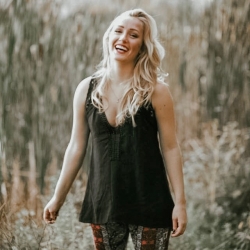 Latest posts by Chantal McCulligh
(see all)