We all know that health and wellbeing should be kept at the top of your priority list. This is especially important in times like these – living with current restrictions around movement and having to stay home more often. To help you maintain optimal health and mental wellness, there are 6 practices that are recommended to follow: understanding better nutrition for optimal health; scheduling daily physical activities; creating healthy coping mechanisms; investing in restful sleep quality; connecting deeper with yourself through meditation and mindfulness exercises; as well as maintaining meaningful social connections online. So, if you're looking to make these positive changes to look after your overall health and well-being — no matter where ever or however you find yourself doing it right now– then read on!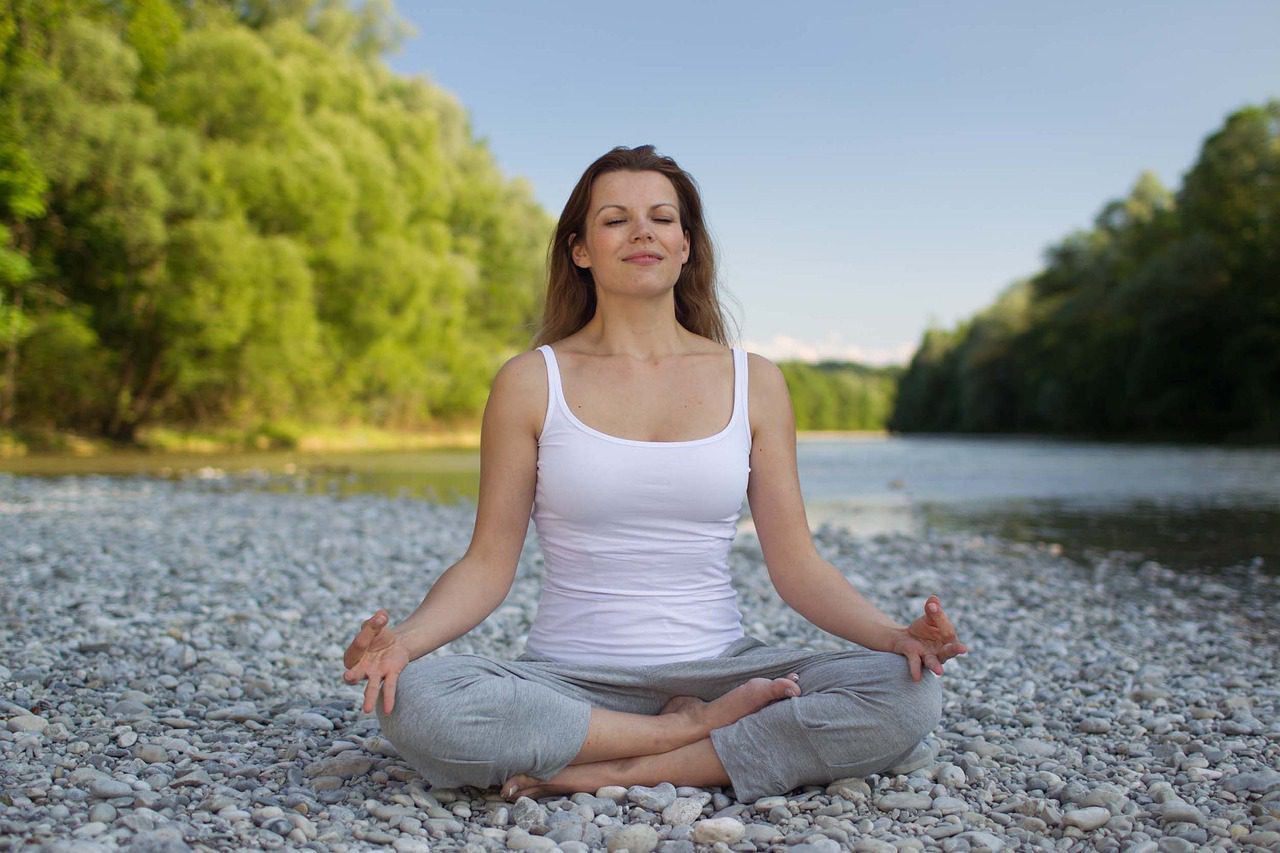 Ways to Improve Your Health and Mental Wellness
Improving your health and mental wellness doesn't have to be complicated. It's not about radical changes, but rather small, mindful choices that add up to significant improvements. From understanding how nutrition impacts our vitality to finding joy in daily physical activities, each step counts. We'll explore healthy coping mechanisms, the importance of restful sleep, and the transformative power of meditation and mindfulness. And in this digital age, meaningful social connections are just a click away, offering a sense of belonging and support. Together, we'll discover practical ways to nurture your body and mind. Let's get started!
Regular exercise
Physical exercise is an essential part of living a healthy and balanced lifestyle. Many studies suggest that regular exercise can help support your overall health and mental wellbeing. Physical activities like jogging, swimming, and even dancing are fun activities that can completely transform how you feel physically, mentally and emotionally.
Exercise can also help you feel energized throughout the day. Regular physical activity can boost your self-esteem and help you sleep better, while also clearing your mind, reducing stress and so much more.
Eating a balanced and nutritious diet
Maintaining a well-balanced and nutritious diet is crucial to ensure good health and a sense of well-being. Eating a combination of fruits, vegetables, whole grains, lean proteins, and healthy fats can ensure the body gets the nutrients for optimal function.
Limiting processed and packaged foods with added sugars and unhealthy fats is also essential. Eating smaller, frequent meals throughout the day can help manage your lifestyle and enhance it further.
The benefits of a balanced diet go beyond physical health–it can also improve clarity and mood. You can achieve a healthier lifestyle by integrating healthy eating habits into your daily routine.
Stay hydrated
Hydration is an essential aspect of maintaining your overall health and well-being. Proper water intake is crucial for regulating body temperature, transporting nutrients, and maintaining overall health. Dehydration can lead to unwanted side effects that might hamper your living. In fact, the link between hydration and anxiety has been well proven. When you're dehydrated, you can experience symptoms that feel like an anxiety attack. On the other hand, when you're hydrated, you can help quell anxiety symptoms.
By preventing dehydration and staying hydrated throughout the day, you can boost your energy levels, improve your performance, and reduce the risk of developing health problems. Incorporating fruits and vegetables with high water content and drinking water regularly can help you achieve optimal hydration, which is critical to living a healthy lifestyle.
In addition to water, herbal teas, and low-sugar fruit juices can provide necessary fluids. Remember that incorporating healthy eating habits into your daily routine takes time, so start small and gradually make changes for improved health and well-being.
Get adequate rest and sleep
Proper rest and sleep are vital for our overall health and mental wellness. When we sleep, our body repairs itself and rejuvenates, ensuring we wake up feeling refreshed and ready to take on the day. Getting enough sleep also helps improve our focus, memory, and mood, making it easier for us to handle any challenges that come our way.
However, a lack of sleep can lead to problems such as difficulty concentrating, and even health issues. Making an effort to prioritize and ensure we get enough restful sleep is essential to maintaining a healthier and happier lifestyle.
Have a self-care routine
Maintaining a consistent self-care routine can have numerous benefits for your overall health and well-being. Whether taking time to meditate, exercise, or even relax, setting aside a few moments each day to focus on yourself is essential. Incorporating natural products like essential oils or herbal supplements can also help boost your wellness routine.
The berry blossom CBD, for instance, is a popular product that many people incorporate into their daily self-care rituals. Derived from the hemp plant, berry blossom CBD is believed to have calming effects and may help promote relaxation, making it an excellent addition to any self-care routine. With consistent attention to self-care, you may find that your overall health and well-being improve.
Positive social connections
Good social connections are integral to our daily lives and can considerably impact our overall health and well-being. Social bonds, friendships, and relationships help foster a sense of belonging, meaning, and purpose in life. These connections can support one during challenging times and improve one's emotional state.
Furthermore, social connections can help develop positive habits, enhance self-esteem, and provide security. By nurturing positive social interactions, individuals can create a fulfilling life, which promotes well-being and happiness.
How Can Improved Health And Mental Wellness Contribute To Your Daily Life?
Improved health and mental wellness can have a significant impact on your daily life. When you feel healthy, you can tackle your daily tasks with more energy and enthusiasm. You may find that you are more productive and focused, which can lead to greater success in your personal and professional life.
Good health can also improve your mood and overall sense of happiness and less anxiety and stress. In addition, being healthy can help you maintain strong relationships with your family and friends, as you will likely have more energy and be more engaged in social activities. You are investing in yourself and your future by taking care of your physical and mental health.

As we begin to wrap up our list of the top 6 practices that can enhance your overall health and mental wellness, it's essential to keep in mind that there is no single best way to achieve good health. Everyone has different wants and needs for staying in optimum condition. However, by making these exercises, eating habits, and sleep strategies a part of your ongoing lifestyle, you can help put your body on the path towards physical and mental growth. While all the ideas we discussed have been proven beneficial for many people, if any of them make you feel uncomfortable or just aren't feasible for you now, plenty of other routine activities can be pursued with similar goals in mind.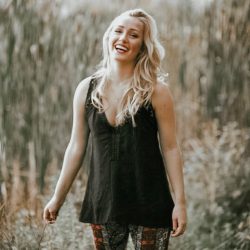 Latest posts by Chantal McCulligh
(see all)