Do ever-rising health care costs keep you from seeking professional help? While there's no substitute for professional care, Mother Nature offers a healing touch. There are plenty of natural alternatives for mental health that you can explore to improve your overall health and well-being. These holistic methods mesh seamlessly with conventional treatments, and you can use them alone or as part of a comprehensive wellness plan.
The Benefits of Natural, Holistic Approaches to Mental Health
Despite the money U.S. citizens spend on health care, they have a lower life expectancy and a higher rate of chronic disease than many comparably wealthy nations. Much of the problem is cultural, from how the country administers such services to the highly individualistic mindsets that compel many to work around the clock despite the negative effects on their well-being.
While it's impossible for you as an individual to change the larger culture, you can take better charge of your health. It begins by recognizing the reality of being human and using natural, holistic approaches to manage disease and mental distress. Such treatments have decided advantages, including:
Free to use: You don't have to pay a monthly premium or copay to take a hike.
Accessible to anyone: You don't need an income to do many of the natural alternative remedies on this list.
All-ages care: These techniques are equally effective for toddlers and older adults with the right modifications.
Convenient: Yes, you can try these exercises at home if you want to improve your mental health and well-being.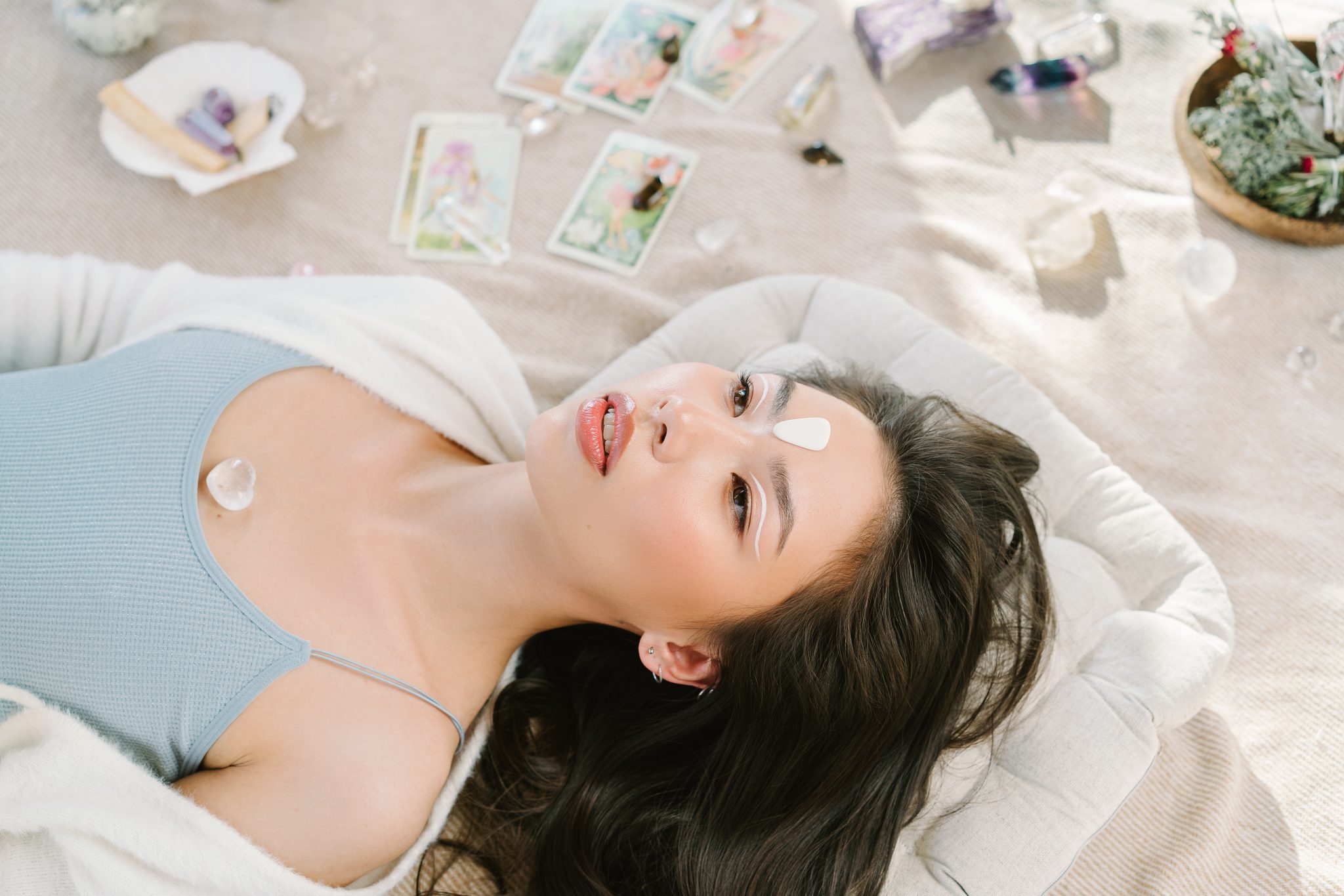 8 Natural Alternatives for Mental Health: Activities to Nurture Mental Health and Well-Being
How can you ease anxiety and other mental health symptoms naturally? Here are eight natural alternatives for mental health that can nurture your mind and body.
1. Gardening
Gardening gets you moving outdoors, and the combination of activity and fresh air is a powerful antidepressant. New research shows people who do moderate exercise for at least two hours per day can ease depression symptoms. Earlier studies revealed simply gazing at pictures of natural scenes lowered stress levels.
This holistic natural alternative to mental health care becomes even more effective when you combine it with mindfulness. You might marvel at the mysteries of the ongoing life cycle as you nurture seedlings to grow. Get creative, perhaps building a meditation garden where you can sit and achieve inner Zen.
2. Mindful Walking
Sure, you could lace up your sneakers and stroll. However, making it a mindful walk is even better to maximize nature's healing benefits. Spiritual leader Thich Nhat Hanh describes how uniting movement and mindfulness through this activity can renew your appreciation for the miracle of your body and all life here on Earth.
You can take a mindful walk anywhere, even indoors during inclement weather. However, this practice is most powerful if you can find a beautiful natural location to bathe in nature's healing touch.
3. Dance
Brain magic happens when you combine physical movement with focused concentration, such as when following complex dance steps. Recent studies confirm earlier ones that show social dancing improves cognition more effectively than walking on a treadmill.
You can do this alternative mental health activity with a partner to deepen your bond. A moonlight waltz by the bay can work romantic wonders in your relationship.
4. Animal Therapy
Do you have a pet? More than half of Americans do — probably for a good reason. Playing with four-legged friends is an excellent alternative treatment for improved mental health and well-being.
Research shows dogs in particular can nurture their owners through tough mental health crises and get them more physically active. Whether the improvement in mental state comes from activity or interacting with the animal is unknown, but evidence shows it works.
5. Art Therapy
You don't have to be the next Picasso to benefit from art therapy. For example, anyone can create a mood board by snipping magazine photos or using a tool like Canva, where no talent is necessary.
Some types of art you might enjoy as natural mental health alternatives include:
Drawing
Charcoal rubbings
Painting
Photography
Sculpture
Knitting and needlework
6. Support Groups
Humans are innately social, so consulting with others often helps you find solutions to challenging problems. Furthermore, it creates a sense that you are not alone.
You can find support groups for nearly every life circumstance and health condition. If you have something rare, try searching for online support — more people may share your disorder than you think.
7. Yoga
Yoga is the ultimate mind-body exercise that anyone can do. It's a fabulous alternative remedy for trauma recovery and chronic pain, and there's a style suitable for those with mobility challenges, including chair-based flows.
Those who like a fast-paced, sweaty workout can try power yoga, Ashtanga or vinyasa. If you prefer a gentler, more relaxing experience, yin and restorative yoga offer ooey-gooey goodness you can do seated on the mat.
8. Guided Meditations
Mindfulness meditation can be intimidating at first. Try it — set a timer for a minute and focus only on your breath. It seemed longer than you thought, didn't it?
Many people begin their meditation journey with guided versions. Get comfy, close your eyes, and sink into one of the many free recordings available on YouTube to adjust your mood and mindset.

Improving Mental Health and Well-Being Through Nature
While there's no substitute for professional care, you can get lasting relief through Mother Nature. Her healing touch can improve your mental health and well-being without unwanted side effects. Try these eight activities to ea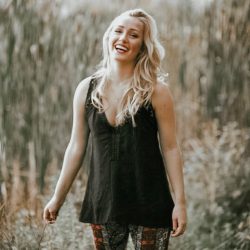 Latest posts by Chantal McCulligh
(see all)