In a world where appearance is closely linked to self-worth, individuals often grapple with body image anxiety and issues, heavily influenced by the media, social pressures, and societal beauty standards. For those dissatisfied with their appearance, cosmetic surgery may appear tempting, but addressing the underlying anxiety that drives this desire is crucial. 
The Desire for Perfection
The desire to enhance one's appearance is a longstanding human trait. Recent years have witnessed explosive growth in the cosmetic surgery industry, driven by a culture fixated on perfection, offering a range of procedures from nose jobs to breast augmentations to tummy tucks, all promising a "better" self. 
Television shows, magazines, and social media platforms inundate us with images of flawless, airbrushed bodies. These unrealistic portrayals of beauty foster the belief that one's body is inherently flawed. This distorted view of perfection frequently intensifies anxiety and self-doubt, prompting many to view cosmetic surgery as a quick remedy for their inadequacies.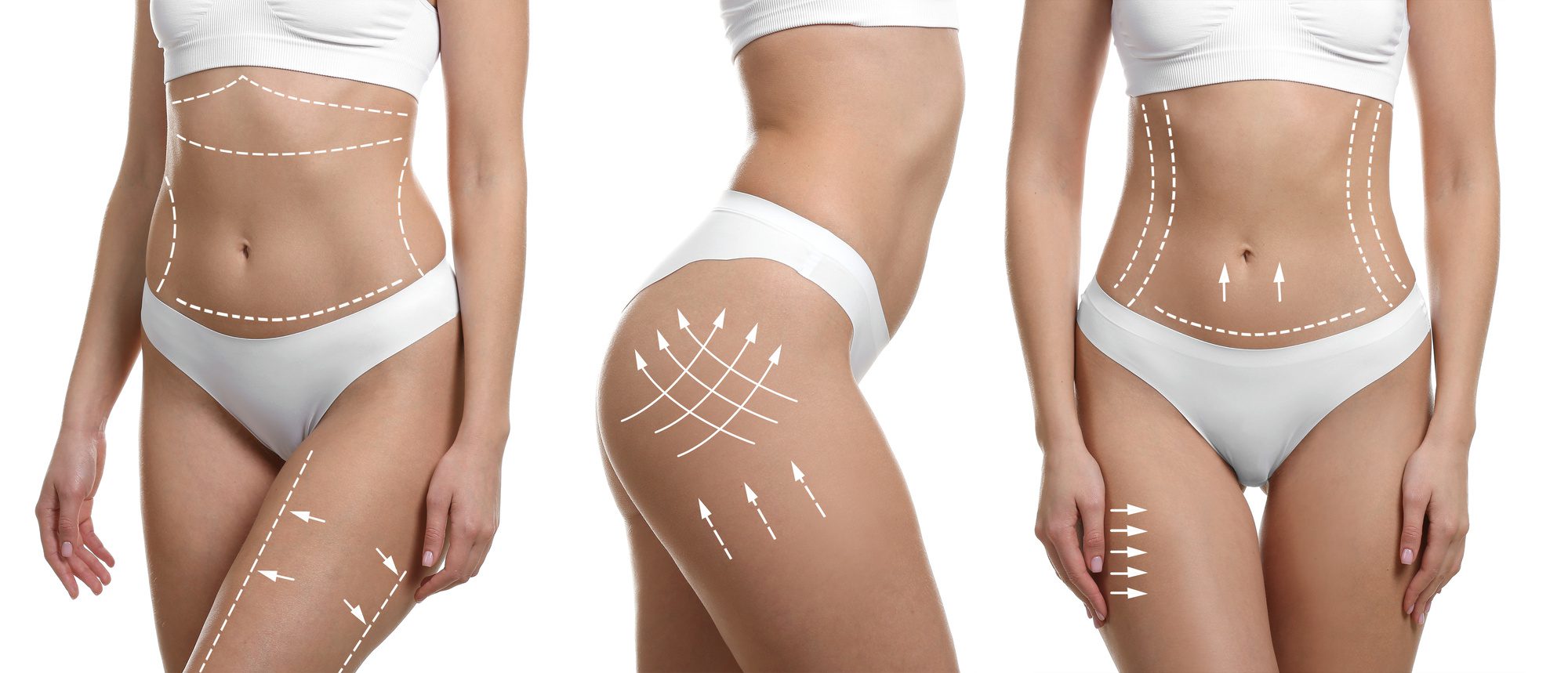 Understanding the Source of Body Image Anxiety
Cosmetic surgery is not inherently harmful. Many individuals opt for it for valid reasons, like reconstructive surgery after an accident or to alleviate physical discomfort caused by large breasts or a deviated septum. However, cosmetic surgery might offer only temporary relief for those motivated by appearance-related anxiety, as it often fails to resolve the distress's underlying cause. 
Recognizing that cosmetic surgery cannot mend emotional wounds from body image issues is crucial. According to The Toronto Plastic Surgery Centre, individuals contemplating cosmetic surgery should concurrently seek psychological and emotional support to tackle the underlying causes of their appearance-related dissatisfaction. Cosmetic procedures may offer physical alterations but do not address the fundamental issues related to self-esteem and body image. 
To address anxiety effectively, we must delve deeper into the underlying causes. Some familiar sources of body image anxiety include: 
1. Media Influence
The media plays a crucial role in people's perceptions of beauty. Airbrushed images and unrealistic beauty standards can lead to feelings of inadequacy. 
2. Peer Pressure
Friends, family, and social circles can exert subtle or overt pressure to conform to certain beauty ideals, intensifying anxiety about one's appearance. 
3. Childhood Experiences
Negative childhood comments or experiences can leave lasting emotional scars and contribute to body image anxiety. 
4. Low Self-Esteem
This may lead to dissatisfaction with one's appearance, prompting consideration of cosmetic surgery as a potential solution. 
5. Unrealistic Expectations
Many individuals go into cosmetic surgery expecting it to solve all their problems and bring happiness. When reality falls short of their expectations, disappointment and anxiety can arise. 
Addressing Body Image Anxiety at the Root
To effectively address body image anxiety, it's essential to confront the underlying emotional and psychological issues. Some steps to consider include: 
1. Self-Acceptance
Start by cultivating self-acceptance and acknowledging that perfection is unattainable and there is no universally applicable standard of beauty. Embrace your distinctive qualities and recognize your intrinsic worth. 
2. Seek Professional Help
Consulting a mental health professional is advisable if you suspect you have anxiety linked to body image distortion. Therapy offers a safe space to explore the root causes of stress and develop coping strategies. 
3. Limit Media Exposure
Reducing exposure to unrealistic beauty standards can help alleviate anxiety. Unfollow social media accounts promoting unrealistic ideals and choose content encouraging body positivity and self-acceptance. 
4. Surround Yourself with Supportive People
Establish a supportive network who comprehend your challenges and are ready to offer emotional assistance. 
5. Exercise and Nutrition
Focus on sustaining a healthy lifestyle instead of pursuing a particular image. Balanced diet and regular exercise can boost self-esteem and promote overall well-being. 
6. Mindfulness and Meditation
These therapies can help you become more aware of your thoughts and feelings, enabling them to manage anxiety more effectively. 
7. Education
Learn about the risks and limitations of cosmetic surgery. Knowing the facts empowers you to make informed decisions about your body. 
Cosmetic Surgery as a Last Resort
Cosmetic surgery can be a viable option for individuals who have addressed their underlying body image anxiety and still wish to make aesthetic improvements. In such cases, the decision to undergo surgery will likely be well-considered and rooted in a genuine desire for self-improvement rather than an attempt to mask emotional pain. 
However, it's vital to approach cosmetic surgery with realistic expectations. It can enhance one's physical appearance but cannot resolve deeper emotional issues. Before undergoing any cosmetic procedure, it's important to consult a qualified surgeon for an honest assessment and guidance through the decision-making process. 
Additionally, it's vital to acknowledge that cosmetic surgery has inherent risks. The recovery process can be emotionally and physically demanding, so it's important to be mentally prepared for potential challenges and have a strong support system. 
---

---
Therapies To Help Manage Anxiety
In a survey of 4,505 adults and 1,118 teenagers in the UK, concerning trends emerged regarding body image and mental well-being. Participants reported negative emotions like shame, low mood, and disgust related to their body image. 
Many adults experienced anxiety and depression and some even had suicidal thoughts. The influence of advertising and social media was also evident, causing worry among many. These findings emphasize the need to address this concern and its impact on mental health across age groups. 
Various therapies effectively address anxiety associated with body image and cosmetic surgery. A psychologist or psychiatrist can assess your anxiety level and recommend the best therapy.  
Cognitive behavioral therapy (CBT) assists individuals in challenging negative thought patterns and behaviors associated to body image. Dialectical Behavior Therapy (DBT) is valuable for those with emotional fluctuations, teaching emotional regulation and interpersonal effectiveness. 
Acceptance and commitment therapy (ACT) promotes self-acceptance and emotional well-being. On the other hand, mindfulness-based techniques encourage non-judgmental awareness and stress reduction. Art therapy facilitates the creative expression of feelings about one's body.    
Group therapy provides a supportive environment for sharing experiences and coping strategies, while family-based therapy addresses family dynamics. Nutritional counseling is essential when dealing with eating disorders. 
---

---
Pursuing the "perfect" body is a common challenge affecting many individuals. Cosmetic surgery should be viewed as a final option, undertaken after addressing the root causes of body image anxiety. By promoting self-acceptance, seeking professional assistance, and understanding the realities of cosmetic surgery, we can embark on a journey toward a more balanced and healthier self-image. Acknowledging that genuine beauty goes beyond surface appearances, radiating from self-acceptance, confidence, and inner peace is essential.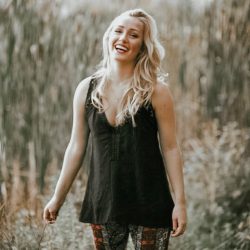 Latest posts by Chantal McCulligh
(see all)