Childhood trauma is a deeply ingrained issue that sometimes trails into adulthood, often creeping up in unexpected ways. It's an experience that sufferers carry within them, impacting their beliefs, actions, and overall mental health. The good thing is that even after years of carrying disturbing memories from experiences at a tender age, childhood trauma is indeed treatable. EMDR therapy has been used successfully on victims of trauma, but can it effectively treat childhood trauma?
If you're curious about how it works and whether it could be a viable treatment option, read on.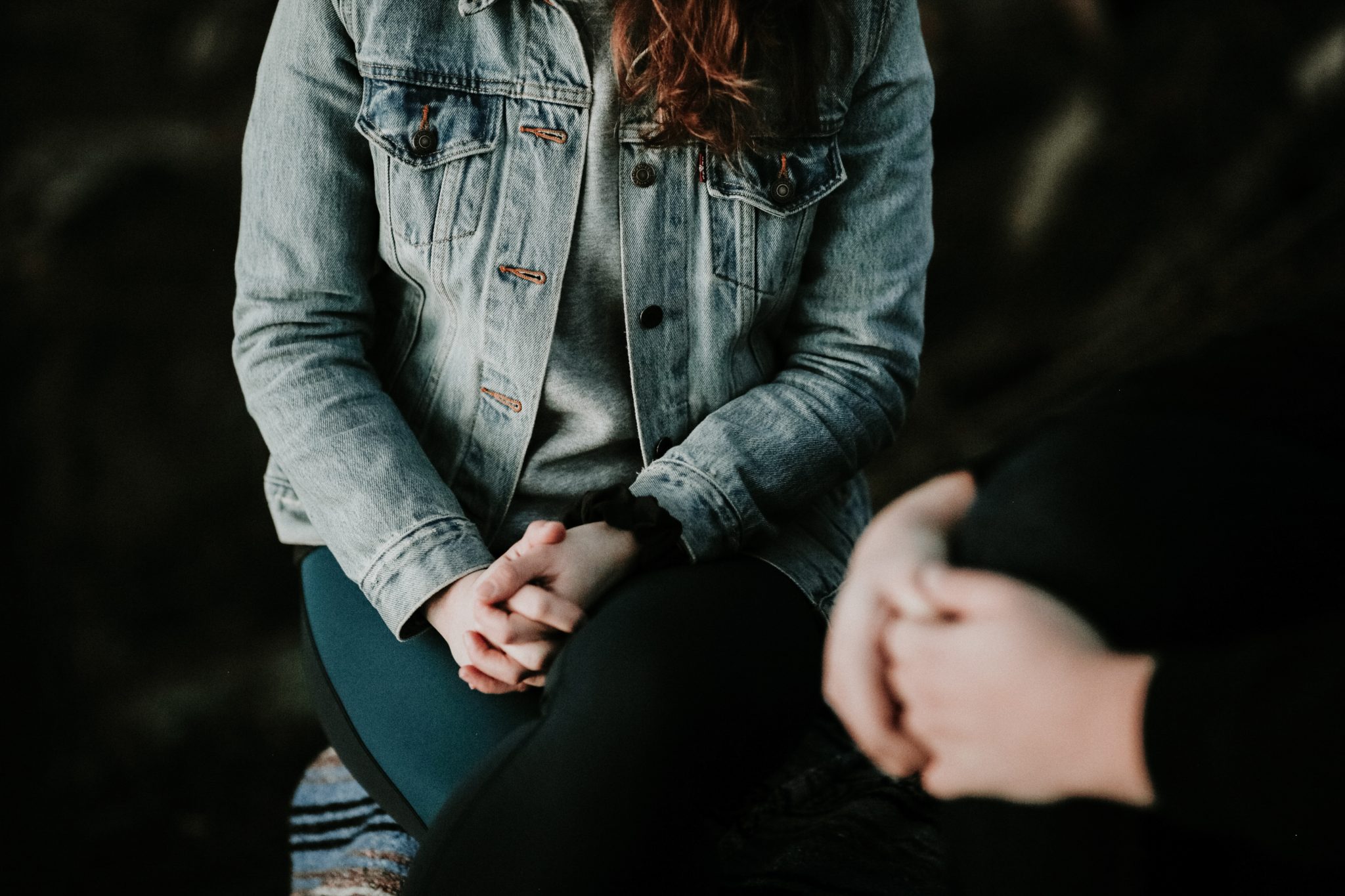 Childhood Trauma: A Brief Overview
Childhood trauma refers to highly stressful events or situations that shatter a child's sense of security. It might take the form of physical or emotional abuse, neglect, household dysfunction— or even witnessing violent acts.
The impact can vary widely among individuals and may lead to disruptive behavioral patterns, difficulties in social interaction, and mental health issues well into adulthood.
As such, it is crucial to address these experiences and work toward healing, a process in which EMDR might prove helpful.
Understanding EMDR and its Origins
Eye Movement Desensitization and Reprocessing, or EMDR, is a type of psychotherapy that emerged in the later half of the 1980s. Its creation can be credited to Francine Shapiro, a reputable psychologist.
Shapiro initially developed EMDR with the intent of treating veterans suffering from post-traumatic stress disorder (PTSD). The fundamental concept behind this therapeutic approach involves focusing on traumatic memories and reprocessing them through patterns of eye movements.
This stimulation activates different areas of the brain, helping distressing memories fade into the background. Today, EMDR's application has extended beyond PTSD to help address manifold psychological issues.
EMDR and Childhood Trauma: The Connection
Childhood trauma leaves traces in one's psyche that can lead to devastating consequences if they are not addressed.
Interestingly, EMDR therapy allows a person to revisit these triggers in a controlled environment with the guidance of a therapist.
An important part of this process involves replacing negative cognitive patterns associated with trauma –like fear, guilt, or feelings of worthlessness– with more positive and balanced self-perceptions.
This is why EMDR has gained interest as a possible therapeutic intervention for survivors of childhood trauma.
The EMDR Process: A Step-By-Step Walkthrough
Eye Movement Desensitization and Reprocessing therapy is extensive and involves eight distinct phases, each designed to tackle different aspects of the therapy process.
But how does EMDR work exactly?
Sessions typically start with the therapist taking a detailed history of the client, including past traumas that may contribute to current difficulties. 
The focus then shifts to preparing the client for processing, followed by identifying specific memories that will be the subject of desensitization.
Eye Movement
The heart of EMDR is the eye movement component, which stimulates both hemispheres of your brain and aids in reprocessing traumatic memories.
During this, you're asked to concentrate on aspects of your memory while following your therapist's fingers as they move back and forth across your field of vision. As traumatic memories are processed in this way, they begin to lose their intensity.
Positive Beliefs 
In later stages, you're guided to connect positive beliefs with previously distressing memories, thereby lessening their negative emotional impact. Regular reviews ensure that progress is maintained until therapy can be successfully concluded.
Potential Benefits of EMDR for Childhood Trauma Victims
EMDR offers a variety of advantages for treating childhood trauma:
It can help you process traumatic memories and reduce their emotional intensity.

Unlike talk therapy, it does not solely rely on verbal communication, which may be advantageous for those who struggle to articulate their experiences.

It encourages the development of healthier coping mechanisms.

Through desensitization, it can reduce

anxiety or distress

associated with trauma-related stimuli.

By tying in positive beliefs, it promotes the replacement of negative thought patterns.
Therapy Alternatives for Childhood Trauma
While EMDR has shown promising results, it's important to acknowledge that it may not work for everyone. Fortunately, alternatives exist if EMDR seems daunting or isn't the right fit:
Cognitive Behavioral Therapy (CBT)

Dialectical Behavioral Therapy (DBT)

Exposure Therapy

Art or Play therapy
Each option has its unique strengths and approaches to addressing and resolving childhood trauma. It's crucial to consult with a professional to find the method best suited to your specific needs.
Childhood trauma can cast long shadows over an individual's life. Yet, with therapies like EMDR, hope for healing and a healthier future remains more accessible than ever. By joining hands with professionals and exploring different therapeutic strategies, survivors can move from troubled pasts toward a more comfortable today, and indeed a brighter tomorrow!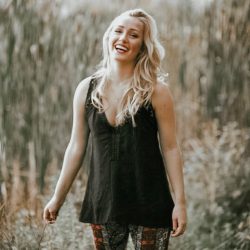 Latest posts by Chantal McCulligh
(see all)