The CBD market is seeing a lot of activity lately as more and more states are slowly starting to legalize it. CBD, also known as Cannabidiol, is a THC-free compound of marijuana and hemp. In other words, CBD products for anxiety and depression will not get you high. However, they will alleviate symptoms, reduce pain and inflammation, and can even help with insomnia. With these properties (and more), researchers are taking a closer look at the potential health benefits of Cannabidiol. The developments in this research have led to the growth of many CBD companies and product varieties.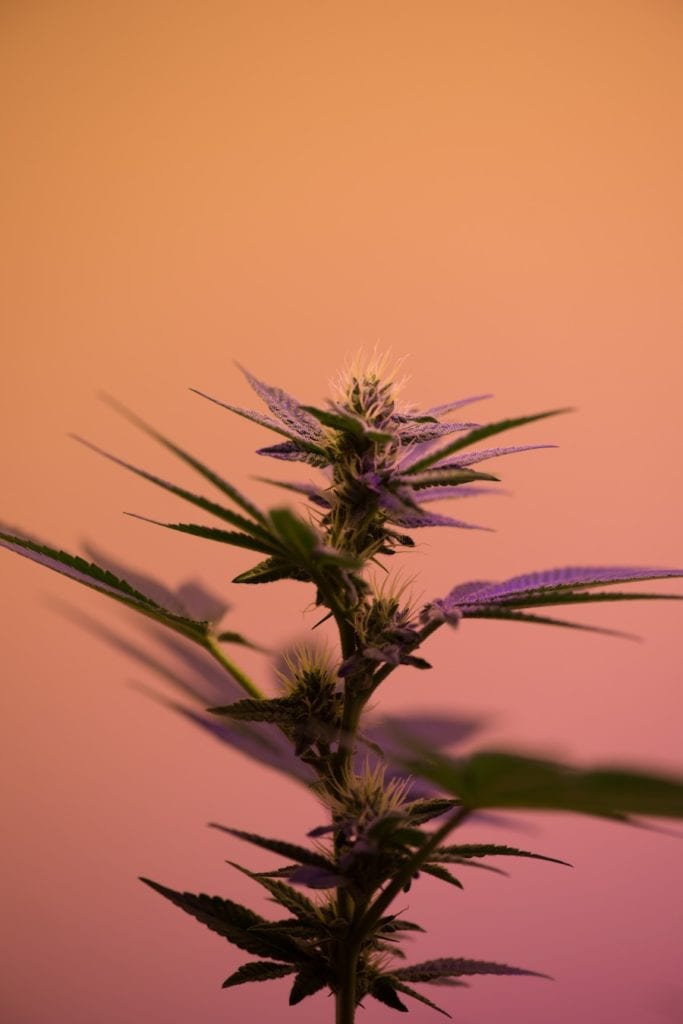 About the CBD Market and CBD Products for Anxiety and Depression
The CBD market is projected to be a billion-dollar industry by the end of 2018. The FDA has approved the very first CBD-based epilepsy medication–Epidiolex–and the industry could now see one of the largest surges ever. Not only has the approval of the first CBD-based medication sent the market in an upward trend, but it also completely shifted the views of CBD to a more positive light. It's about time.
Things to be Cautious of When Shopping CBD Products for Anxiety and Depression
Because of the rise in popularity of CBD, there have been many companies that have come into the marketplace to capitalize on the opportunity. Many of these companies are putting out low-quality, poorly produced and very expensive CBD products – so much so that we've dedicated an entire post to finding the best CBD products for anxiety and depression.
With the presence of more and more CBD manufacturers and CBD products for anxiety and depression in the market, it is crucial for you to know what to look for when they are buying a CBD product. So, we have created this checklist for you.
The Checklist to Finding Quality CBD Products for Anxiety and Depression 
Just like most things in the world, you have high-quality, reputable brands and lower-quality brands. Determining which is which can be the tricky part for many CBD consumers such as yourself.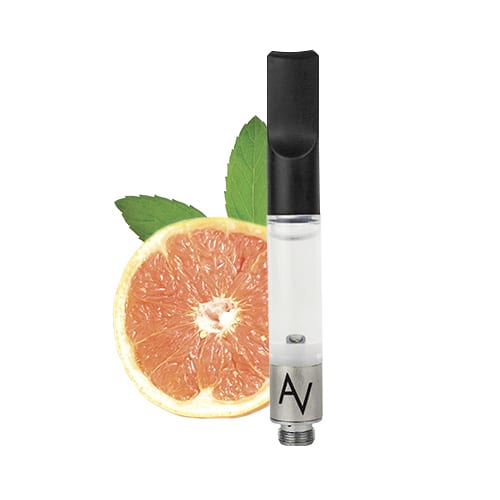 And we know what you're thinking, 'Isn't all CBD the same? Therefore, shouldn't they all yield the appropriate results?"
Unfortunately, it's not as simple as that.
Yes, cannabidiol is one, specific compound, but the way it's treated and how the products are created can deeply affect the quality and effectiveness of the product. For these reasons and more, it's highly important to know the ins and outs of company you're buying from.
The Checklist
When searching for the best quality CBD products, here's what you should pay close attention to:
Reviews
Reviews are a tool that so many customers rely on to make a decision. From restaurants to places to visit and everything in between, reviews help you determine what's CBD products for anxiety and depression are great and which ones are quite the opposite. The same goes for CBD products. You wouldn't dine at a restaurant that had a 2-star review, so why would you consume a CBD product from a company with poor reviews? When looking for a reputable manufacturer to purchase high-quality CBD products from, be sure to look at the reviews of the company and the product. Helpful reviews can be found on different CBD forums, social media, YouTube, Reddit, etc.
Extraction Method
The best, most rich CBD oil is obtained through its extraction method. Although there are many different ways to extract CBD, one of the best is the CO2 extraction method. Though more expensive, it's the most natural and stays true to the plant resulting in higher quality and better effectiveness for you. Unfortunately, in an effort to save time and money, some companies use methods that involve toxic solvents and flammable gases, both of which are not something you should be consuming on a day-to-day basis. This might be trickier to find out, and you even need to reach out to the manufacturer for details on their extraction method.
Where The Hemp is Sourced From
Finding out where the hemp was grown and the conditions it was grown in are key when determining the finer quality CBD products for anxiety and depression from the less-than-average ones. Typically, American or Canadian grown hemp is the way to go, but some European-sourced hemp is good too.
Purchasing from these countries is  important because the plant itself is called a "hyper-accumulator," meaning it absorbs everything from the soil in which it has been planted. This includes heavy metals, pesticides and herbicides. Having hemp grown on the
native soil in which it is being sold allows for more control of the cultivation process.
 Check for 3RD Party Lab Testing
It's important for the CBD oil to be tested for both contamination and content. So, if you are looking for a high-quality CBD products for anxiety and depression, make sure to check if the manufacturer does 3rd party lab testing. Contamination testing checks for heavy metals, pesticides, herbicides and much more, while content testing tests for the amount of CBD, THC and other chemical compounds that are present in the product. Having an outside, 3rd party lab testing is the best way to get accurate, unbiased results on CBD levels.
Finding the company with the best CBD product can be quite the challenge; especially when it requires such detailed and thorough research. Instead of spending day after day researching all this information to find the best quality CBD products, why not find a company who already does all of this for you? Luckily, The CBD Palace has you covered.
The Highest Quality CBD
The CBD Palace is an online store that provides consumers with the best CBD products on the market, but we are sure you've heard that before. Every company selling a CBD product says their products are the best on the market.
So, we've decided to tell you exactly why The CBD Palace is different from any other CBD company.
The CBD Palace does not manufacture its own CBD products, they go through a rigorous vetting process and only select the best CBD products to be featured on their platform.
Before selecting a product to feature on their site, they thoroughly audit each company–running through the checklist mentioned above–to ensure that the CBD products are not only pure, but safe for consumers to use.
In addition to reading through reviews, determining their extraction method, locating where their hemp is sourced from, and ensuring that they do 3rd party testing, The CBD Palace also looks at their bottling and packaging plant.
The CBD Palace will not accept any manufacturers that don't adhere to the CGMP standards (Current Good Manufacturing Process). A poorly maintained, unsupervised packaging plant can lead to the contamination of CBD products, and to them, that's extremely unacceptable.
The good folks at The CBD Palace visit every one of their suppliers manufacturing facilities to ensure a clean manufacturing environment, no exceptions!
Their knowledge of this complex industry sets them above the rest. Not only that, they do the heavy lifting, so you don't have to. The CBD Palace has your back!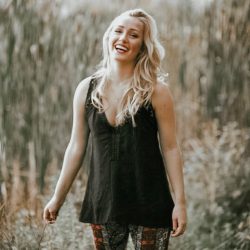 Latest posts by Chantal McCulligh
(see all)