PTSD is an invisible disease that often lies dormant until triggered by a familiar memory, smell or environment. These triggers can happen anytime, even while running errands or enjoying life to the fullest. Coping with PTSD is a process, but once you discover the coping mechanisms that work best for you, you can live a trigger-free life. In this article, we'll share effective strategies to manage the emotional instability triggered by PTSD.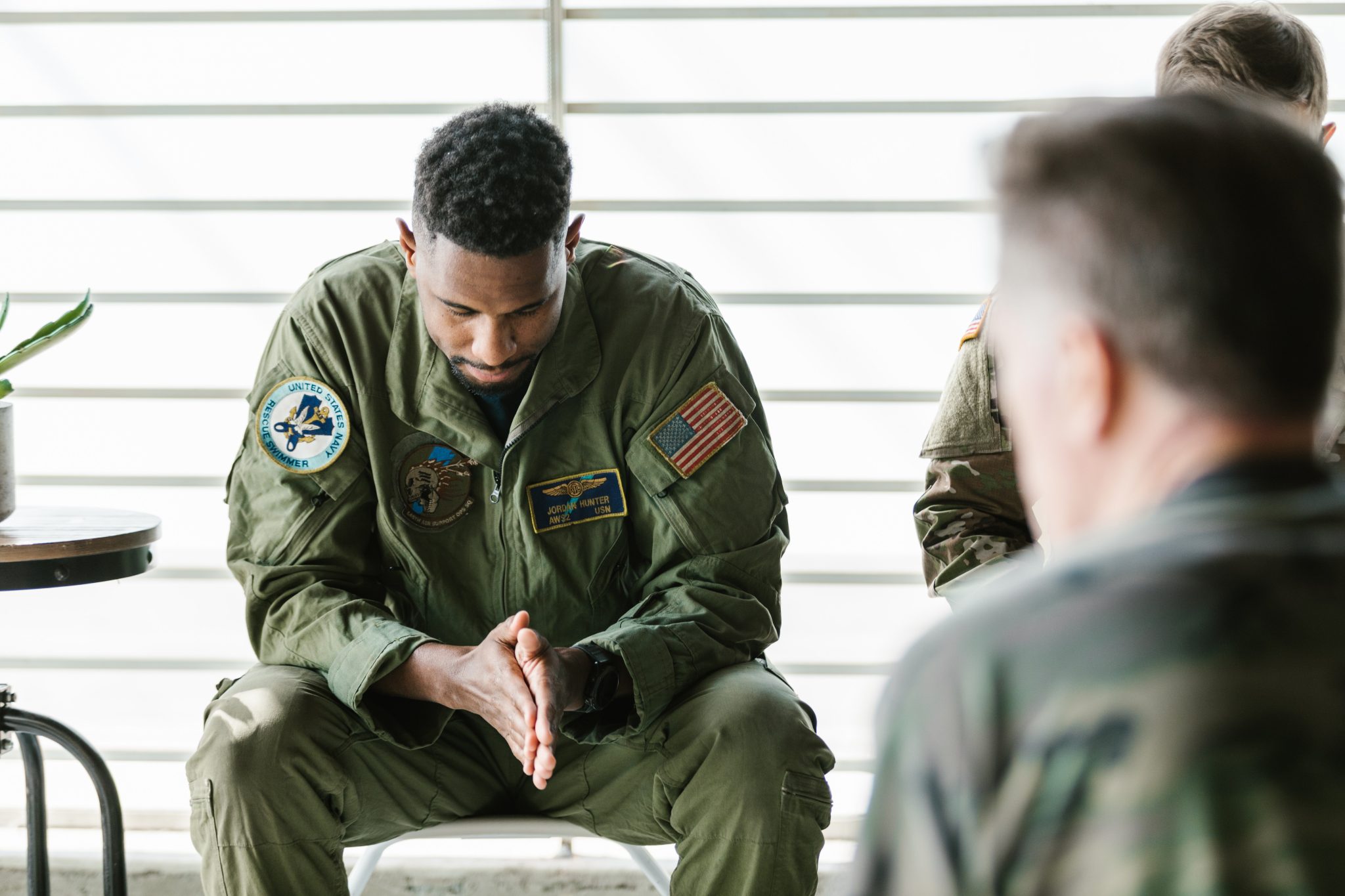 Connecting with a therapist or PTSD counselor
If you suffer from PTSD, a certified therapist or counselor can help you cope with the emotional instability that you face. These professionals can help you sort through your emotions and develop coping techniques that work best for you. There are different types of therapy available for those that suffer from PTSD, including:
Prolonged Exposure Therapy

Trauma-Focused Cognitive Behavioral Therapy

Eye Movement Desensitization Therapy

Group Therapy

Talk Therapy
It may take some time to find a therapist who works well with you and your needs, but don't get discouraged if you don't find a good match right away. Think of it as an interview process, and keep trying until you find a therapist and therapy technique that jives with you. Your therapist can act as your emotional support and sounding board, helping you to develop coping mechanisms and strategies to live a better life with PTSD.
Explore a healthy hobby
Engaging in a healthy hobby can be an effective way to manage emotional instability triggered by PTSD. A hobby can serve as a productive outlet for negative emotions and provide a sense of control over one's feelings. Here are some examples of healthy hobbies that can help you cope with PTSD:
Writing or journaling

Drawing or painting

Running or exercising

Spending time in nature

Sailing or boating

Playing a musical instrument

Practicing yoga or meditation

Gardening or tending to plants

Cooking or baking

Volunteering or community service
Participating in an activity that brings you joy and fulfillment can help regulate your emotions and reduce stress and anxiety. By focusing on a hobby, you can achieve a sense of mindfulness, accomplishment, and social connection with others who share your interests. Ultimately, finding a healthy hobby that works for you can be an effective tool in coping with PTSD triggers and achieving emotional stability.
Lean into relaxation techniques
Relaxation techniques are a powerful strategy for coping with emotional instability triggered by PTSD. These techniques can be practiced anytime and anywhere, making them highly accessible – you don't even need an internet connection to learn them! You can pick up a book from your local library or try an online tutorial.
Relaxation techniques teach you breathing and mindfulness techniques that promote stress and anxiety management. Some popular relaxation techniques include:
Breathe work

Muscle relaxation

Mindfulness meditation

Yoga

Positive affirmations

Grounding
By practicing any of these techniques, you can experience positive feelings and manage any destabilizing emotions. If you feel uncomfortable learning these techniques on your own, a therapist or counselor can help you walk through them for the first time.
Incorporating physical exercise
One strategy for coping with PTSD is to engage in regular physical exercise. Exercise has been shown to have numerous benefits for mental health, including reducing symptoms of anxiety and depression. It can also help with sleep, which is often disrupted in those with PTSD. Additionally, exercise can help to regulate emotions by releasing endorphins, the body's natural "feel good" chemicals.
While any type of exercise can be beneficial, some forms may be particularly helpful for those with PTSD. For example, martial arts or boxing can provide an outlet for aggression and help to build self-confidence. Yoga or other forms of gentle exercise, on the other hand, can help to promote relaxation and mindfulness. Outdoor activities such as hiking or running in nature can also provide a sense of connection to the world around you and help to reduce feelings of isolation.
It's important to note that starting an exercise program can be challenging for anyone, but it may be especially difficult for those with PTSD. It's important to start slowly and gradually build up intensity and duration, as well as to listen to your body and rest when needed. It may also be helpful to find a workout partner or join a fitness class to provide accountability and social support.
Incorporating regular physical exercise into your routine can be a powerful tool for coping with the emotional instability and triggers associated with PTSD.
Education and Self Exploration
To cope with emotional instability brought on by PTSD, educating yourself on the condition, its causes, and triggers can be a powerful strategy. By gaining knowledge about PTSD, you can learn more about yourself and discover why certain situations or stimuli trigger you. 
There are many ways to educate yourself on PTSD, such as reading blogs or articles, as well as publications from psychology magazines like Psychology Today, which can help you understand the neural pathways and synapses formed due to trauma. Understanding the complexities of PTSD can help you to more effectively target treatments and therapies that work best for your specific triggers and symptoms, saving you time and energy.
You can also seek out an assessment from a licensed professional to gain a better understanding of your personal experiences and triggers. This can help you confront your PTSD head-on and develop coping strategies that work specifically for you.
Educating yourself on PTSD doesn't have to be overwhelming. You can start small by talking to a professional or reading articles, and gradually build your knowledge from there. By taking the time to understand your PTSD, you'll be on the path to developing effective coping strategies and taking control of your life.
Start developing coping strategies today
You have the power to start developing coping strategies for emotional instability triggered by your PTSD right now. Take a walk in nature, jot down your thoughts in a journal, buy an adult coloring book online, or read about how others are coping with PTSD. Don't wait until tomorrow or next week to take action.
You deserve to live a life free of stress and anxiety caused by emotional instability and PTSD. Finding the right coping strategy may take some time and experimentation, so don't give up if the first technique doesn't work. Keep trying and trying until you find what works for you.
One way to explore new coping strategies for PTSD is by reaching out to your community. There are plenty of creative techniques for managing emotional triggers out there, and you never know what might work until you start asking around. Additionally, you could seek support from others who are going through similar experiences.
Remember, you don't have to be constantly triggered by PTSD. With time and effort, you can reach a level of homeostasis and return to a more normal life.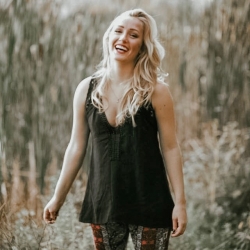 Latest posts by Chantal McCulligh
(see all)