Understanding the intricate connection between mental health and addiction is critical for all those striving to stay healthy. Mental illness, often left undiagnosed or untreated, can profoundly impact people's lives and may even lead to substance abuse disorders. Unfortunately, this cycle only continues as individuals dealing with trauma and mental distress increasingly turn to alcohol and drugs to escape their struggles. Recognizing the signs of an impending spiral can empower us all to create positive change in our own lives – making it possible for everyone to live healthier, more balanced lifestyles.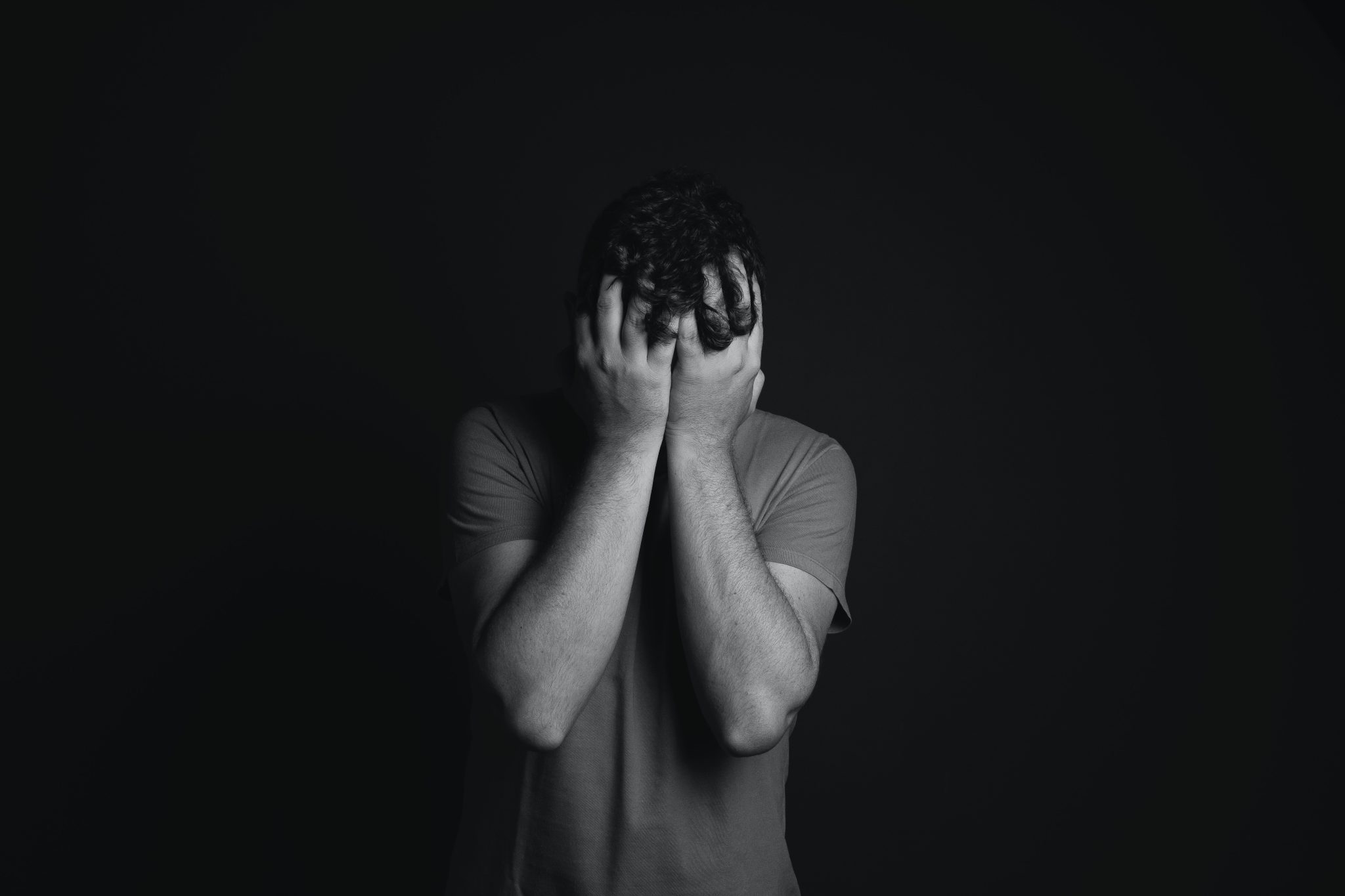 The Link Between Mental Health and Substance Abuse
The intricate relationship between mental health and substance abuse is a critical issue that affects countless individuals worldwide. The prevalence of this connection suggests that one disorder often exacerbates the other, leading to a debilitating cycle that requires comprehensive intervention. Those struggling with mental health challenges might find solace in the temporary relief provided by substances, unknowingly causing further psychological deterioration. Frequent substance abusers are more susceptible to developing mental health issues due to the lasting impact on brain functioning. Addressing this complex correlation is vital for fostering sound strategies in establishing suitable treatment plans, and prevention efforts, and enhancing the overall well-being of those affected.
Signs of Mental Illness that Lead to Addiction
Addiction development can be linked to many underlying mental health issues, such as depression, anxiety, post-traumatic stress disorder (PTSD), bipolar disorder, and other similar disorders. People who are unwell might be more prone to using drugs or alcohol as a means of self-medicating their psychological distress. More often than not, these coping mechanisms culminate in substance addiction and can further exacerbate the initial signs of mental health concerns.
Common signs of mental illness that lead to addiction include:
Significant changes in mood or attitude

Inability to concentrate on tasks

Instability in relationships with family and friends

Lack of motivation for doing everyday activities

Sustained feelings of extreme depression or sadness
Mental Health and Drug Addiction Treatment Options
Combating addictions that stem from mental illness requires a multifaceted approach that addresses both the addiction and its underlying psychological factors. In recent years, there has been a shift toward integrating mental health and drug addiction treatment, as mental health professionals recognize the importance of a coordinated care plan. This integrated approach often combines medications, behavioral therapies, and counseling sessions, providing individuals with the tools they need to make meaningful and lasting progress in their recovery journeys.
Modalities Used in Addiction Treatment
Cognitive-behavioral therapy can be particularly effective in helping people recognize and change negative thought patterns and behaviors associated with their addiction. Support groups, meanwhile, offer invaluable social support and share experiences with others who have faced similar challenges. With a wide array of treatment options at their disposal, individuals grappling with addictions resulting from mental illness have a greater likelihood of achieving long-term recovery and reclaiming their lives.
Creating a Support System to Promote Healthy Habits
Creating a strong support system is essential to promoting healthy habits and self-care. By surrounding yourself with individuals who truly care and want the best for you, not only will you be able to develop a sense of safety and belonging, but you will also be inspired to make healthier choices that ultimately benefit your well-being.
When our friends and loved ones encourage us to engage in wholesome hobbies, consume nourishing foods, and practice self-compassion, we begin to internalize these positive behaviors and integrate them into our daily lives. A caring support network can provide solace in times of distress, helping us to better cope with our emotions and stressors. As we learn to lean on one another and prioritize our mental and emotional health, our entire community thrives, fostering an atmosphere of growth, encouragement, and happiness.
Getting Help for Mental Health and Addiction
Recognizing the early signs of mental illness leading to substance abuse, being aware of the symptoms of addiction, and seeking appropriate treatment can be life-saving steps in combating drug or alcohol abuse. Anxiety Gone is an excellent resource for learning more about the connection between mental illness and substance abuse so that you no longer feel like there's no hope out of this struggle. With accurate education and tailored treatment methods, we can all work together towards a future with lesser cases of substance abuse resulting from untreated mental health conditions.
Additionally, there are many rehabilitation services and treatments available, such as Ohio recovery centers. You can learn more about rehab columbus ohio here.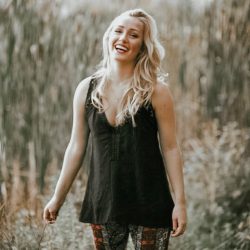 Latest posts by Chantal McCulligh
(see all)