When it comes to finding anxiety relief products, the task alone can be enough to cause a spike in your cortisol levels. So, to ensure a stress-free experience as you seek out remedies and calming solutions for your mental health, we've tried 20 trendy anti-anxiety  products and narrowed in on the ones that actually work.
A quick look at the best anxiety relief products: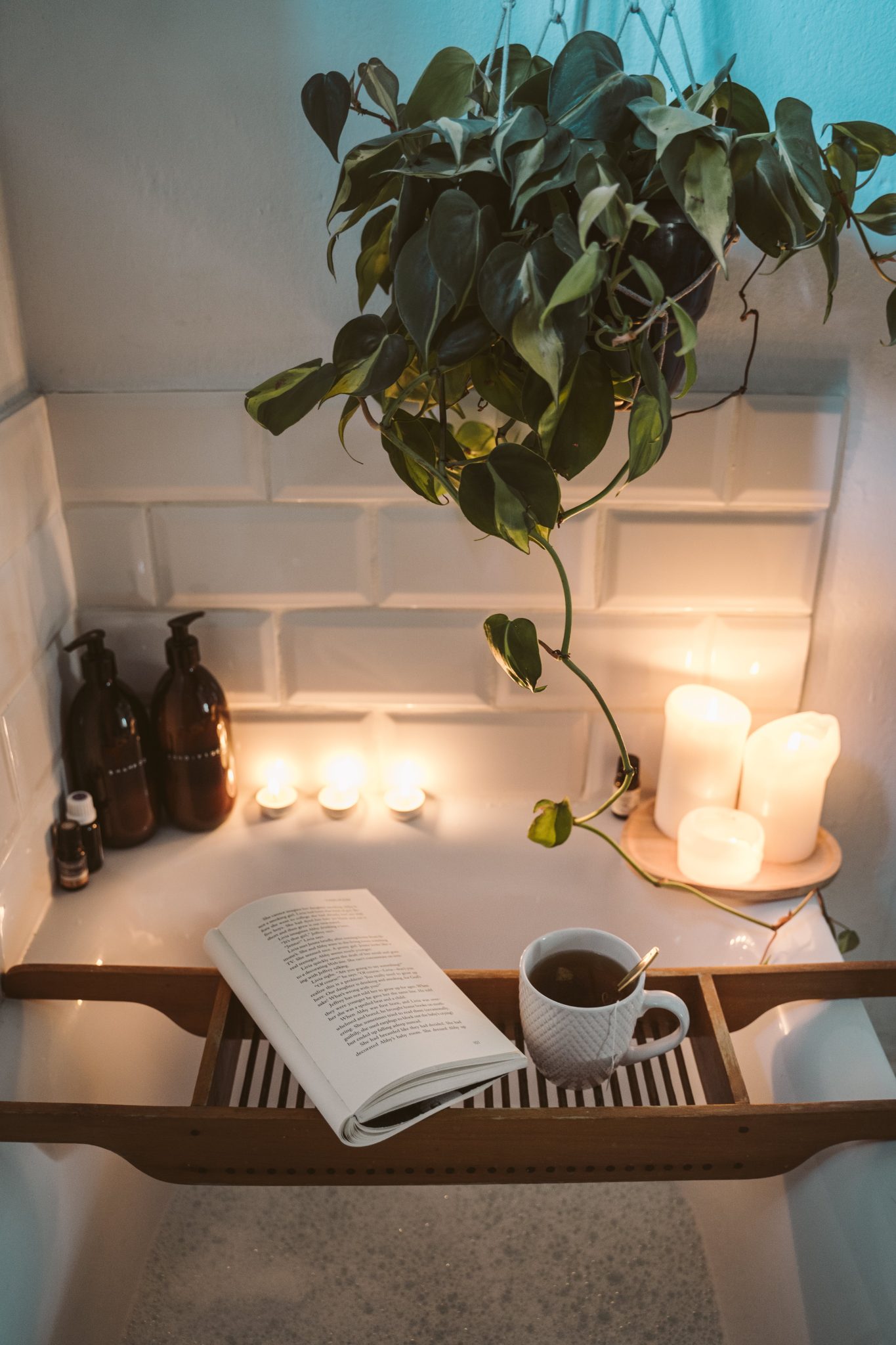 1. Magnesium Balm with Lavender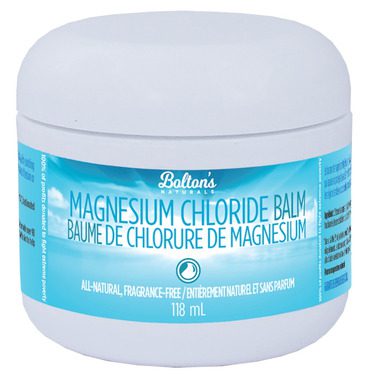 2. Muse 2: The Next Generation Meditation Headband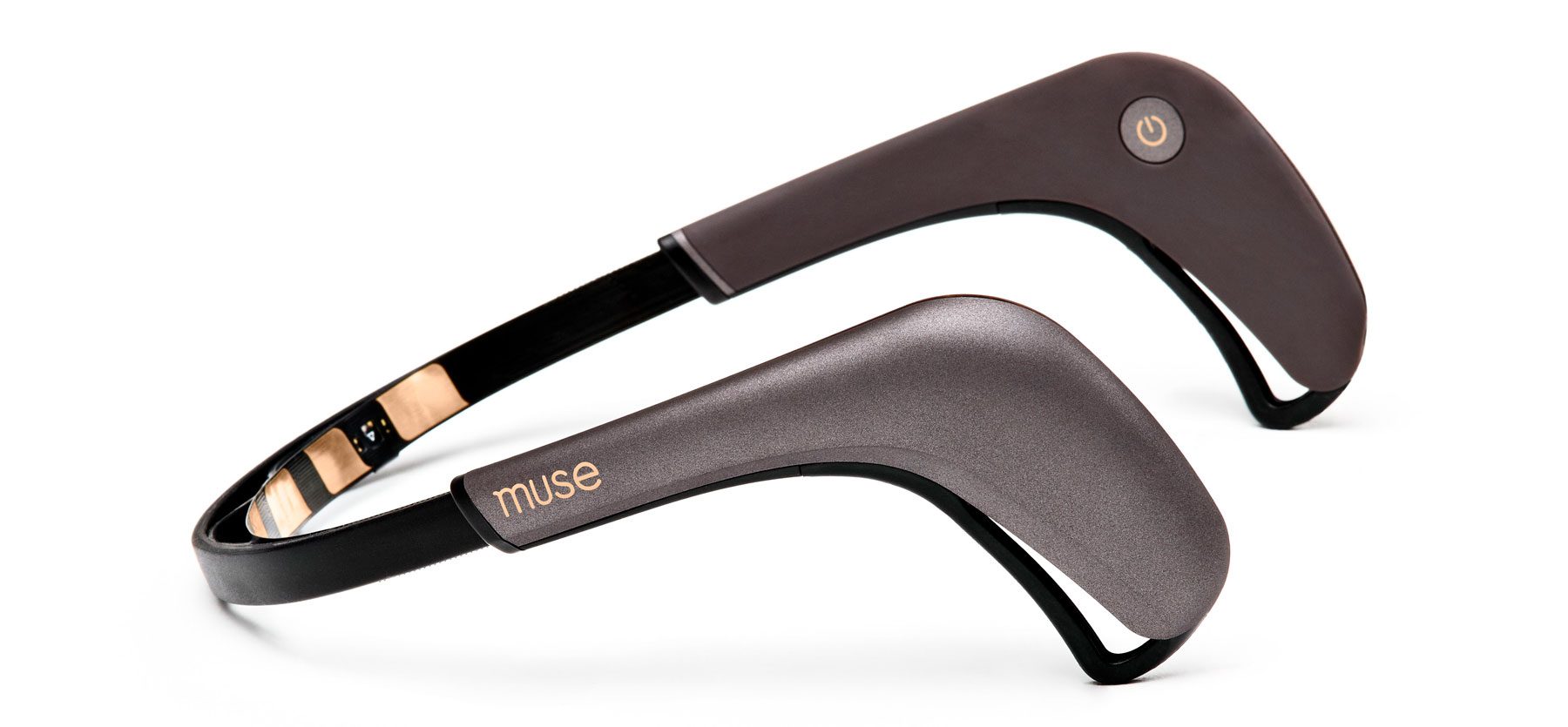 3. Truvaga Vagus Nerve Stimulation Device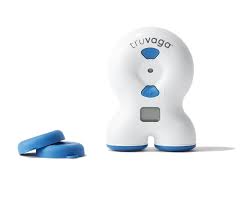 4. Calm Lavender Body Mist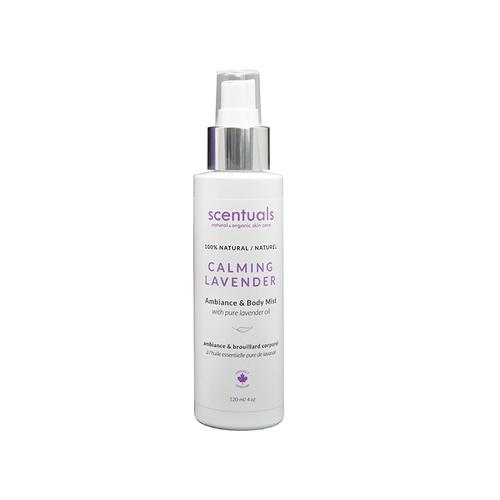 5. Weighted Blanket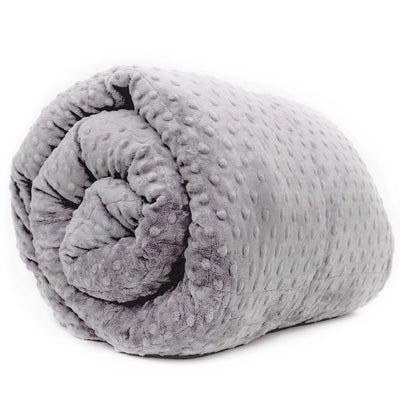 6. Calming Lavender Dead Sea Bath Salts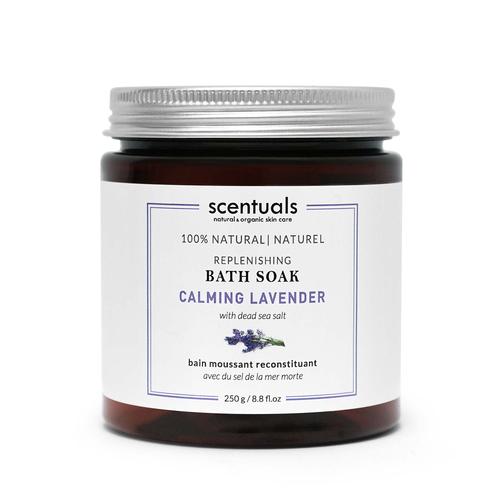 7. Anxiety Journal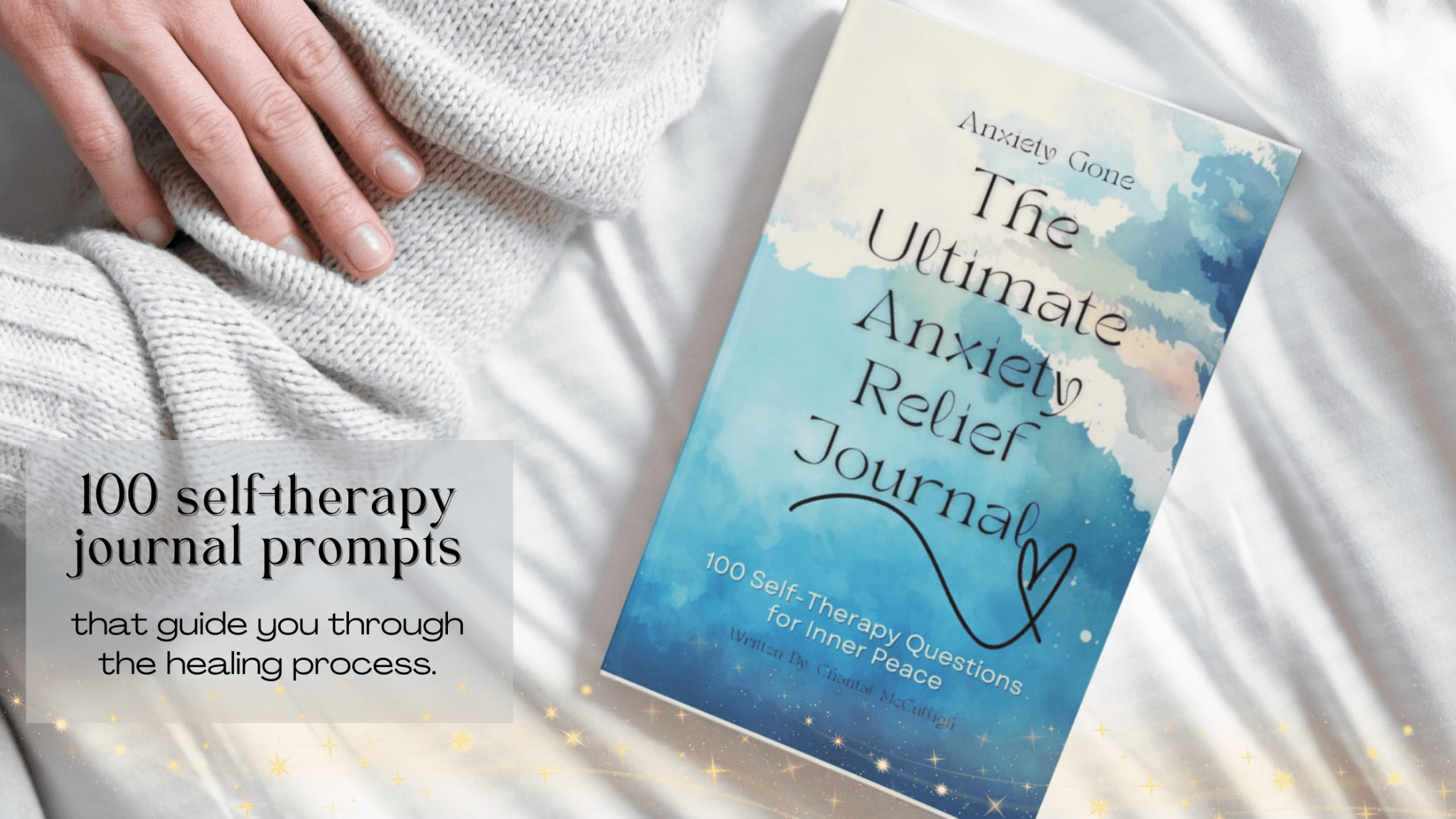 8. Indoor Plants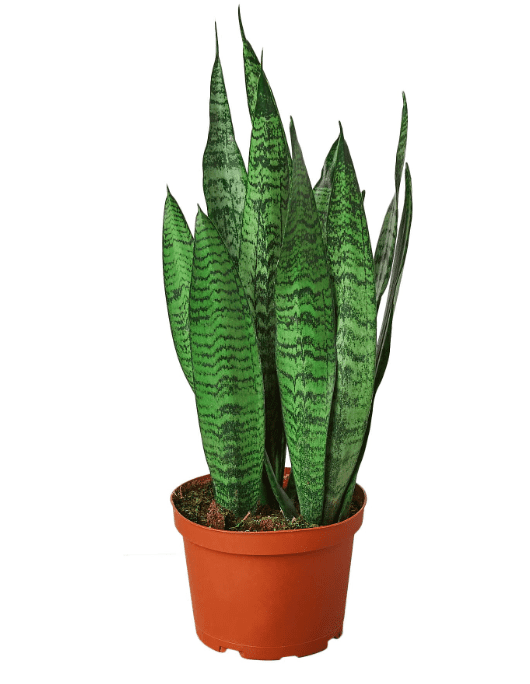 9. Aveda Comforting Tea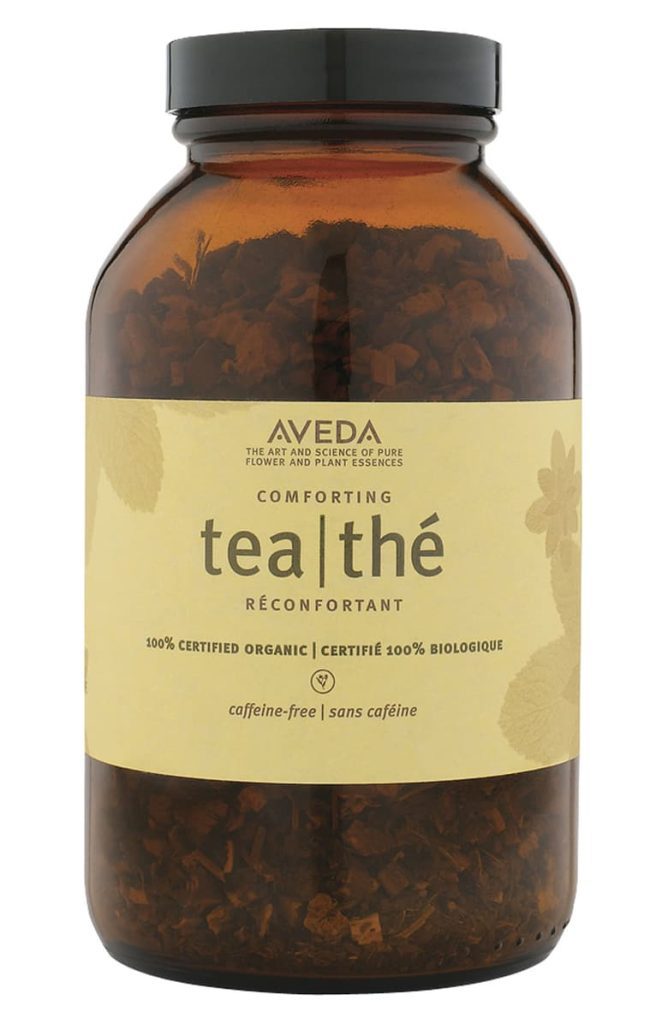 10. Anxiety Rings
Full Disclaimer: Clicking on these links could mean a tiny commission for me, at no extra cost to you.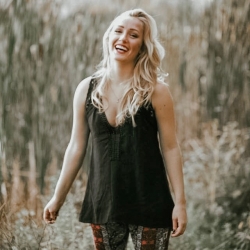 Latest posts by Chantal McCulligh
(see all)