They aren't called the Winter Blues by coincidence! Seasonal Affective Disorder is a type of mental illness that causes a spike in depression and anxiety during a specific season. For most people, this occurs during the winter months when the sun is hiding and you're hibernating. Fortunately, there are many activities for seasonal affective disorder you can do to battle the blues and decrease depression and anxiety during this time of year. 
What is Seasonal Affective Disorder?
Seasonal Affective Disorder, in short, is seasonal depression and anxiety associated with a specific season. Typically, SAD occurs during the winter when days are short, dark and dreary, sunlight is limited, and people are spending more time inside. In addition to not receiving the benefits of the sun, you're also not getting as much fresh air as you spend less time outdoors and more time inside, and all of your windows and doors are closed, trapping in low-quality air. Since you're stuck indoors, most people tend to be less active during the winter season too. Put all of this together and winter is the prime season for your mental health and mood to drop. 
Although, winter isn't always the culprit as some people experience summer seasonal affective disorder too.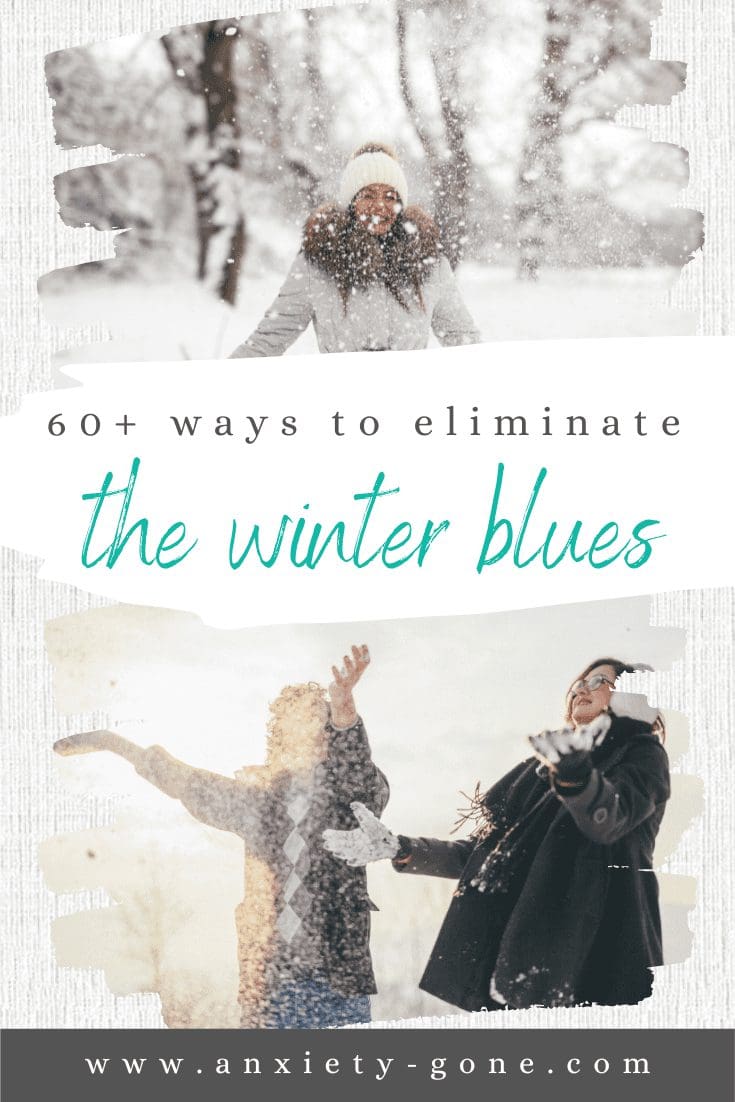 60 Ways To Ease Seasonal Affective Disorder
The good news is that whether you're experiencing seasonal depression, seasonal anxiety or a hefty dose of both, there are some incredible activities and relaxation techniques that can help you keep those winter blues at bay.  
Partake in Winter Activities to Fight Off Seasonal Depression and Anxiety
In order to stay as positive as possible during the winter season, you must find ways to enjoy winter. It's as simple as that. Finding something that you love to do that can only be done during the winter season is an excellent way to keep yourself excited and happy about the season arriving/being here.
Here are some winter activity ideas to add to your winter bucket list:
Self Care Winter Activities for SAD
It's not just for sundays! Self care consists of any activity that makes you feel good spiritually, mentally, physically and/or emotionally. So, it's good all year round, especially when the season has you feeling bogged down with seasonal depression and anxiety.  
Here are some winter self care activities to try: 
Daily Practices for Fighting Off the Winter Blues
It's important to set the intention of starting every day with a healthy, positive mindset. Your thoughts create your reality and the more negative you think, the worse you'll feel. Unfortunately, seasonal depression is known for taking over an optimistic spirit and turning it into a hefty dose of negativity. So, you'll have to make a conscious effort to keep your mind happy and healthy. 
Here are some daily winter activities that can help fight off winter anxiety and depression: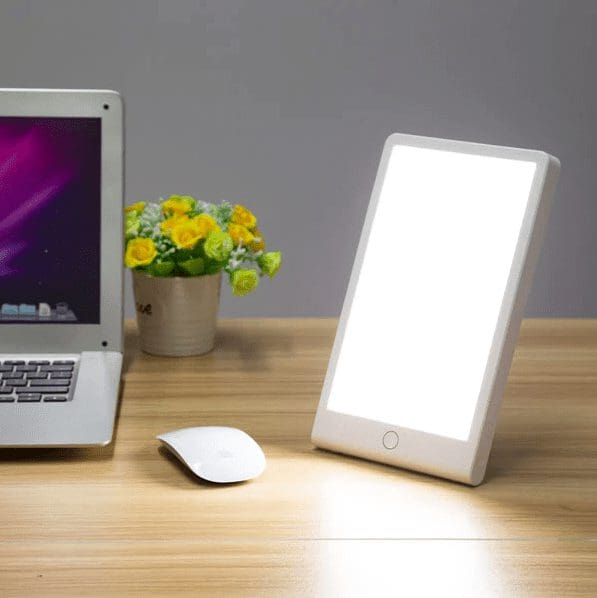 Extra Activities For Treating Anxiety and Depression
If you need a couple more ideas for treating anxiety and depression in the winter (or any time of year, really), try some of these activities:
There are so many incredible things you can do to alleviate seasonal depression and anxiety; most of which don't even cost a dime! So, treat yourself to these activities for seasonal affective disorder and the winter months won't seem so unbearable. 
---
This blog post is sponsored by BetterHelp online therapy, but all opinions are my own. I may receive compensation from BetterHelp or other sources if you purchase products or services through the links provided on this page.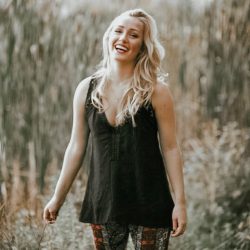 Latest posts by Chantal McCulligh
(see all)