As we step into a new year, it's natural to contemplate how you can improve your wellbeing. Whether it's through adopting healthy eating habits or committing to a regular exercise routine, the options to enhance our lifestyle are endless. However, it's essential to realize that well-being is more than a single facet of health. It's about balancing all our lives, from physical to mental wellness. This year, consider experimenting with unique techniques that promote your overall well-being. It could be through trying a new mindful activity, volunteering to help others, or prioritizing quality time with loved ones. Whatever your approach, remember that the journey to well-being is a personal one. Embrace your individuality, and create a lifestyle that feels authentic to you. In this blog post, we'll present 7 tips to improve your well-being, aiming to inspire a healthier, more fulfilling life this year: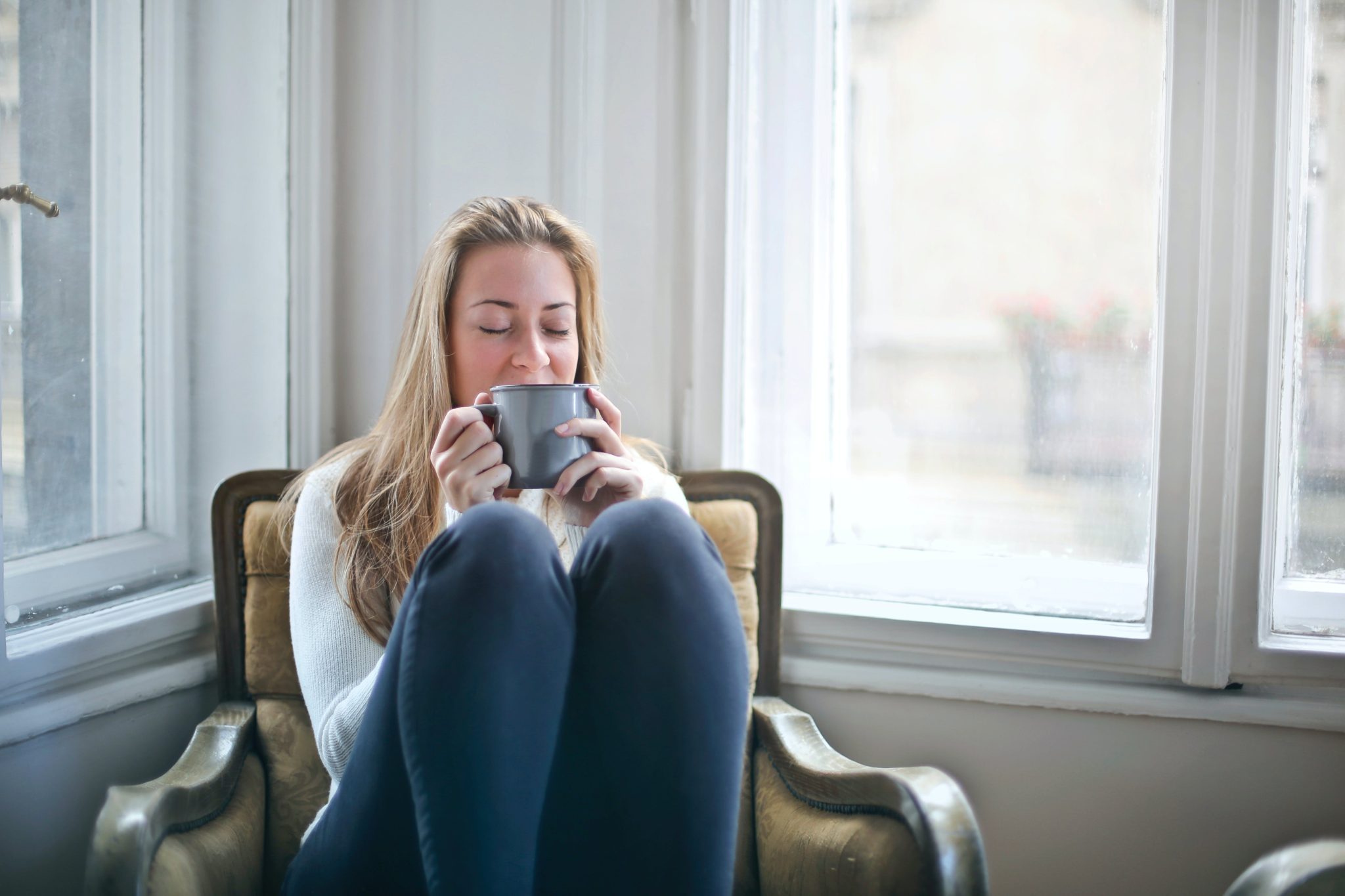 1.    Get enough sleep
Sleep is essential for our overall well-being. Prioritizing restful sleep can do wonders for our body and mind. Quality sleep strengthens the immune system, improves cognitive function, and regulates mood. While some may think that a few hours of sleep per night is sufficient, research suggests that getting between 7-9 hours of sleep each night is optimal. To make sure that you're getting enough sleep, it's essential to practice good sleep hygiene. Create a peaceful sleep environment, power down electronics, and wind down before hitting the hay. By prioritizing restful sleep, you're investing in yourself, and that's the best investment you can make.
2.    Stay active
Engaging in physical activity plays a key role in preserving a vibrant and joyful life. Regular exercise can work wonders in regulating your mood, improving your cardiovascular health, and boosting your energy levels. The best part is that you don't have to limit yourself to just one form of exercise. Finding activities that bring you joy, like running, yoga, or hiking, can make physical activity an enjoyable part of your daily routine. Whether hitting the gym or simply taking a brisk walk, getting your body moving is a great way to impact your overall well-being positively.
3.    Eat a balanced diet
Your overall well-being is greatly influenced by the food you eat. Make it a priority to include a variety of nutrient-packed foods in your diet, like fruits, vegetables, lean proteins, and whole grains. Consider about adding nutritional supplements and perhaps even CBD with a CBD vape to your wellness routine, as it may offer promising benefits for your well-being. Choose whole foods over processed ones, minimize added sugars, and cut back on refined carbs. Prioritize meals that fuel you with long-lasting energy throughout the day.
4.    Make time for self-care
It's no secret that taking time for self-care is essential for maintaining your well-being. By prioritizing activities that relax you, such as settling in with a good book, meditating, or being surrounded by nature, you can reset your mind and body. Yet, one of the most challenging aspects of practicing self-care is learning to say no. Creating boundaries around your time is critical to recharging your batteries, and better yet, it doesn't have to be the guilty pleasure you hide behind closed doors. By implementing a routine that prioritizes your well-being, you're taking a significant step towards a happier and healthier existence.
5.    Cultivate positive relationships
Humans thrive on social connections. Whether spending time with a close friend or participating in group activities, positive relationships are essential for overall well-being. But did you know that you don't have to limit yourself to your existing circle of acquaintances? By seeking opportunities to connect with new people who share your interests, you can broaden your social horizons and discover new hobbies and passions. Investing time in activities that bring you bliss and focusing on a positive outlook can also help foster healthy relationships and a happier, more balanced life. So go ahead and make that effort – your well-being will thank you.
6.    Engage your mind:
Mental stimulation is crucial for a healthy and fulfilling lifestyle. Engage your mind by learning new things, exploring hobbies, and challenging yourself intellectually. Avoid excessive social media or TV consumption and prioritize activities like reading or playing brain games. Pushing your intellectual boundaries improves cognitive abilities and memory and brings a sense of fulfillment. Remember, a healthy mindset is the foundation for a healthy life.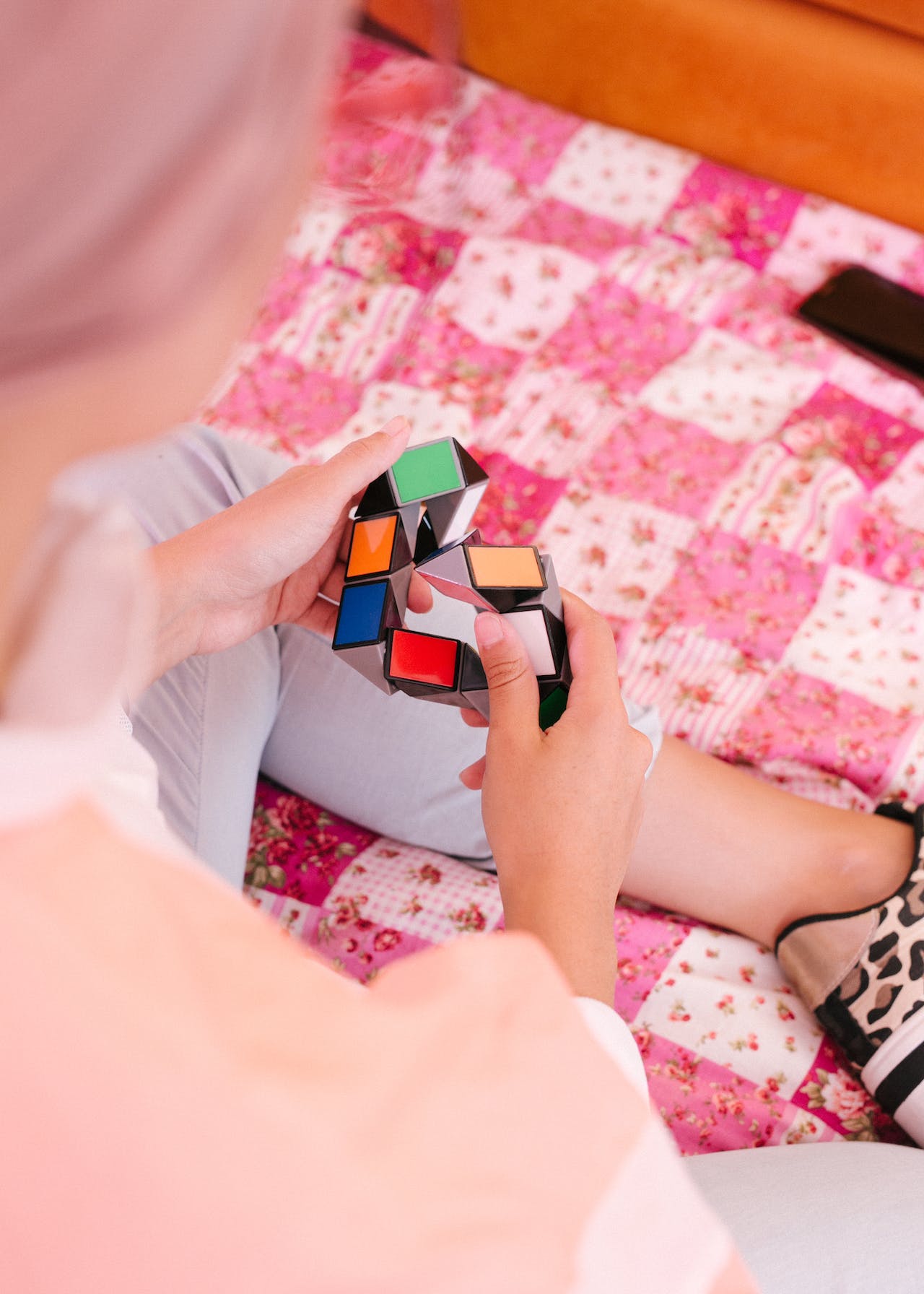 7.    Practice gratitude
Finally, practicing gratitude is a powerful and transformative tool for boosting your well-being and happiness. It is not just about saying "thank you" but instead taking the time each day to reflect deeply and appreciate the countless blessings and positive aspects in your life.
By cultivating a genuine sense of gratitude, you can shift your perspective and develop an optimistic outlook that allows you to see the beauty and abundance that surrounds you. Regularly practicing gratitude can bring about a multitude of benefits. It can lower your stress levels, strengthen your relationships, enhance your resilience when dealing with challenges, and increase your overall satisfaction and fulfillment. So, make it a habit to express gratitude and embrace the profound positive impact it can have on your life.
Conclusion
Maintaining a healthy and fulfilling life isn't something that can be achieved overnight or by following a single tip. It's a continual process that involves daily effort and dedication. In the year 2024, though, you can take steps to improve your overall well-being with some fundamental habits.
To lead a happier and healthier life, prioritize sleep, regularly engage in physical activity, eat a balanced and nutritious diet, set aside time for self-care, nurture positive relationships, challenge your mind, and practice gratitude. These actions can truly make a positive difference in your well-being. These habits are not just one-time fixes – they require daily practice and vigilance. But, by committing to them, you can experience the lasting benefits of greater well-being.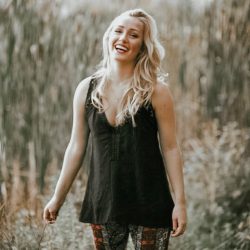 Latest posts by Chantal McCulligh
(see all)