With various species available across the globe, mushrooms are one of the world's most unique fungi. Mushrooms are known for growing in various climate regions and for years, they've been used by different cultures around the world for medicinal purposes. With new health trends emerging every day, mushrooms have made their way back to the market by storm. Companies like Mushroom Revival are advocates of functional mushrooms, as they have various health benefits and are crucial in treating and managing various health conditions. 
While the concept may be new in Western countries, functional mushrooms have been around for centuries. This article can serve as your guide if you want to learn more about functional mushrooms, including what are their mental health benefits and how to use them.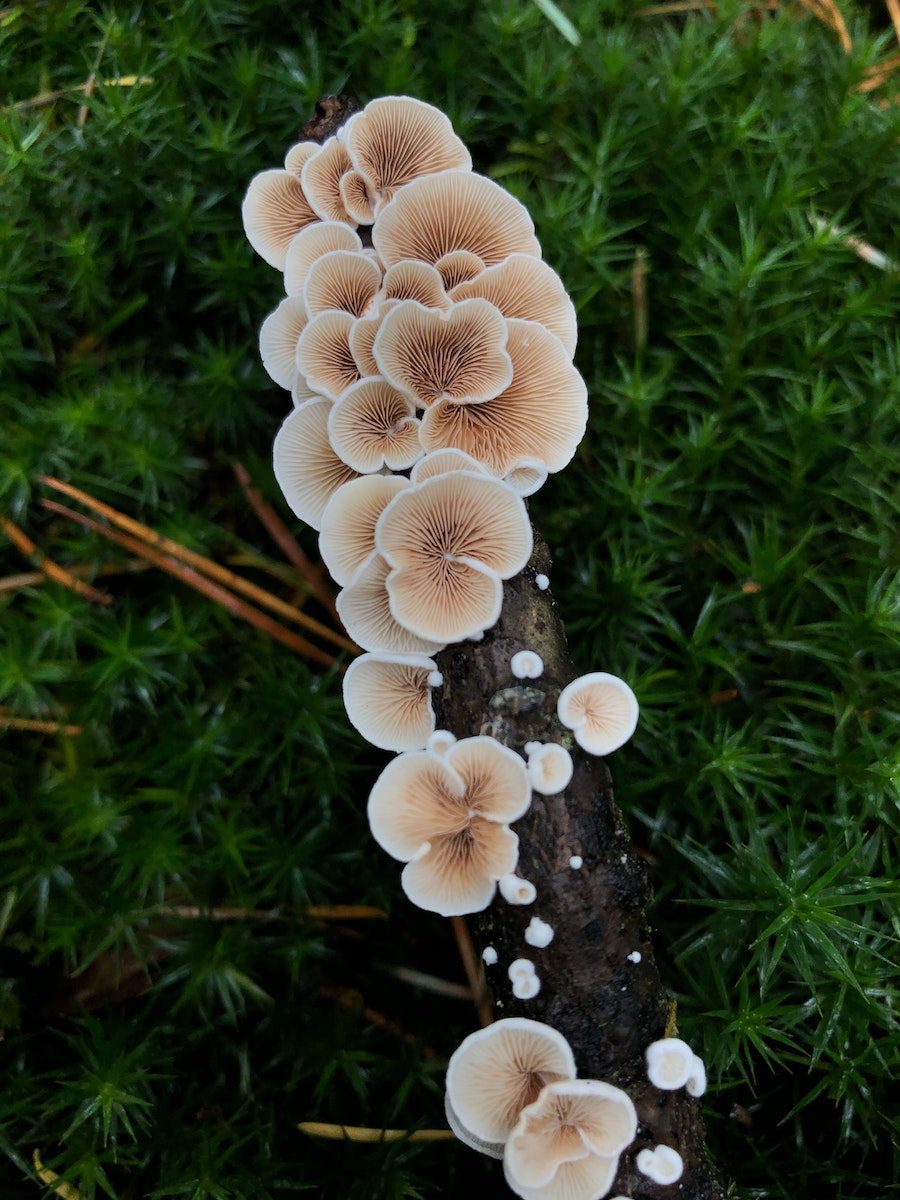 Mental Health Benefits of Functional Mushrooms
Mushrooms are incredibly valuable and versatile, as shown by their various uses and health benefits. Aside from their physical health benefits, mushrooms have plenty of recognizable mental health benefits. 
Understanding how you can improve your mental well-being is crucial, given that mental challenges are on the rise worldwide. Depression alone is said to account for 4.3% of the world's burden of illness and is the major cause of disability in the world, especially among women. 
By incorporating functional mushrooms into your daily life, you'll be able to improve your overall mental health. Here are the primary mental health benefits of functional mushrooms.
Anti-depressant
Mushrooms are among the healthiest food for your brain, and they help with depression. Mushrooms are a great source of various powerful antioxidants, glutathione, and ergothioneine, which act as neuroprotective. Therefore, if you're battling depression, mushrooms are excellent brain food to help alleviate this issue easily.
Mushrooms achieve their antidepressant ability through various mechanisms, with ergothioneine being one of them. Ergothioneine is an amino acid present in mushrooms that act as an antioxidant. This amino acid is derived from one of the nine essential amino acids known as histidine.
Mushrooms are known to be very rich in ergothioneine, which aids in protecting the body against cell and tissue damage, including your brain, hence preventing cognitive decline. Furthermore, you'll experience less oxidative stress, which aids in preventing mental health conditions such as depression.
In addition to ergothioneine, mushrooms are rich in glutathione. Glutathione is a vital antioxidant whose deficiency is associated with oxidative stress. Individuals battling with depression are said to have low levels of glutathione detected in their urine. This shows that increasing glutathione intake can help reduce depression.
Anti-anxiety
Mushrooms have psilocybin, a hallucinogenic substance responsible for improving mental health conditions. Psilocybin is a type of drug that occurs naturally and is present in mushrooms. However, it's associated with auditory and visual hallucinations when used incorrectly.
When ingested at the right amount, classic psychedelics like LSD and psilocybin will enter the brain through serotonin, the feel-good hormone in the body. Usually, serotonin is responsible for various body functions, including sexual desire, sleep, and psychological states like happiness, optimism, and satisfaction.
Individuals with anxiety often have reduced levels of serotonin, like people with anorexia, smoking addiction, and cluster headaches. The primary treatment involves boosting serotonin in the body using selective serotonin reuptake inhibitors. Usually, this takes weeks for improvement to be visible.
However, you can improve serotonin levels in your brain by increasing your mushroom intake. Consuming mushrooms that are rich in psilocybin can enhance your levels of serotonin, which in turn will help you get rid of anxiety with ease.
How To Use Functional Mushrooms For Mental Health Benefits
Mushrooms offer support for mental health, mood, and emotional well-being, and understanding how to use them to achieve these benefits is essential. You should consider feeding your brain mushrooms to help alleviate anxiety and relax your mind. Here are types of functional mushrooms and how you can use them to improve your mental well-being.
Lion's Mane
Scientifically known as Hericium Erinaceus, Lion's Mane is known for its anti-inflammatory ability associated with antioxidant activities. This mushroom offers dietary support to individuals with various mental illnesses, including depression and anxiety. Additionally, it's ideal for use among individuals with autoimmune illnesses, diabetes, and inflammatory bowel syndrome.
With Lion's Mane, you'll be able to improve your cognitive functions and cardiac health and boost your immune system. Various studies have shown that it's responsible for calming your nervous system and fighting cancer cells. You can always consume Lion's Mane with your coffee to easily incorporate it into your daily routine. It has a mild flavor and firm texture. When preparing it, you should cut it into steaks and sauté it in olive oil or butter along with black pepper and garlic.
Turkey Tail
This type of mushroom is well-known for boosting the immune system thanks to its antioxidant properties, anti-tumor properties, and polysaccharopeptide. Turkey Tail is also rich in prebiotics that promote gut health. Besides, it's ideal for improving mental health, inhibiting the growth of cancer cells, stimulating the immune system, and reducing tumor activity.
Regarding taste, Turkey Tail has a savory flavor and chewy texture, making it ideal for broths and soups. To prepare this mushroom, you'll need to soak it in warm water until it becomes soft. Drain the mushrooms and then simmer them with portobellos, shiitakes, and other mushrooms to make a broth full of flavors. For a smoothie, consider adding almond butter, bananas, vanilla extract, and coconut milk.
Reishi
These are thick, beefy mushrooms characterized by a glossy red-orange color and a kidney-shaped cap. Reishi mushrooms have various health benefits, from anti-tumor properties to antioxidant activity, cardiovascular health, and immune-boosting properties. Like other functional mushrooms, Reishi has been used for centuries in Eastern medicine to boost immunity thanks to its effects on the white blood cells. Owing to its great antioxidant activity, it helps in improving mental health significantly while also acting as an anti-inflammatory, anti-virus, and anti-bacterial ingredient.
Finding a whole Reishi mushroom is challenging. It also takes a lot of work to prepare these mushrooms due to their tough and woody textures. They've got a bitter taste, so you should be prepared using strong and savory spices and herbs to enhance their taste. Consider simmering it with ginger, garlic, and onions.
Functional mushrooms are vital for improving your immune system, sleep, energy, and mental health. With stress, anxiety and depression becoming more common in today's society, looking for an effective solution for treating these concerns is crucial, and functional mushrooms can be an answer. They are effective in managing anxiety and depression, making them an excellent, not to mention delicious, approach to deal with stress and other mental illnesses.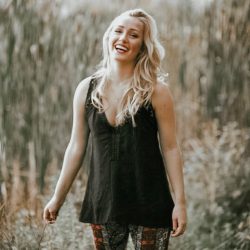 Latest posts by Chantal McCulligh
(see all)