If you've ever paid attention to how amazing you feel after a great yoga class or trip to the spa, you have already experienced the boost of happiness of increasing your serotonin levels. These feel-good self care activities have the power to naturally increase serotonin levels, which are commonly referred to as "the happy brain chemical". When your serotonin levels are optimal, you feel more focused, happier, calmer and emotionally stable.  The best part? Serotonin is a naturally-occurring response in the body that you can increase to release more of these feel-good hormones and to get a boost of natural anxiety relief. As for the ways to increase serotonin, we've got you covered.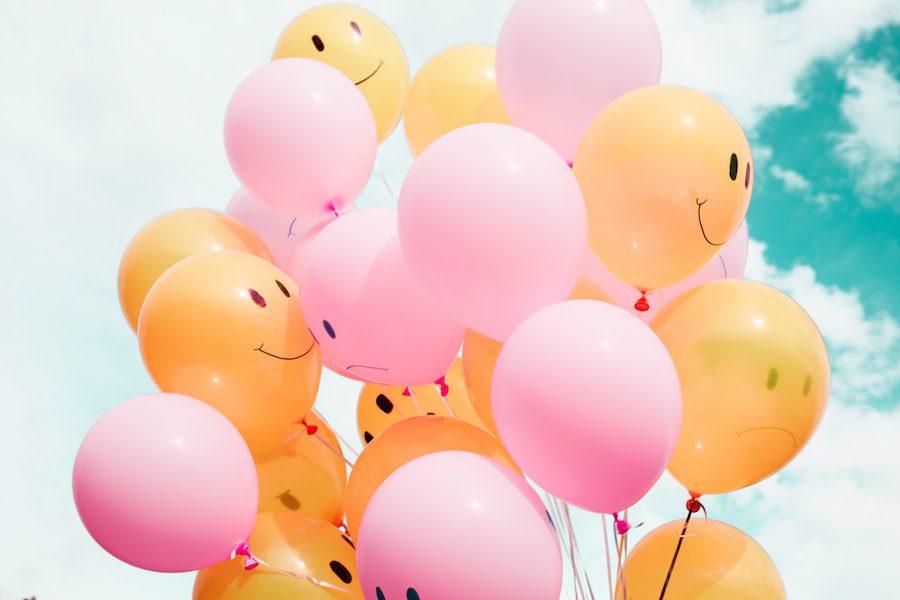 Increase Serotonin Levels and Your Mental Health
Serotonin is a hormone that helps regulate your mood and emotions naturally. When serotonin levels are at a normal level, you should feel more focused, emotionally stable, calm and happier in general. However, when serotonin levels aren't at an ideal level, it can cause depression, anxiety, and sleep disorders. In fact, serotonin and mental health are so closely linked that many prescription medications for treating anxiety and depression are selective serotonin reuptake inhibitor (SSRI). These are used to increase serotonin levels when your body isn't creating enough of it for you. 
Why it's important to increase serotonin levels if they're low
But why do you need serotonin? Well, serotonin is a chemical that impacts every part of your body, from your emotions and mood to your motor skills. It helps to:
get quality REM sleep
reduce depression
regulate anxiety
heal wounds
maintain bone health
The Effects of Serotonin on Anxiety and Depression
Known as one of the main the happy chemicals in the brain, serotonin is all regulates anxiety, happiness, and your mood. Low levels of this chemical have been linked with depression and increased anxiety, as well as:
Unusual irritability
Feelings of sadness, hopelessness, and anger
Chronic fatigue
Difficulties sleeping
Thoughts of suicide (please speak with an online therapist today)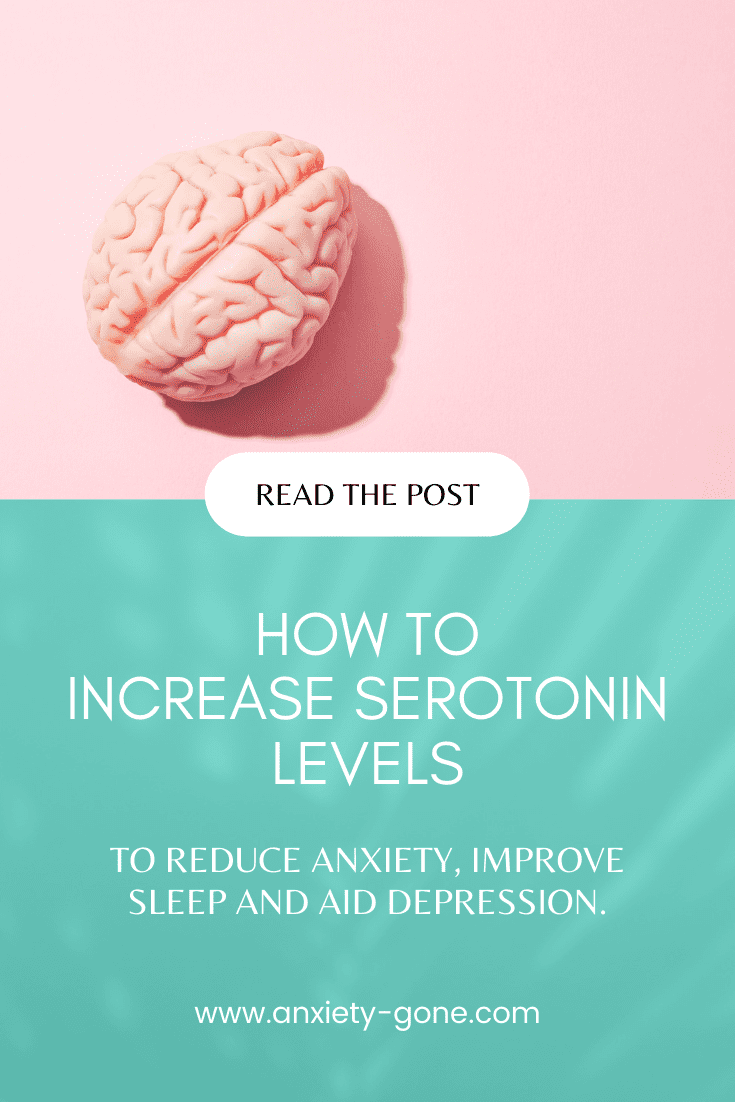 Natural Serotonin Boosters
Understanding how to properly improve your serotonin levels naturally can make a huge difference in how you feel. There are prescription medications (SSRI) that can help you with this, as well as natural serotonin boosters. Below are some of our top recommendations on increasing serotonin levels naturally and tips on how to incorporate these healthy activities into your everyday routine.
Exposure to Bright Light
Increasing your exposure to bright light, whether it's from sunshine or light therapy, is an excellent remedy for treating disorders associated with lower serotonin levels, such as seasonal depression. Find a great selection of light therapy products here.
Regular Exercise
Exercise has all kinds of short-term and long-term benefits that impact the mind and body. This is precisely why it's often the top recommendations for maintaining optimal health on all levels. Whether it's a quick stroll around the block with your dog, nightly yoga or an intense gym session, all forms of physical activity can help increase serotonin levels.
Healthy Diet
You knew it was coming: diet. Not only is it important to eat a clean, healthy diet but there are also many foods that can increase serotonin naturally, such as cheese, turkey, eggs, nuts, tofu, salmon and pineapple.
Increase Nutrition with Natural Supplements
To assist with getting more nutrients in your diet by eating clean, take some natural supplements for anxiety, sleep or mental health in general.  You can find a complete list of the top supplements for anxiety here. However, if there are two supplements I always recommend, it's CBD oil and magnesium supplements. Oh, and light therapy. That's always a supplement that can't be missed, although it's a different type.
Get a Massage
Physical touch, whether it's a soft back rub from your spouse or a therapeutic massage at a salon, has shown to be an incredible way to increase serotonin levels.
Coffee (in moderation, of course)
Coffee is often recognized as "the bad guy" when it comes to anxiety, but it can bring many benefits as well, such as  increasing your serotonin and dopamine levels. But there's a catch. The boost is only provided for as long as you take it. Once you stop drinking coffee, the withdrawal can begin, which is where your brain starts acting as if there is a deficiency. Keep in mind, coffee can also  increase anxiety, cause insomnia, make you more jittery, etc. So, always consume it in moderation.
Meditation
Meditating can help relieve stress, increase dopamine and promote a positive outlook on life, all of which can greatly boost serotonin levels. It's an easy thing to do too: just sit in a quiet place and bring attention to your inner world. You can use guided meditation tracks or soothing music, a meditation machine (totally obsessed with mine), a candle flame, crystals for anxiety relief or any of the meditation tools found on the Anxiety Gone mental health and wellness store.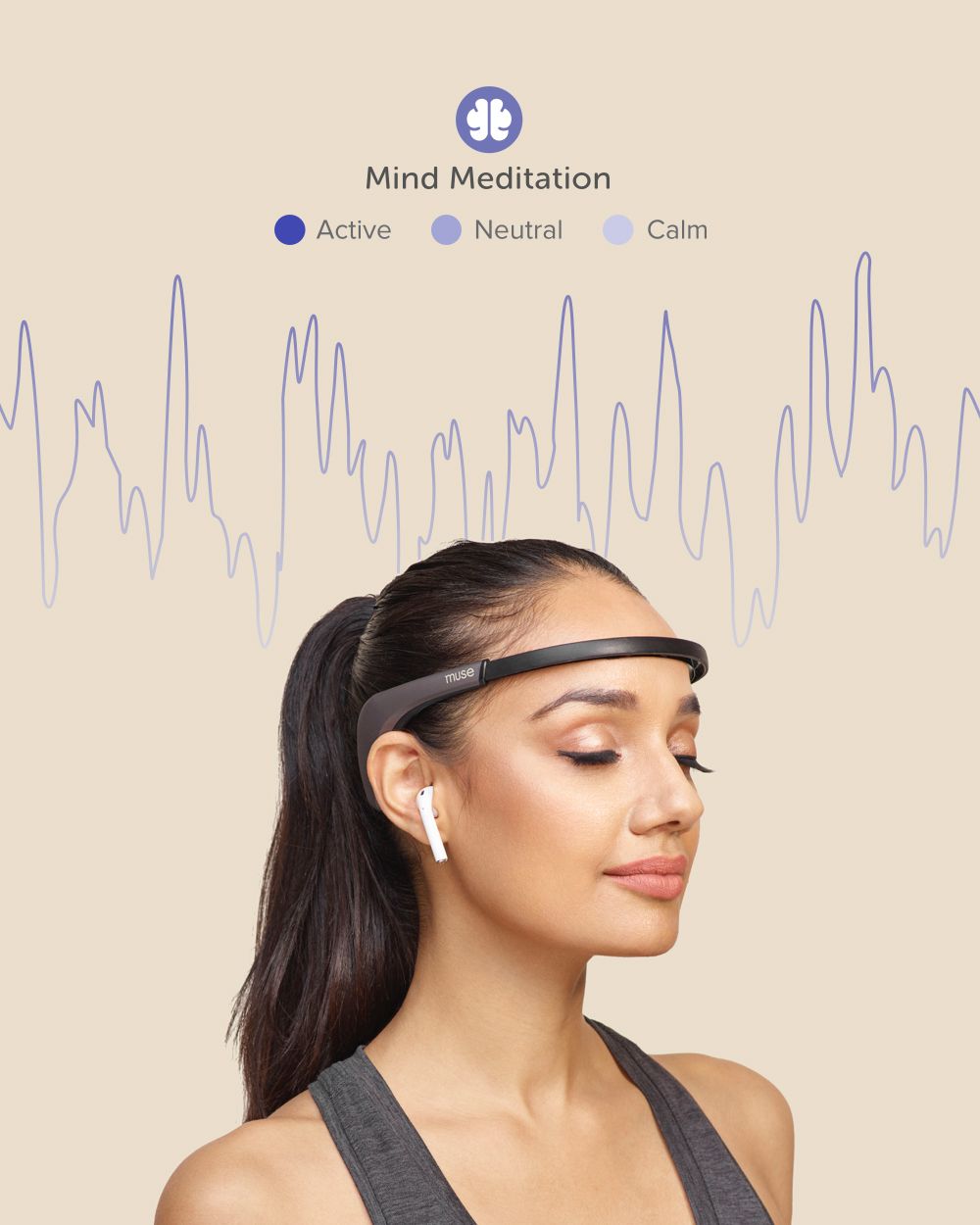 There are several natural ways to boost serotonin levels to achieve that happy mindset and calm state that allows you to thrive and overcome those anxious hurdles. And please remember to reach out to speak with a professional therapist online if you're in crisis. 
---
This blog post is sponsored by BetterHelp, but all opinions are my own. I may receive compensation from BetterHelp or other sources if you purchase products or services through the links provided on this page.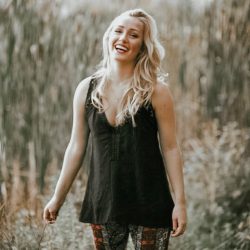 Latest posts by Chantal McCulligh
(see all)