In a world where distance often hovers like an uncrossable gulf, expressing your concern and love for someone feeling anxious can seem daunting. However, no matter how far you are, it's entirely possible to brighten an anxious day with thoughtful understanding, sincere intentions, and innovative solutions. Join in as we delve into gift ideas that offer compassionate and creative ways to extend your support and understanding . Let's unveil how distance isn't necessarily a hurdle when it comes to comforting someone dealing with anxiety.
Unearthing the Roots of Anxiety: Understanding the What and Why 
Anxiety is a pervasive emotion that millions of people grapple with daily. It's essential to comprehend what anxiety truly is before we explore appropriate gifts to alleviate it. This can help you make better choices on gift ideas to send to a faraway loved one whose day you want to brighten.
You see, anxiety isn't just about feeling tense or worried — it's a complex spectrum of emotions that can deeply impact one's cognitive functions, mood, and well-being. The roots of anxiety disorders often intertwine with factors such as stress, personal circumstances, genetic predisposition, and even certain medical conditions.
Understanding this not only fosters empathy but also guides us in selecting gift for someone with anxiety that specifically address these concerns.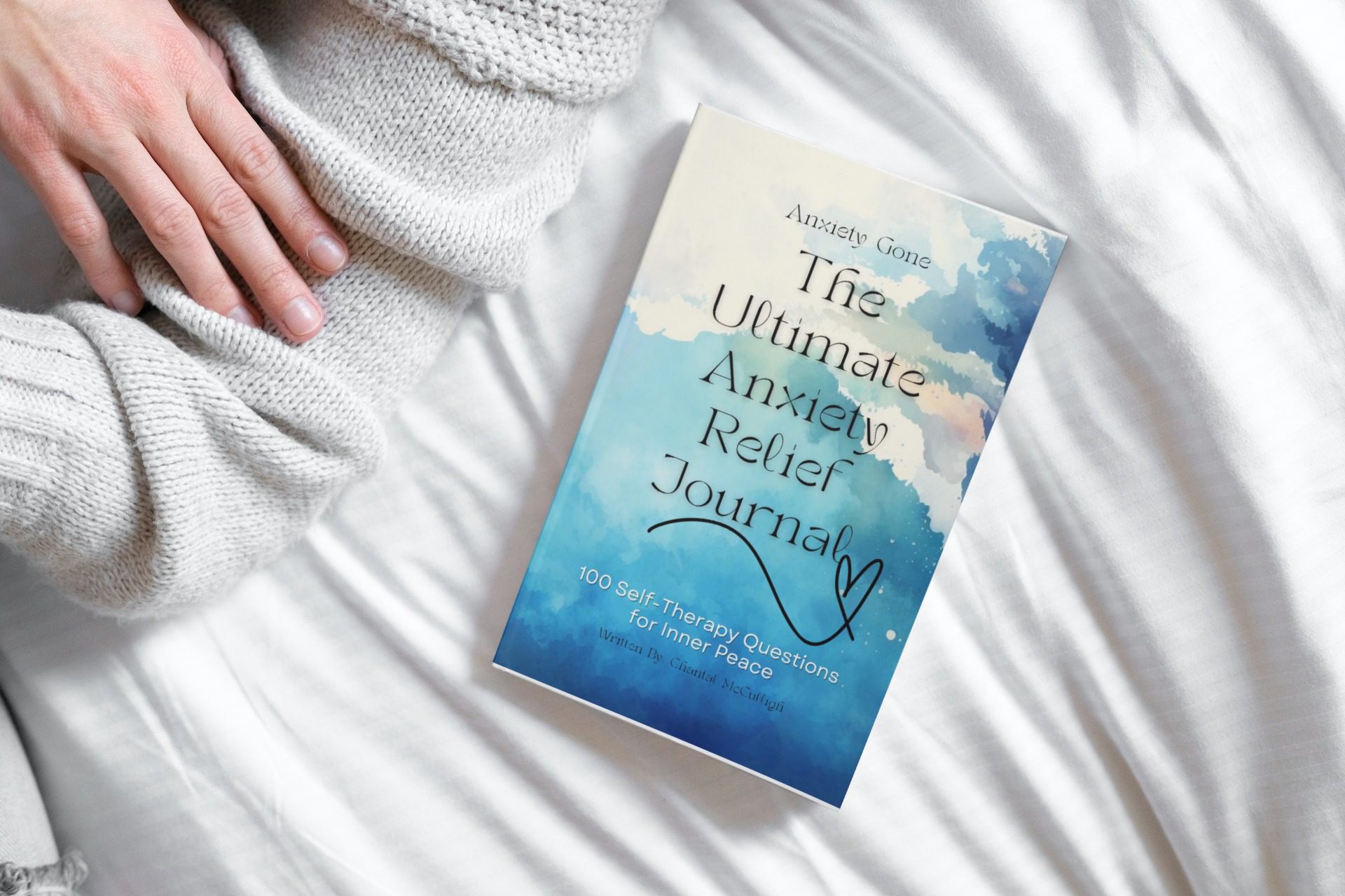 Gifts That Offer Support and Understanding To a Distant Loved-One Or Friend
Virtual Hugs and Beyond: The Power of Emotional Connection
Even from a distance, your emotional support can make all the difference to someone living with anxiety. Regular check-ins via video calls, messages, or even handwritten letters can convey they're not alone in their struggles. Remember, though, it's not about always being able to provide solutions – sometimes listening empathetically and acknowledging their feelings goes a long way.
Gifts Ideas That Keep on Giving: Subscriptions Aimed at Reducing Anxiety
Subscription services offer a constant reminder of your care and thoughtfulness. Consider something like a wellness box subscription, filled with items promoting self-care and anxiety relief.
Better yet, for those who love nature and find solace in its embrace, subscribe for monthly flower deliveries – a vibrant way to bring the healing qualities of the outdoors right to their doorstep.
Another option could be premium tea or coffee subscriptions, engaging a taste for warm, comforting beverages that can bring calm. There's also the option of mindfulness app subscriptions offering daily meditation and breathing exercises.  These gifts communicate your constant desire to contribute positively to their well-being.
The Healing Realm of Nature: Sending Outdoor Experiences Inside
Creating a peaceful environment can significantly help in managing anxiety. Indoor plants not only provide beautiful aesthetics but also clean the air and promote a calming ambiance in your recipient's space. If indoor gardening is not an option, photographs or artworks depicting serene landscapes could alternatively bring in the tranquility of nature. Nature meditations are also a great option. 
Remember, no matter how urban their setting might be, you can always find creative ways to bestow a touch of nature's serenity.
Art, Music, and Literature: The Heart-soothing Gifts for an Anxious Day
The arts play a critical role in self-expression and mental health. A captivating book, calming music playlist, art supplies, or even tickets to virtual concerts or exhibits can spark joy and provide an escape from anxiety. However, it's important to cater these gifts ideas according to the receiver's tastes – personalization ensures that they feel understood and cherished. 
Curating Calm Together from Afar: Collaborative Relaxation Activities 
Engaging in relaxation activities, even while apart, can work wonders for anxiety. You could organize a virtual movie night or read the same book and discuss it afterward. This creates shared experiences that transcend distance.
It not only helps create a sense of normalcy but also fosters strong bonds through shared emotional experiences.
Personalized Comfort Items: Gift Ideas that Soothe Anxiety 
Personalizing gifts makes them more touching and shows that you truly understand their needs – be it a soft, cozy blanket for comfort, or a journal for writing down thoughts and feelings.
Other items might include:
A weighted blanket to offer physical comfort (Available at Nuzzie, Mosaic Blankets)
Essential oil diffusers with calming scents (Available at Anxiety Gone)
Noise-canceling headphones if they appreciate some quiet "me" time (Available at Amazon)
A beautifully packaged box of their favorite beauty and self-care items (Available at Anxiety Gone)
An inspiring book targeted towards managing anxiety (See our favourites here)

Relaxing music CDs or a Spotify subscription for soothing melodies
Remember, the purpose isn't just gifting but showing your understanding of what might help them feel better. It's about choosing gifts that promote tranquility.
Being there for someone wrestling with anxiety, even across miles, is indeed a beautiful act of love and connection. Through understanding their experiences, extending virtual support, or sending carefully curated gift ideas, you can let your loved ones know they aren't alone.
All in all, everyone's journey with anxiety differs. Embrace this diversity when choosing how to brighten their day – because personalization shows that you genuinely understand and care about their healing journey.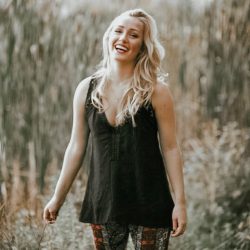 Latest posts by Chantal McCulligh
(see all)