Mental and behavioral health are essential to maintaining homeostasis or internal balance. Psychological issues, when neglected, can affect physical health and overall well-being. For this reason, scientists and researchers strive to find various ways to improve these health aspects, and one of them is through integrative medicine.  
What Is Integrative Medicine? 
Integrative medicine is a holistic, evidence-based approach to treating a person beyond identifying the underlying cause of a disease to improve health and wellness using a combination of lifestyle changes and therapies. In essence, it's a field of medicine that focuses on an individual's wholeness physically, mentally, emotionally, and spiritually. 
Read on to understand how integrative medicine can change the future of mental and behavioral healthcare.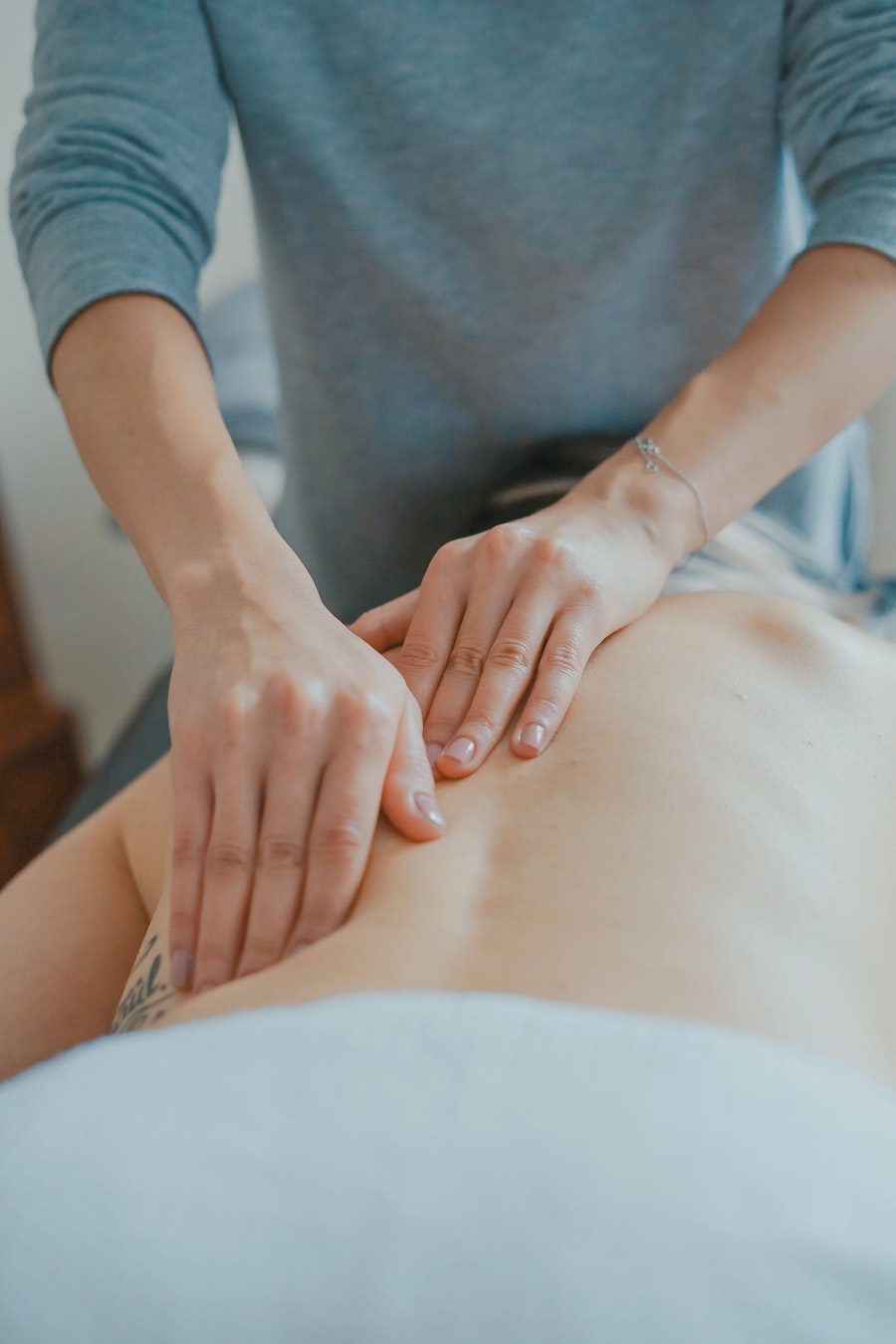 It Combines Conventional And Complementary Therapies 
In the future, people can expect more holistic healthcare approaches through integrative medicine without underestimating the important role of behavioral and mental and behavioral health. This involves combining various treatment methods to help heal a patient and attain optimal health.  
Integrative medicine combines conventional and complementary therapies. Some examples of conventional healthcare approaches include psychotherapy and medication. Complementary therapies include yoga and acupuncture. 
Some healthcare experts, like Dr. Coby Hanes of The Center For Functional Medicine, recommend root cause resolution medicine to achieve the same goals as integrative medicine. It can help patients feel better using different techniques, namely, healing a leaky gut, optimizing nutrition, eliminating body toxins, optimizing brain function and movement, eliminating allergies, and balancing hormones and energy. 
Because integrative medicine focuses on all health aspects, medical experts can capture the complete picture of a patient's condition. As a result, mental and behavioral assessment and intervention can help identify and resolve physical problems for complete, long-term healing.  
It Promotes Collaborative Effort Of Healthcare Providers
With integrative medicine, a patient's relationship with healthcare providers is critical for well-coordinated care and successful outcomes. The following healthcare providers work together to help improve patients' mental and behavioral health: 
Physicians:

They focus on diagnosing and treating patients exhibiting apparent signs and symptoms of disease using the concepts and principles of general medicine and its major subspecialties, such as cardiology, pediatrics, endocrinology, and so on. 

Chiropractic Doctors:

These healthcare providers aren't medical doctor license holders but are doctor of chiropractic degree graduates. Chiropractic doctors have extensive chiropractic training. They perform spinal manipulations to improve blood circulation and nerve conductivity and relieve joint and muscle pains, especially among patients with musculoskeletal health problems. 

Holistic Mind

–

Body Psychotherapists:

These healthcare providers implement an integrative approach focusing on the relationship between body, mind, and spirit. Because holistic psychotherapy is grounded in

psychosynthesis

, this approach is implicitly spiritual, with the soul or essence as the center of a person's being. 

Others:

Acupuncturists, nutritionists, chefs (for culinary medicine), Chinese herbal therapists, and yoga and tai chi practitioners also play important roles in integrative medicine.  
In the future, more healthcare providers for integrative medicine will emerge. Because of the rapidly changing and increasing stressors of modern-age living, people will need integrative medicine in their lives with the help of these healthcare providers.  
It Improves Chronically Ill Patients' Psychological Health 
Although integrative medicine is also suitable for healthy individuals to sustain good mental and behavioral health, people with chronic illnesses benefit the most. Examples include those with chronic pain, obesity, autoimmune diseases, hypertension, sleep problems, digestive disorders, infertility, and cancer. 
Chronically ill individuals are at a high risk of experiencing anxiety and depression because of the discomfort brought about by the signs and symptoms of their disease. In the same way, some people with anxiety and depression are more prone to developing chronic health problems such as asthma and cancer. 
Integrative medicine provides chronically ill patients comfort by helping reduce these manifestations to improve their quality of life and psychological health. The same holds for individuals with mental and behavioral health problems, including anxiety, depression, and panic attacks.  
It Provides People With More Treatment Options  
Beyond conventional methods, more options for treating disease will be available in the future. Because of stressful modern living, a growing number of people will seek massage therapy services. Soft tissue manipulation from different massage techniques can help reduce muscle pain, muscular disorders, nervous system problems, and digestive health issues. 
Other integrative medicine treatment options include the following:   
Chinese Herbal Therapy:

This therapy is derived from the formulas of traditional Chinese medicine using herbs, extracts, and minerals to help patients with colds, flu, pain, fatigue, menopausal symptoms, and digestive disorders.  

Acupuncture:

This treatment can help relieve fibromyalgia, migraine, joint pain, and cancer-related symptoms using needles to maintain the body's energy flow and balance. 

Culinary Medicine:

It combines the art of cooking with food evidence-based science, nutrition, and medicine. Culinary medicine introduces people to vegan, keto, and other special diets to boost wellness and improve health conditions because of obesity, diabetes, hypertension, and non-alcoholic fatty liver disease. 

Tai Chi And Yoga:

These activities combine controlled breathing with postures and movements to unify the body and mind. Tai chi and

yoga

can help relieve pain and stress, improve muscle strength, strengthen the immune system, and improve body alignment and posture.  

Reiki:

This energy-healing treatment can help restore the body's natural energy fields to boost vitality, control emotions, and improve mental health. Reiki can also help relieve symptoms of digestive disorders, cancer, and Parkinson's disease. 
The above integrative medicine treatment options can help improve mental and behavioral healthcare through symptom relief. These treatments allow people to function more effectively and improve their quality of life. 
It Becomes More Technologically Available  
Many tech companies develop mobile applications to help improve health. Examples include telehealth apps, diet guides, fitness trackers, and calorie calculators. These apps have free versions to entice more people to download and avail of the premium version when they're happy with their experience.  
In the future, people will find more mobile applications relating to integrative medicine, connecting patients and healthcare providers more seamlessly. For instance, a tai chi or yoga practitioner can use these apps to create live and on-demand training sessions, ready for download and in-app viewing. 
Integrative medicine can change the future of mental and behavioral healthcare by combining various conventional and complementary therapies and making them more technologically available. People will have more treatment options and receive holistic, long-term health and wellness treatment. If you're looking forward to experiencing the benefits of integrative medicine, talk to a healthcare provider qualified to perform the aforementioned treatments.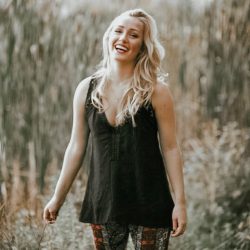 Latest posts by Chantal McCulligh
(see all)