Did you know that what you eat can impact how you feel? Recent scientific research has highlighted the remarkable link between food and mental health. In this article, we will explore the fascinating science behind this connection and how it can influence our mental well-being.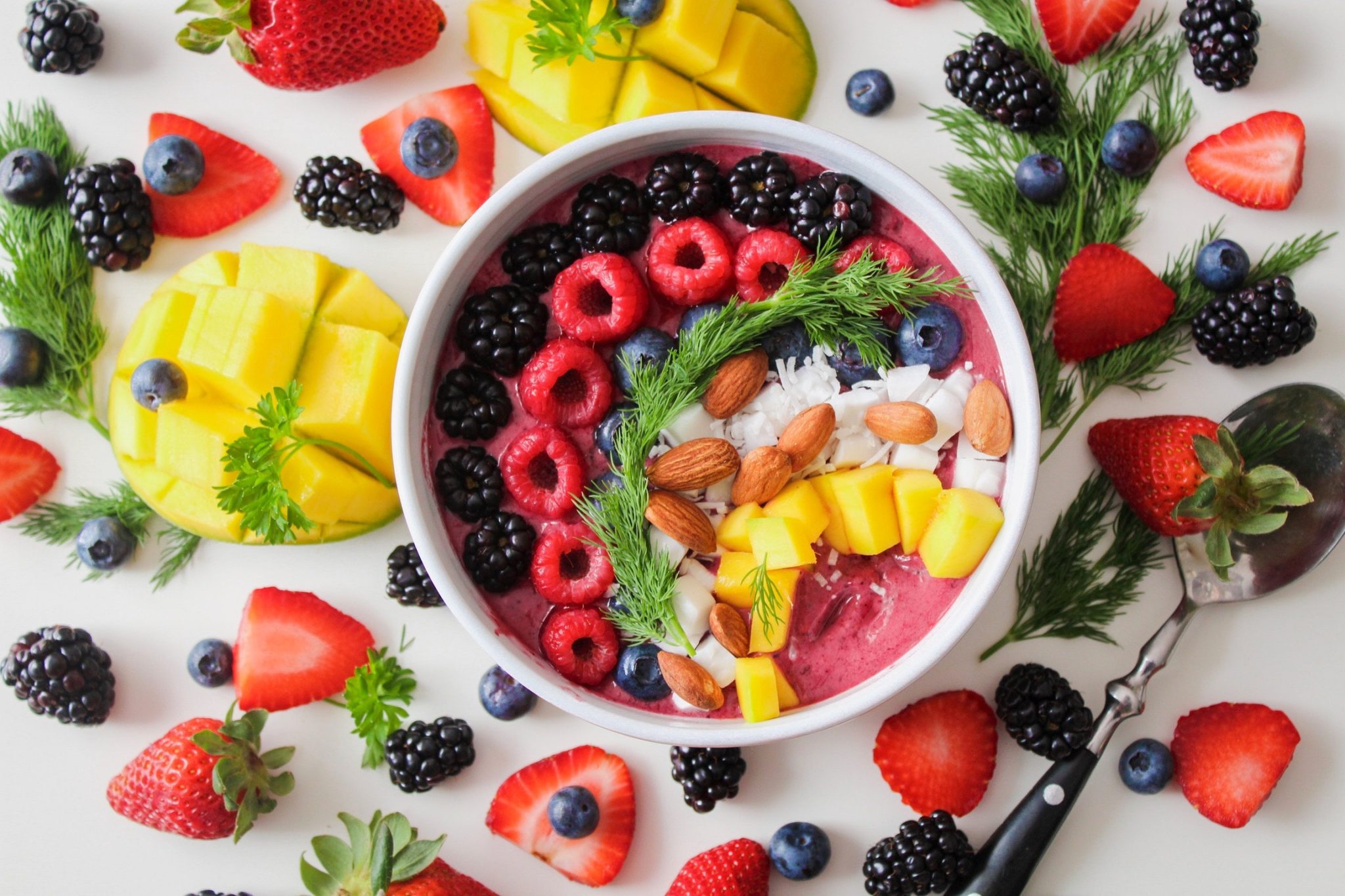 The Gut-Brain Connection
Our gut and brain are intricately connected through a complex communication network. The gut, often referred to as the "second brain," is home to trillions of microorganisms that form the gut microbiota. This vast community of bacteria, fungi, and other microorganisms plays a crucial role in various bodily functions, including digestion and immune response.
Surprisingly, approximately 90% of serotonin, a neurotransmitter associated with feelings of well-being, is produced in the gut. Serotonin helps regulate mood, sleep, appetite, and other important physiological processes. This revelation suggests that the health and diversity of our gut microbiota can significantly impact our mental well-being.
Nourishing the Gut for Emotional Balance
The food we consume directly affects the composition of our gut microbiota. A diet rich in whole foods, fruits, vegetables, and lean proteins provides the necessary nutrients for a healthy gut. These foods contain vital nutrients like omega-3 fatty acids, B vitamins, magnesium, and zinc, which have been linked to improved mood and reduced risk of mental health disorders.
Omega-3 fatty acids, commonly found in fatty fish, walnuts, and flaxseeds, play a crucial role in brain health and have been associated with reduced symptoms of depression and anxiety. B vitamins, including folate and vitamin B12, are involved in neurotransmitter synthesis and help support a healthy nervous system. 
Magnesium, found in leafy greens, nuts, and whole grains, is essential for nerve function and mood regulation. Zinc, present in oysters, beef, and legumes, is involved in neurotransmitter signaling and has been linked to improved mood.
On the other hand, a diet high in processed foods, refined sugars, and unhealthy fats can disrupt the balance of bacteria in the gut. This disruption can lead to inflammation and oxidative stress, affecting the production and regulation of neurotransmitters such as serotonin. Consequently, it can contribute to mood disorders and a decline in mental well-being.
Food Intolerances and Mental Health: Uncovering the Hidden Culprits
Food intolerances play a significant role in mental health outcomes for certain individuals. When the body has difficulty digesting specific foods, it can trigger a range of physical and psychological symptoms, including anxiety and depression.
Food intolerances are distinct from food allergies and often involve non-immune responses. Common intolerances include lactose intolerance, gluten sensitivity, and intolerance to certain FODMAPs (fermentable oligosaccharides, disaccharides, monosaccharides, and polyols). While the exact mechanisms underlying the connection between food intolerances and mental health are not yet fully understood, researchers believe that the inflammatory response caused by these intolerances could be a contributing factor.
Chronic inflammation disrupts the delicate balance of neurotransmitters in the brain and can lead to mood disturbances. Additionally, gastrointestinal symptoms like bloating, abdominal pain, and diarrhea associated with food intolerances can further exacerbate mental health issues.
Shopping with Food Intolerances: Navigating the Aisles for Better Mental Health
Identifying and managing food intolerances can be crucial for individuals struggling with mental health issues. Elimination diets, under the guidance of healthcare professionals, can help pinpoint trigger foods and alleviate symptoms. By removing these offending foods from their diet, individuals may experience improved mood and overall mental well-being.
Read labels diligently:

Take the time to carefully review product labels, considering the potential impact of dietary restrictions on mental well-being. Look for trigger ingredients, such as lactose, gluten, or specific FODMAPs, depending on your specific needs. Familiarize yourself with alternative names or hidden sources of these ingredients to ensure they are not present in the products you choose.

Explore specialized sections and brands:

Many grocery stores now have dedicated sections for allergen-friendly or gluten-free products, acknowledging the impact of food intolerances on mental health. These sections can make it easier to find suitable options for individuals with specific intolerances, providing support for better mental well-being alongside dietary needs. Look for specialist brands that focus on allergen-free foods, such as

Safe + Fair

and

Free2bFoods

. These brands prioritize the needs of individuals with food intolerances, offering a wide range of delicious and safe products that promote both physical and mental well-being.

Plan ahead and make a list:

Prioritize planning your meals and creating a shopping list that considers both your dietary needs and the connection between dietary restrictions and mental well-being. This thoughtful approach helps you stay focused and ensures you have all the necessary ingredients to prepare meals that promote better mental health.

Consider online shopping and delivery:

Explore online shopping options offered by many grocery stores. These platforms allow you to select products based on your specific dietary requirements and have them conveniently delivered to your doorstep. This option saves time, reduces stress, and supports your efforts to maintain a diet that contributes to improved mental well-being, considering the impact of dietary restrictions on mental health.
By adopting these strategies and remaining mindful of the connection between dietary restrictions and mental health, grocery shopping can become a more manageable and enjoyable experience.
Harnessing the Power of Food for Emotional Well-Being
Understanding the science behind the connection between food and mood empowers us to make informed choices about our diet and prioritize our mental health. By adopting a whole foods-based diet that nourishes our bodies and supports a healthy gut microbiota, we can optimize our brain chemistry and promote positive emotional well-being.
Taking care of our mental health is a holistic endeavor, and our diet plays a crucial role in the equation. By nurturing our bodies with wholesome foods and being mindful of food intolerances, we can embark on a journey towards improved mood, emotional resilience, and overall well-being.
The fascinating relationship between food and mood continues to be an area of active research. Ongoing studies aim to uncover additional insights into the specific mechanisms through which diet influences mental health. By staying informed and making mindful choices, we can harness the power of food to support our mental and emotional well-being.
In conclusion, the science between food and mood is a captivating field that reveals the profound connection between our dietary choices and mental health. The gut-brain connection highlights the importance of a healthy gut microbiota in supporting optimal mental well-being. Nourishing our bodies with nutrient-dense foods and being mindful of food intolerances can contribute to improved mood and emotional balance.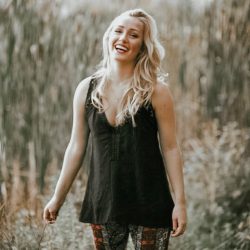 Latest posts by Chantal McCulligh
(see all)