The recent and dreadful spike in school shootings will no doubt increase concern for parents sending their children to school. Luckily, schools can invest in security and safety technologies to help assuage this anxiety and provide better responses to on-campus security threats to ensure the safety of students while also easing parents anxiety. Keep reading as we discuss the top school safety technologies to reduce parent and student anxiety.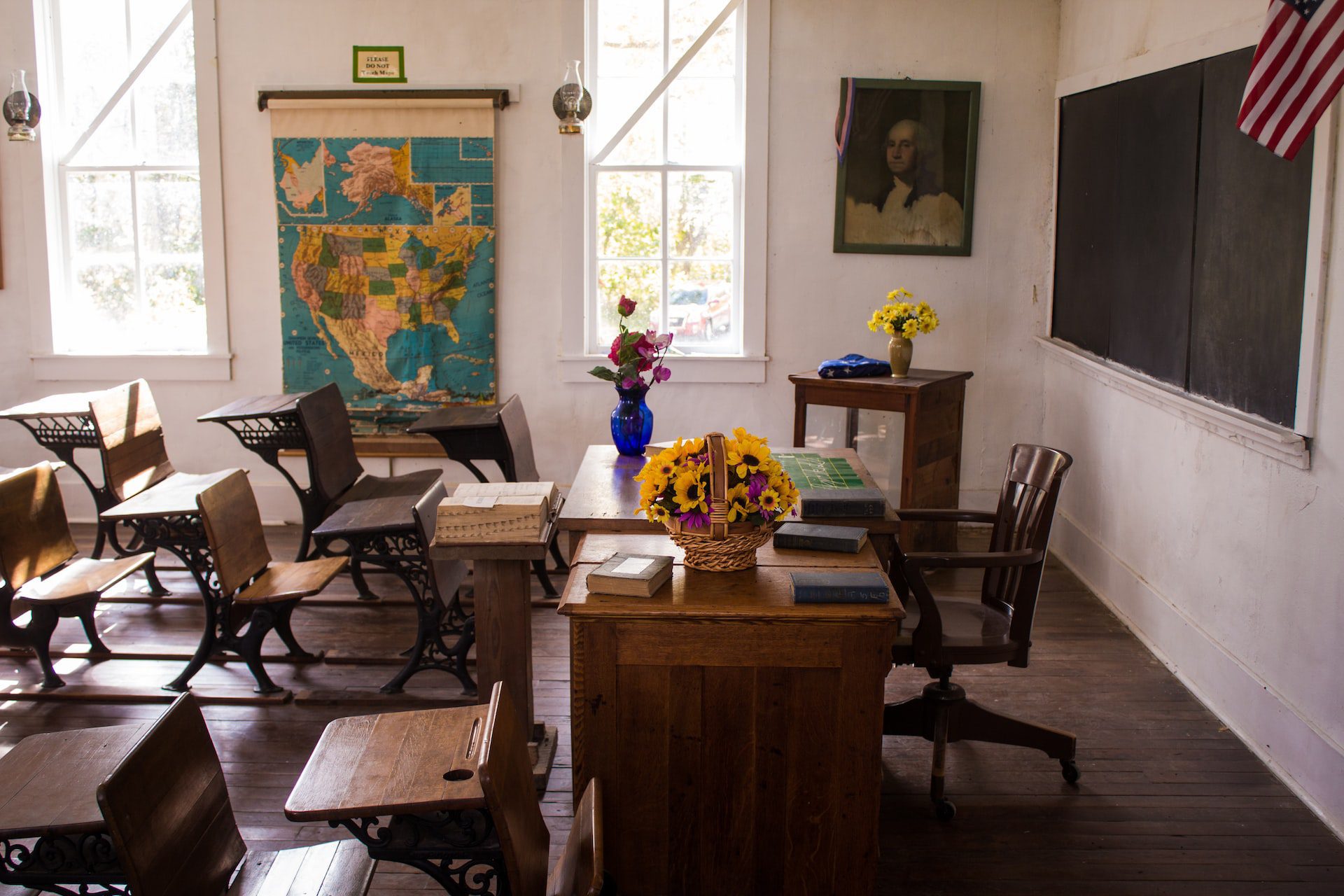 Wireless Door Locks
The first step to reducing parent and student anxiety associated with the safety in the classroom is to ensure effective locks on every door. Wireless door locks are a cloud-based alternative to on-premise systems. They combine on-premise hardware with cloud-based data centers for a more user-friendly security experience.
Eliminating the need for complex wiring systems makes the solution more scalable and adapted to security management across several buildings – making it more suitable for an educational institution. 
In addition to eliminating the need for complex wiring systems, wireless door locks reduce the need to allocate storage space for server rooms. Servers require much maintenance, which can consume your tech and security departments' time.  With a wireless door lock system, you can expand your database without an increased need for storage space, and updates and system troubleshooting can be performed over the air, making security operations smoother and more manageable.
Wireless door locks operate more conveniently for the user, depending on the features you opt for. You can gain the following features with wireless door locks:
Access credentials – you can choose from keycards, fobs, and mobile credentials for your wireless door locks. Traditional locks can be picked easily, which is why access credentials make a more secure alternative. Additionally, if you opt for mobile credentials, users can download their access credentials easily, improving the student and staff onboarding experience.

Touchless entry – if you opt for a mobile-first access control system, your employees can enter touchless using remote communication with their mobile devices. Touchless entry provides a more convenient and hygienic way to enter the building. The user does not have to remove their device from their handbag or pocket. Instead, they must wave their hand over the access reader.

Remote operation – with a cloud-based security system, your staff can onboard and offboard employees remotely, enroll new students on the system, and lock and unlock doors remotely using a mobile application or cloud-based control center.
Access control is the foundation of any effective school security strategy and is essential to safeguarding procedures. Investing in wireless technologies can make your security application and management more straightforward and accessible for security staff and system administrators.
Integrated Access Control, Video Security, And Building Management Systems
To ensure that your security systems decrease worry, you should consider the benefits of an integrated security system. Below, you'll find a few examples of security systems integration and how they can maximize your ROI on security investments while reducing vulnerabilities.
Access control and video security – if an unauthorized person manages to steal access credentials, they could easily use them to break your safeguarding protocols and enter the school. By pairing access control and video security, you can make both data sets accessible on a single platform, allowing for identity verification to investigate incidents. If you apply identity verification software to integrated access control and

school security camera solutions

, you can automate this process, establishing alerts for incidents involving misappropriated access credentials.

They are building management systems – what if your security system could help make your building more energy efficient? Smart building management systems integrate with access control, providing that energy isn't wasted on campus. While a room is unoccupied, devices, HVAC, and heating systems will switch off. They will automatically switch on when a space is occupied based on the access control event.
Visitor Management Systems
To maintain strict security policies in your educational institution and to ease parent and student anxiety about intruders, you must implement a visitor management system. Traditional handwritten visitor sign-in books must provide the accuracy necessary for a strict security policy. Visitors often need to remember to sign in and out, and you need accurate time stamps for a security investigation or evacuation procedures.
Visitor management systems integrate with access control, providing accurate timestamps for visitor entry and exit times. You will host your visitor logs on a digital platform with search features to easily retrieve visitor information.
When visitors need to enter the building, they must fill out a form on their mobile device to gain entry. Once the form is completed, they will gain temporary access credentials, allowing them to enter the building and move about the school in visitor-permitted areas. Once they leave the building, the system will log their exit time and revoke their temporary mobile access credentials.
Having accurate and reliable visitor logs will allow your staff to quickly gather a list of people that were in the building when an incident occurred, and it will also provide an accurate register of visitors to use in an emergency evacuation procedure – ensuring all visitors have been safely escorted from the building.
Gunshot Detectors, Panic Buttons, Automated Lockdown Systems
Many schools are now fortifying themselves against the threat of school shootings. The tools helping them to create effective response strategies for such incidents include gunshot detectors, panic buttons, and automated lockdown systems.
When an alert is triggered with gunshot detectors or panic buttons, security staff and system administrators will receive a mobile signal, allowing them to act quickly, investigate the incident, and initiate lockdown procedures to contain the event.
With smart door locks, security staff can quickly lock down areas near the alert using a mobile device or cloud-based control center. This type of agile security response is highly effective for containing an incident and preventing further damage.
If you're looking to increase school security and ease student anxiety, you should turn to cloud-based technologies. They provide scalability and integration potential and can provide a more user-friendly experience. Consider whether cloud-based security technologies could eliminate vulnerabilities in your current security systems.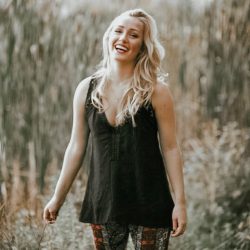 Latest posts by Chantal McCulligh
(see all)