Living with anxiety can be overwhelming, but finding effective help and support is possible. Whether you experience occasional anxiety or have been diagnosed with an anxiety disorder, implementing strategies to manage your symptoms is crucial. In this article, we will explore practical techniques and coping strategies that can provide relief and support for anxiety. By understanding the 3-3-3 rule, discovering ways to ease anxiety, and exploring various coping strategies, you can find the anxiety help you need to start taking proactive steps towards improving your well-being.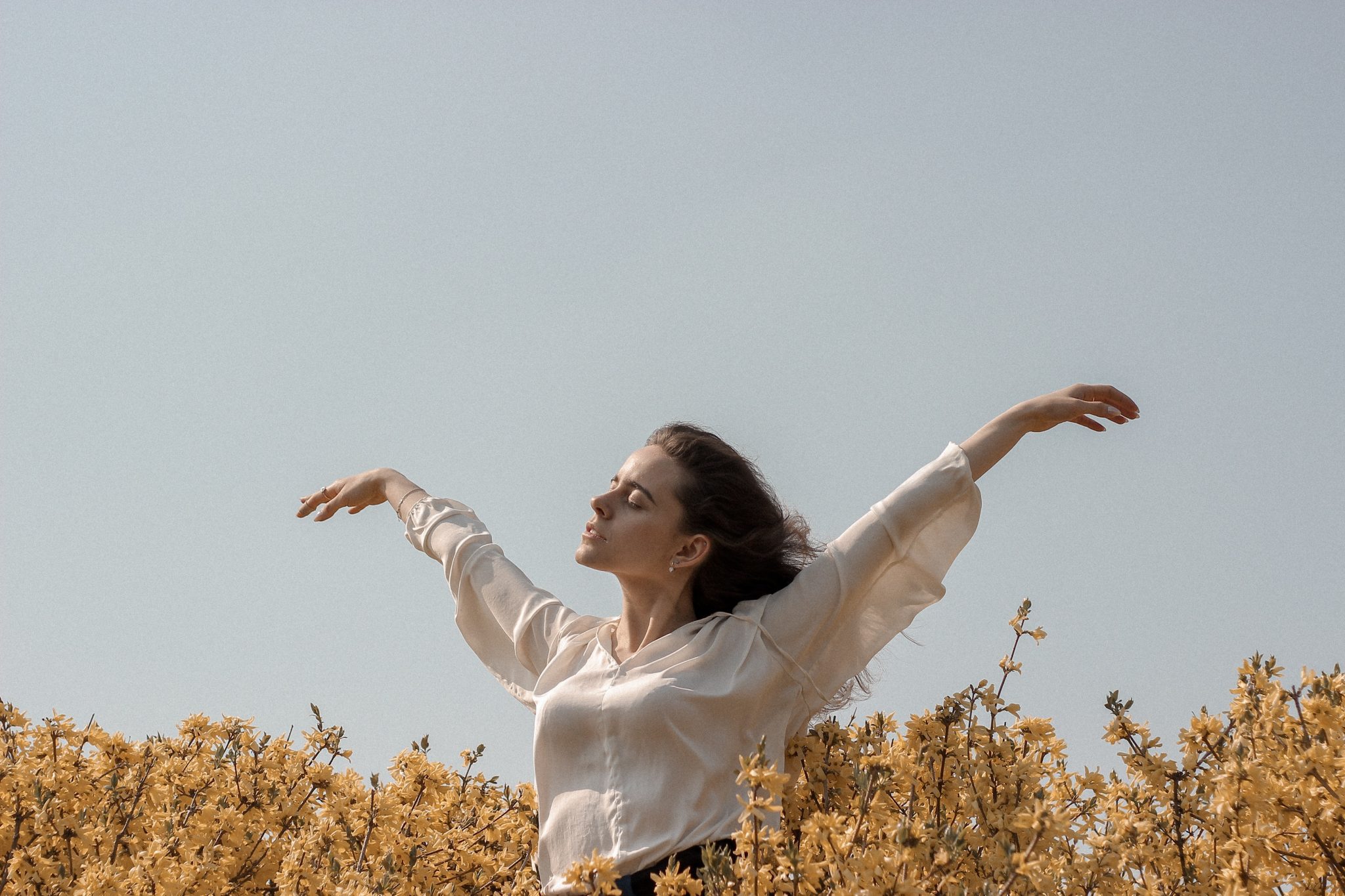 What are the five types of coping strategies for anxiety?
When it comes to coping with anxiety, adopting various strategies can be beneficial. Here are five types of coping strategies to consider:
Cognitive coping: Challenge negative or irrational thoughts by reframing them in a more realistic and positive light. Practice self-compassion and replace self-criticism with self-affirmation. For overcoming overthinking, consider using the Overcoming Overthinking Workbook with printable worksheets.
Behavioral coping: Engage in activities that bring you joy and distract your mind from anxiety. This could include engaging in hobbies, listening to music, or spending time in nature.
Social support: Reach out to trusted friends, family members, or support groups who can offer understanding, empathy, and guidance. Sharing your feelings and experiences can provide comfort and a sense of belonging.
Relaxation coping: Incorporate relaxation techniques into your daily routine, such as deep breathing exercises, progressive muscle relaxation, or taking warm baths with essential oils. These techniques can help reduce anxiety and promote a sense of calm.
Professional help: Consider seeking professional support, such as therapy or counseling. Online therapy platforms like BetterHelp offer convenient access to licensed therapists who specialize in anxiety treatment. You can find a suitable therapist by taking their quiz and get the support you need.
How can I ease my anxiety?
Finding effective ways to ease anxiety is crucial for managing its impact on your daily life. By implementing practical techniques and coping strategies, you can ease anxiety symptoms, promote a sense of calm, and regain control over your well-being. Let's go over some actionable strategies to help you ease anxiety and find relief. Here are some practical strategies that will provide you with anxiety help:
What is the 3-3-3 rule for anxiety?
The 3-3-3 rule is a simple yet effective grounding technique for managing anxiety in the moment. It involves the following steps:
Three things you see: Look around your surroundings and identify three specific objects. Focus on their colors, shapes, or textures. This exercise helps ground you in the present moment, diverting your attention from anxious thoughts.
Three things you hear: Pay attention to the sounds around you and identify three distinct sounds. It can be the chirping of birds, the ticking of a clock, or the rustling of leaves. By focusing on auditory cues, you redirect your mind away from anxious rumination.
Three things you feel: Direct your awareness to your body and identify three sensations you're experiencing. It could be the texture of your clothing against your skin, the warmth of a cup of tea in your hands, or the pressure of your feet against the ground. This exercise promotes mindfulness and helps anchor you in the present moment.
Implementing the 3-3-3 rule during periods of heightened anxiety can provide immediate relief and help regulate your emotions.
Deep Breathing Exercises
Deep, slow breaths can help activate your body's relaxation response. Practice diaphragmatic breathing by inhaling deeply through your nose, allowing your belly to rise, and exhaling slowly through your mouth. Repeat this exercise several times, focusing on the rhythm of your breath. Here are some detailed steps to help you get the anxiety help you're looking for from this calming technique:
Find a comfortable position: Begin by finding a comfortable position either sitting or lying down. Make sure your body is relaxed and your posture is upright, allowing for optimal breathing.
Close your eyes: Closing your eyes helps to minimize distractions and allows you to focus more fully on your breath.
Take a deep breath in: Inhale slowly and deeply through your nose. As you breathe in, visualize the air filling your abdomen, expanding it like a balloon. Feel your breath moving down into your belly rather than shallow chest breathing.
Hold your breath briefly: After inhaling, hold your breath for a moment, maintaining a gentle, comfortable pause.
Exhale slowly: Now, exhale slowly and fully through your mouth. Release the breath gradually, allowing any tension or stress to dissipate with each exhale.
Repeat the process: Continue this deep breathing pattern, taking slow, deep breaths in through your nose, holding briefly, and exhaling fully through your mouth. Focus on the sensation of the breath entering and leaving your body.
Set a duration: Initially, aim to practice this exercise for 5-10 minutes. As you become more comfortable with deep breathing, you can extend the duration to 15-20 minutes.
Practice regularly: Make deep breathing a regular part of your daily routine. Set aside specific times each day to engage in this exercise, such as in the morning, during breaks, or before bed. Consistency will maximize the benefits and help you build a deep breathing habit.
Remember, deep breathing exercises can be used not only during moments of heightened anxiety but also as a preventive measure to promote relaxation and overall well-being.
Physical Exercise
Engaging in regular physical activity, such as walking, jogging, or yoga, can significantly reduce anxiety symptoms. Exercise releases endorphins, which are natural mood-boosting chemicals that help alleviate stress and promote a sense of well-being. Yoga is highly recommended for anxiety help, as it incorporates a variety of calming aspects into each session such as mindfulness, deep breathing exercises, gratitude, stretching to release tension and of course, physical activity.
You don't have to sign up for an in-person class either. There are incredible online yoga classes so you can reap the benefits right from home.

Relaxation Techniques
Explore relaxation techniques like progressive muscle relaxation, guided imagery, or meditation. These practices can calm your mind, reduce muscle tension, and promote overall relaxation. It's highly recommended to try different types of relaxation techniques to find the ones that work best for you.
Progressive muscle relaxation is a popular choice that involves systematically tensing and then relaxing different muscle groups in the body. Various studies have found it to be greatly beneficial for calming anxiety and best of all, it's super easy to do!  Here are the steps to follow:
Find a quiet and comfortable space: Choose a quiet environment where you can relax without any distractions. Find a comfortable position, either sitting or lying down, and ensure that your body is fully supported.
Start with deep breathing: Begin by taking a few slow, deep breaths to help you relax and prepare for the practice.
Focus on one muscle group: Start with one muscle group, such as your hands or arms. Bring your attention to that specific area of your body.
Tense the muscles: Inhale deeply and gently tense the muscles in that specific group. For example, clench your fists tightly or flex your biceps. Hold the tension for a few seconds, noticing the sensation.
Release and relax: Exhale slowly and completely relax the muscles in that group. Let go of all the tension and allow the muscles to fully relax and unwind. Focus on the feeling of relaxation spreading through your body.
Move to the next muscle group: Progressively move through different muscle groups in your body, such as your shoulders, chest, abdomen, legs, and feet. Repeat the process of tensing the muscles, holding briefly, and then releasing the tension to achieve deep relaxation.
Maintain awareness and mindfulness: As you go through each muscle group, stay present and mindful of the sensations in your body. Pay attention to the contrast between tension and relaxation.
Complete the practice: Once you have gone through all the major muscle groups in your body, take a few moments to simply relax and enjoy the overall feeling of relaxation.
Practice regularly: To reap the full benefits of progressive muscle relaxation, make it a regular part of your routine. Aim to practice this technique for about 10-20 minutes per session, several times a week. Consistency is key to experiencing long-term relaxation benefits.
By regularly practicing progressive muscle relaxation, you can reduce muscle tension, alleviate anxiety, and cultivate a greater sense of calm and well-being.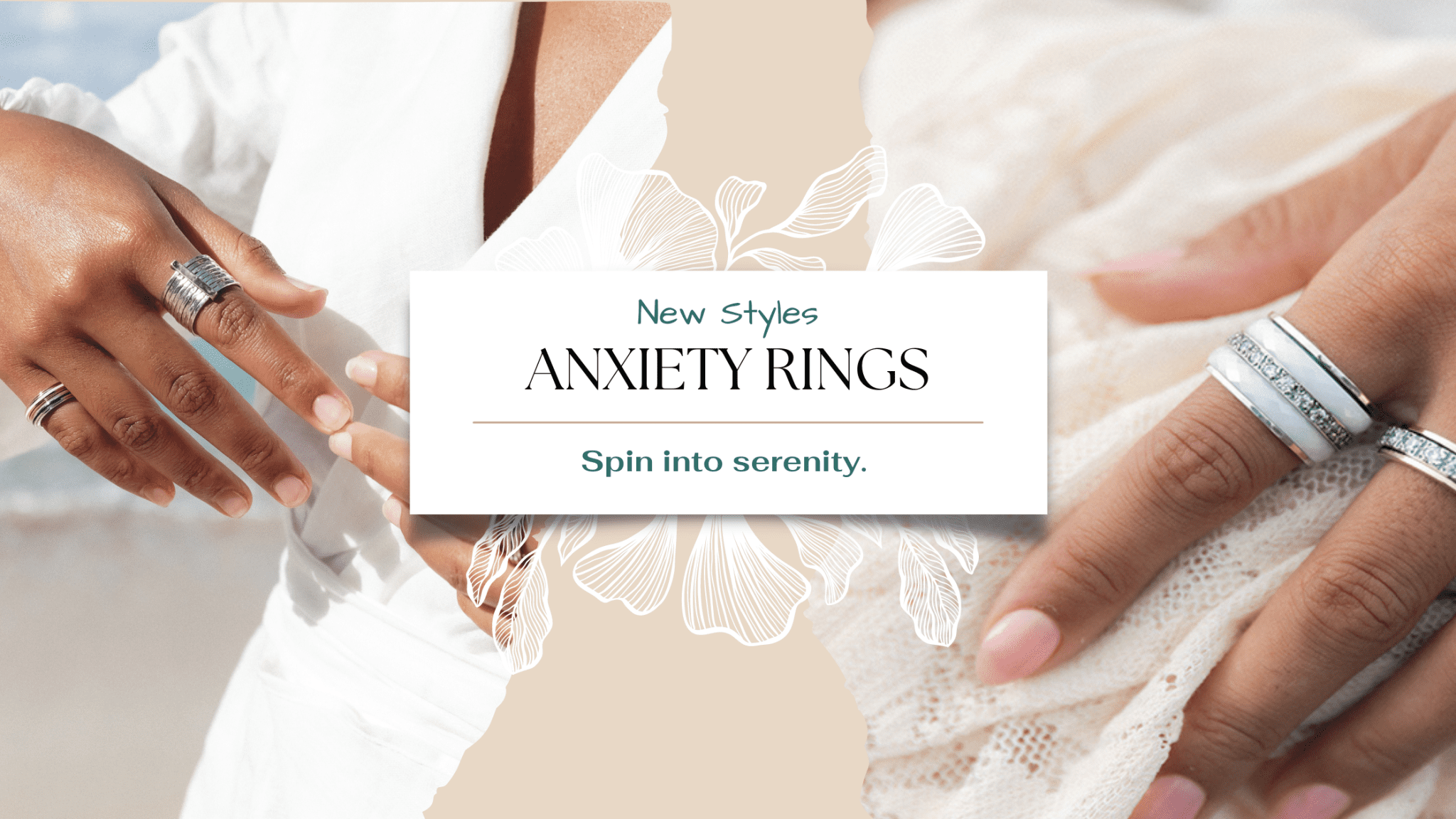 Self-care
Prioritize self-care activities that nurture your physical and emotional well-being. This could include getting adequate sleep, maintaining a balanced diet, engaging in hobbies you enjoy, and spending time with loved ones. Many of the coping strategies mentioned throughout this article are types of self care activities. Here are a couple more ideas for self care that can provide great anxiety help:
Take breaks and relax: Allow yourself regular breaks throughout the day to relax and recharge. Engage in activities that help you unwind, such as reading, listening to calming music, or taking a warm bath.
Connect with nature: Spending time in nature can have a soothing effect on the mind and body. Take walks in parks, forests, or other natural settings to reduce anxiety and restore a sense of tranquility.
Get enough sleep: Prioritize getting enough sleep each night. Establish a relaxing bedtime routine and create a sleep-friendly environment to promote quality rest. Sufficient sleep can help regulate mood and reduce anxiety.
Engage in hobbies: Dedicate time to activities you enjoy and find fulfilling. Whether it's painting, writing, gardening, or playing an instrument, engaging in hobbies can provide a sense of joy, distraction, and relaxation.
Limit exposure to triggers: Identify and limit exposure to triggers that contribute to your anxiety. This may involve setting boundaries, managing your time and commitments, and avoiding situations that intensify your anxiety symptoms.
Mindfulness and meditation: Practicing mindfulness and meditation can be highly effective in managing anxiety. Mindfulness involves paying attention to the present moment without judgment, while meditation focuses on cultivating a calm and focused state of mind. Both practices help reduce anxiety by promoting self-awareness, acceptance of thoughts and emotions, and relaxation. You can incorporate mindfulness and meditation into your daily routine by setting aside dedicated time for these practices or using guided meditation apps.
Fidget: When anxiety levels rise, finding a physical outlet for nervous energy can be beneficial. Fidgeting, the act of engaging in small, repetitive movements or tactile sensations, can provide an effective means of releasing anxiety and promoting a sense of calm. Fidgeting allows for the redirection of anxious thoughts and nervous energy towards a specific activity, helping to alleviate tension and restlessness. Anxiety rings are beautiful pieces of jewelry designed to help you manage your anxiety through fidgeting.
Finding effective help and support for anxiety is crucial for managing its impact on your life. By practicing techniques like the 3-3-3 rule, implementing strategies to ease anxiety, and adopting various coping mechanisms, you can take proactive steps towards managing anxiety effectively. Remember, it's essential to seek professional help when needed and to prioritize self-care. With the right tools and support, you can navigate anxiety and find relief, ultimately improving your overall well-being.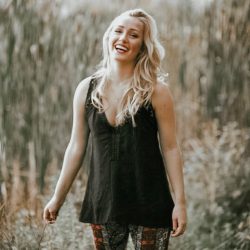 Latest posts by Chantal McCulligh
(see all)