We all have different personality types that define how we think, feel, and behave. When it comes to managing our mental health, it's important to understand which personality type we are so that we can find the best coping mechanism for ourselves. In this post, we'll explore the different personality types and how to manage each one for a boost to your overall mental health and wellness.
Coping Techniques Based on Personality Type
Not everyone's personality type will be exactly the same as described in each category, but you can expect a version similar to a broad category.
Some advantages of managing your personality type include better mental health, which will lead to better physical health, improved social skills, and better means of completing tasks.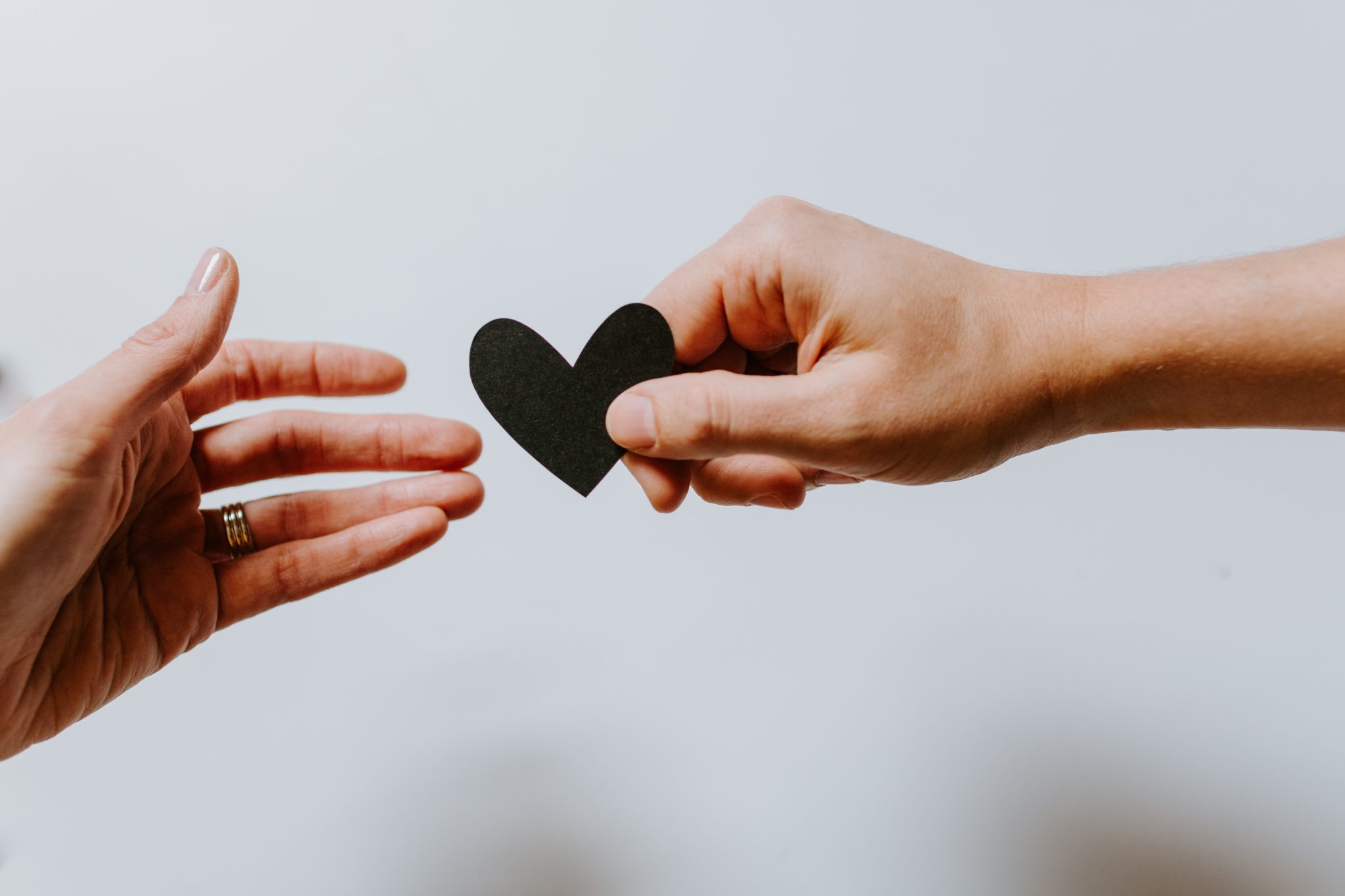 If You're The Type Of Person Who Is Always On The Go: Take Time For Yourself To Relax And Recharge
If you always seem to be on the go, it is important to take time for yourself and make sure that you are giving your body, mind and soul some much-needed relaxation and recharging. This is especially essential when it comes to managing mental health and different personality types.
Taking time for yourself can come in many forms–whether it's a relaxing bath or walk outdoors, or taking 15 minutes out of each day for meditation and mindfulness. These peaceful self-care practices can help you recharge, destress, and reconnect with your inner self. By taking care of yourself first, you're not only setting up better habits for your physical and mental well-being but also providing yourself with the opportunity to give your best to others.
If You're A People Pleaser: Learn To Say 'No'  And Put Your Own Needs First
It can be difficult for those of us with a tendency to be people pleasers to say no, even when it's necessary. It's important to remember that taking care of ourselves first is key to our well-being – both physically and mentally.
Of course, there may be times when our own needs take a backseat in order to put the needs of others first, but if we don't stop to put on our own oxygen masks first, so to speak, we risk burnout and adverse effects on our mental health.
Each one of us is unique with different personality types, and it's OK for us to take care of ourselves, too – learning how and when to say no is an important part of finding that balance.
If You're A Perfectionist: Learn To Accept That Things Won't Always Be Perfect And That's Okay
Whether you're the type of person who likes to get a task done flawlessly or the kind of person who tends to think things through too many times, it can often be difficult to fully accept and understand that life is not perfect.
If you consider yourself a perfectionist and want to focus on improving your mental health, it's important for you to learn how to let go and recognize that things won't always turn out as expected. There is great comfort in understanding that it's okay if something doesn't work out perfectly because then you also know that mistakes are part of growth, not lethargy or failure.
Letting go can be difficult but ultimately beneficial in boosting your mental health – just remember it's okay if something doesn't work out exactly as planned.
If You're Shy Or Introverted: Work On Socializing More And Putting Yourself Out There
Socializing can be intimidating for those who are more introverted or shy, but it is also necessary for a person's mental well-being. Modern society demands that people intermingle in a variety of social situations, and this can be particularly daunting for those with limited experience or practice.
It's important to take steps outside your comfort zone to meet new people, even if it seems scary at first. You don't have to become an extrovert overnight, but trying something new or small gives you the opportunity to expand your social circle and develop your skills over time.
Everyone has different personality types that make them unique and interacting with others helps you understand yourself better while also building crucial social relationships. Embrace your shyness or introversion while also finding ways to stretch yourself and put yourself out there too.
If You're An Anxious Person: Find Healthy Coping Mechanisms Such As Exercise Or Journaling To Help Manage Your Anxiety Levels
For those of us who experience higher levels of anxiety, finding healthy coping mechanisms can be a challenge. Fortunately, there are many different strategies that we can try to help ease our anxiety. Exercise and journaling are two great examples: physically exerting yourself can help tire out your body so your mind receives less stimulation, while unloading the worries from your head may aid in focusing and calming your nerves.
It's important to remember that what works for one person might not work for another due to differences in mental health and personality types. Therefore, it's essential to explore different methods to find what works best for you. Combining these coping strategies techniques with medication can be an effective way to cope with anxiety. Anxiety medication can be expensive though, so make sure you find the right health insurance that covers these costs. Click here for a great quote for health insurance.
No matter what your personality type is, it's important to take care of your mental health in whatever way best suits you. If you find yourself struggling, reach out to a friend or family member, therapist, or another professional for help. You are not alone!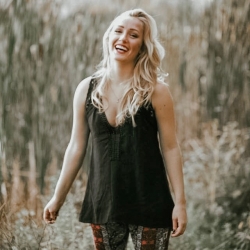 Latest posts by Chantal McCulligh
(see all)