Anxiety can be a difficult and overwhelming experience, but fortunately, there are many tools and techniques available that can help you manage your symptoms and feel more in control. Whether you're dealing with generalized anxiety, panic attacks, social anxiety, or another form of anxiety disorder, there are a variety of evidence-based strategies that can help. From mindfulness practices and breathing exercises to therapy and anxiety spinner rings, there are many calming items to explore. By finding the right tools for your unique needs and preferences, you can begin to manage your anxiety and improve your overall quality of life. In this article, we'll explore some of the most effective tools for anxiety and provide tips for incorporating them into your daily routine.
Easy Tools for Anxiety Management On-The-Go
We've searched high and low for awesome anxiety relief and healing that you don't have to take time for. Although, we do still recommend dedicating even 10 minutes to yourself, whether before bed or in the morning, to practice deep breathing techniques, meditate, exercise, read anxiety self help books, etc.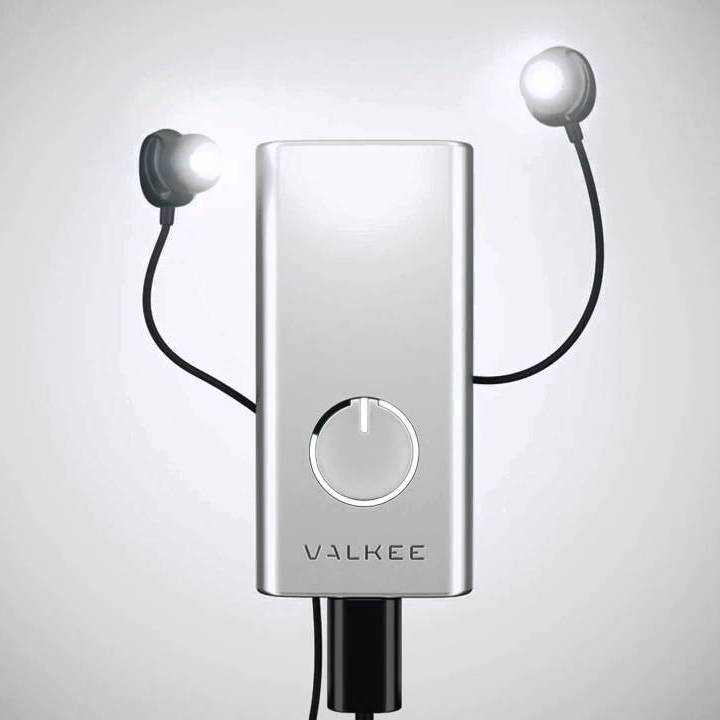 Light therapy is a treatment method that uses bright light to alleviate symptoms of certain mental health conditions, such as seasonal affective disorder (SAD), depression, and sleep disorders. It typically involves sitting near a light box that emits bright, artificial light that mimics natural outdoor light. The therapy is thought to work by regulating the body's natural circadian rhythms, which can be disrupted in people with these conditions. Light therapy has been shown to be an effective, non-invasive, and relatively low-risk treatment option for some individuals, although it's important to consult with a healthcare professional before starting any new treatment.
Spinning Rings
Spinning anxiety rings, also known as fidget rings, are a type of sensory tool that can be helpful for managing symptoms of anxiety and stress. These rings are typically made of metal and feature one or more spinning bands that can be rotated around the base of the ring. By spinning the bands with your fingers, you can create a calming, repetitive motion that can help to reduce feelings of anxiety and tension. Some people find that fidget rings can also help to improve focus and concentration, making them a useful tool for individuals with ADHD or other attention-related issues. While fidget rings should not be used as a substitute for evidence-based treatments for anxiety, they can be a helpful supplement to other coping strategies and techniques.
Portable Car Diffuser
Another amazing tool for anxiety for managing anxiety on the go is a portable essential oil diffuser. that you definitely want in your vehicle if you spend a lot of time in it is a portable car diffuser. These can truly make a long commute to work, a road trip with screaming kids or even a trip to the grocery store a mindful experience.
USB Himalayan Salt Lamp
Himalayan salt lamps are believed by some to have mental health benefits due to their ability to produce negative ions, which are thought to improve air quality and create a calming atmosphere. According to some studies of Himalayan salt lamps, the lamps can help to reduce anxiety, improve mood, and promote relaxation. While there is limited scientific evidence to support these claims, some people find the warm, amber glow of the lamps to be soothing and comforting, which may help to reduce stress and promote a sense of well-being.
Additionally, the soft light emitted by the lamp may help to create a peaceful environment conducive to relaxation, which can be helpful for individuals struggling with mental health concerns. However, it's important to note that Himalayan salt lamps should not be used as a substitute for evidence-based treatments for mental health conditions, and individuals should always consult with a healthcare professional before using any complementary or alternative therapies.
Learn how Himalayan salt lamps help anxiety.
Aromatherapy Room Sprays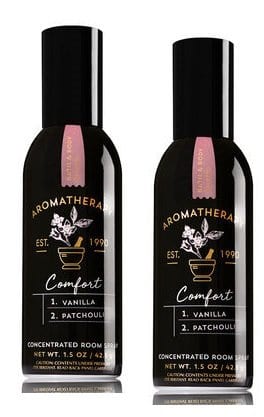 Essential oil sprays are an excellent tool for anxiety and a popular natural remedy for a other mental health concerns, including depression, and stress. Essential oils are highly concentrated plant extracts that are believed to have therapeutic properties, and can be used in a variety of ways, including inhalation, topical application, and aromatherapy.
When used in a spray form, essential oils can be an effective way to quickly and easily access the therapeutic benefits of these powerful plant extracts. Many essential oils have been shown to have calming and relaxing effects on the body and mind, and can help to reduce symptoms of anxiety and stress. Some commonly used essential oils for mental health include lavender, bergamot, chamomile, and frankincense.
To make an essential oil spray for mental health, simply mix a few drops of your chosen essential oil with water in a spray bottle, and shake well before use. You can also add a carrier oil, such as coconut or almond oil, to help dilute the essential oil and make it gentler on the skin.
Meditation Apps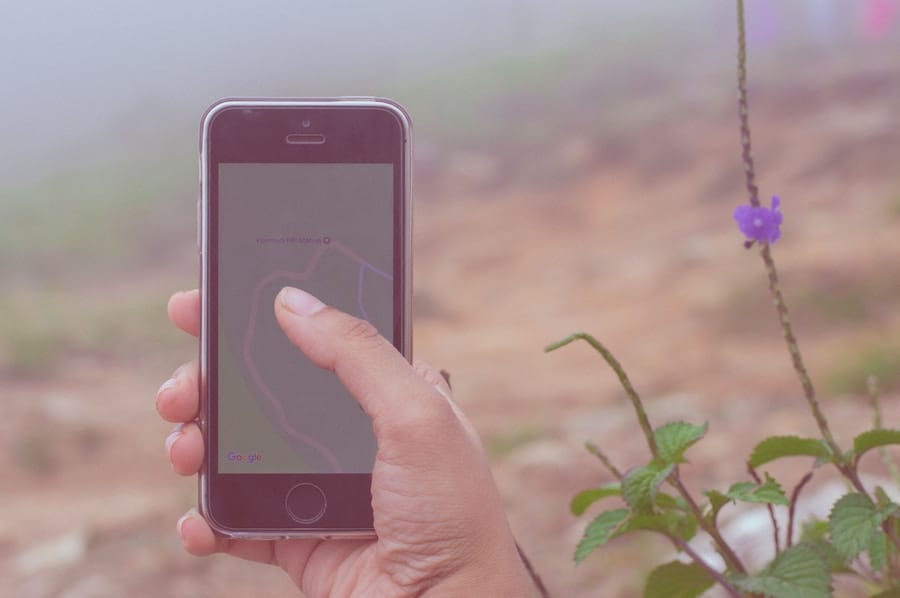 Chances are, your smartphone is already always in your hand, so might as well let it do some good! Download some meditation apps and enjoy the calming elements on the go. We've created a list of the best apps for anxiety, where you'll find some awesome ones for meditation.
Anxiety Audiobooks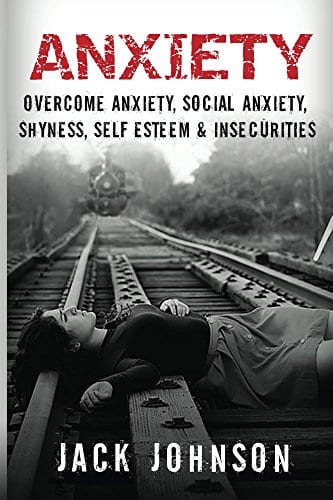 Plug in your headphones and let the healing begin! There are some amazing anxiety audiobooks available online, making it easy to read those anxiety self-help books without having to do any reading at all!
Diffuser Jewelry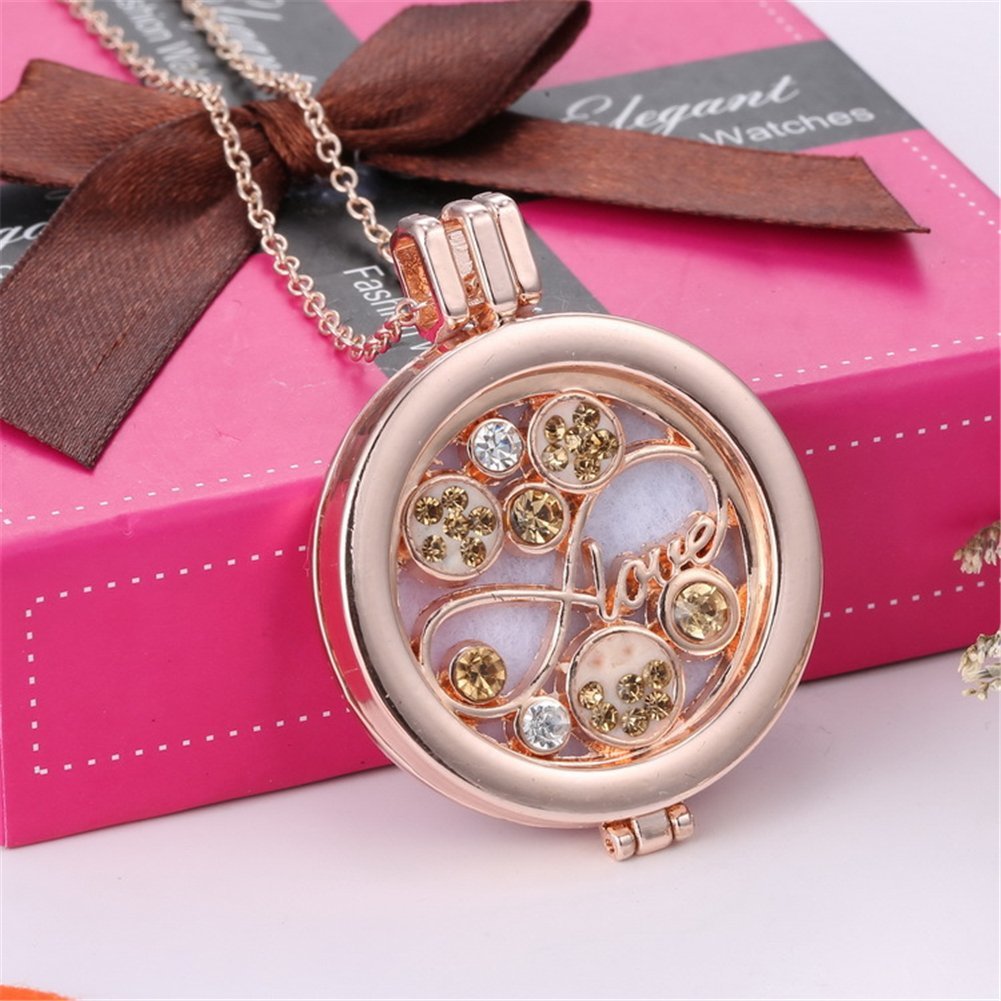 If you think you'll be too busy to even remember to bring these portable healing devices, wear one instead. Diffuser jewelry has taken off with a storm lately, offering plenty of stunning pieces that are just as equally beneficial for your mental health.
Dealing with anxiety can be tough, but thankfully there are plenty of tools for anxiety symptoms that can help you tackle it head-on! From mindfulness apps to anxiety rings, there's a whole range of options to choose from. So why not try out some breathing exercises, or take up yoga? Or maybe you prefer to let off steam with a stress ball or some soothing essential oils? Whatever tools you choose, the important thing is to find what works for you, and stick with it. So go ahead, embrace the power of tools for anxiety, and show that anxiety who's boss!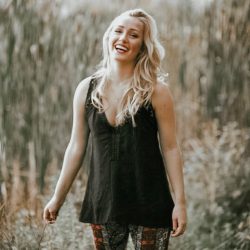 Latest posts by Chantal McCulligh
(see all)