Let's talk about dopamine – the chemical messenger that plays a major role in how we feel pleasure and helps us think, plan, strive, focus, and find things interesting. It's like our brain's personal cheerleader, sending messages between nerve cells and spreading good vibes throughout four major pathways in the brain. But here's the thing – we might not even notice dopamine at work until there's a problem. Too much or too little of it can lead to a wide range of health issues, including anxiety and depression. Thankfully, there are plenty of ways you can increase dopamine levels to boost your mental health.
What is Dopamine?
Dopamine is the ultimate feel-good chemical! It's responsible for those moments of pleasure, satisfaction, and motivation that make life worth living. When you accomplish a task or reach a goal, dopamine is the chemical that gives you that extra boost of happiness and pride. So, go ahead and pat yourself on the back – you deserve it, dopamine says so!
On a more scientific level, dopamine is a neurotransmitter that your nervous system uses to communicate with your nerve cells.  It plays a significant role in human cognition, allowing us to think, plan, focus, and strive, the brain's reward system, and influences several physical and behavioral functions, including learning, motivation, heart rate, blood vessel function, kidney function, lactation, sleep, mood, attention, nausea and vomiting, pain processing, and movement.
Unfortunately, too much dopamine or too little dopamine can lead to a range of health problems, including anxiety and depression. So, it's important to keep our dopamine levels in check. The good news: a few simple steps can increase dopamine levels naturally.
————————————————— Scroll to continue reading—————————————————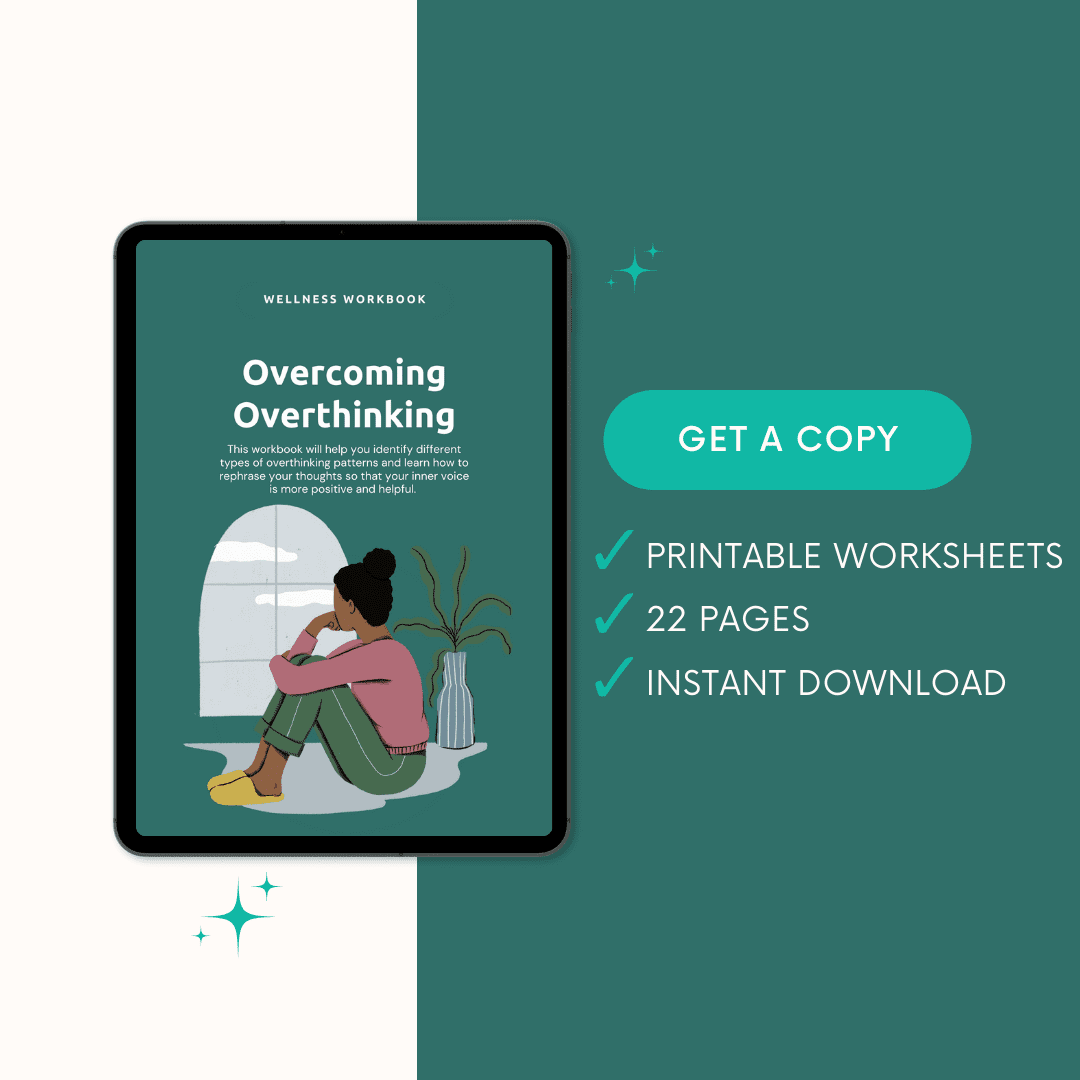 Dopamine and Mental Health
Dopamine is like the ultimate cheerleader in your brain's reward system. It encourages you to keep doing things that make you feel good, like eating that second slice of pizza or soaking in an epsom salt bath. And it's not just good for pleasure-seeking behaviors. In fact, dopamine has also been found to help with unlearning fearful associations according to studies. This means it can play a crucial role in treating anxiety disorders. Way to go, dopamine!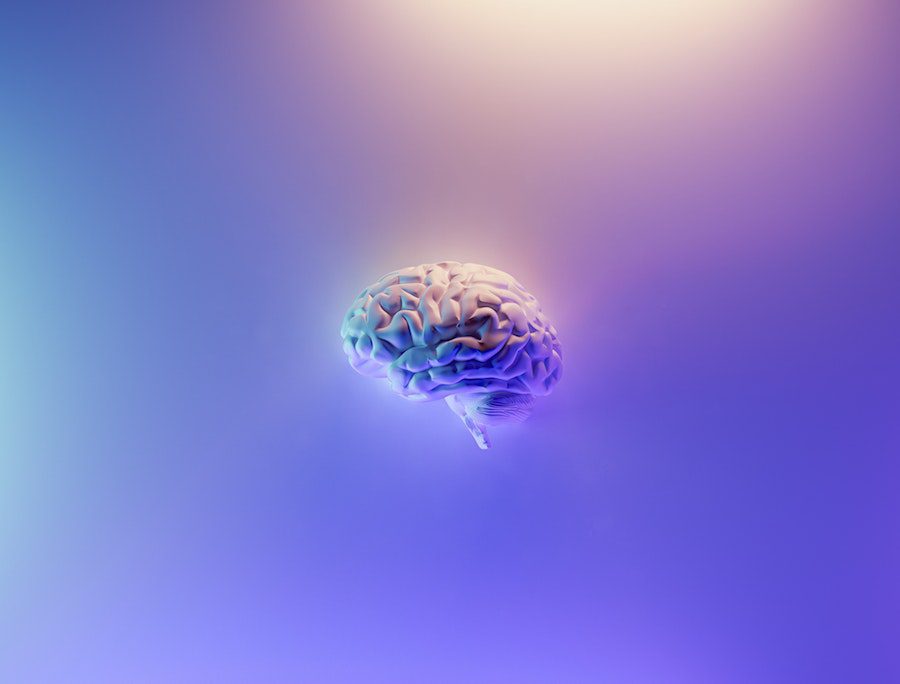 What happens if your dopamine levels are too high?
It can seem strange to think that you can get too much of a good thing (dopamine), but it can happen. When your dopamine levels are too high, your brain over-fires signals. It can cause symptoms of psychosis, similar to what is seen in schizophrenia. Having too much dopamine can lead to impulse-control problems, causing you to act without considering the consequences. This may result in unhealthy behaviours, such as engaging in potentially harmful behaviours, addiction, gambling and binge-eating.
Signs of high dopamine
Having too much dopamine is linked to many signs and symptoms commonly associated with poor impulse control, such as:
increased stress and anxiety
aggressiveness
excess energy or mania
insomnia
hallucinations
lack of impulse control
What happens if your dopamine levels are too low?
Having low levels of dopamine can really bring down your mood and motivation. When you don't have enough dopamine, it can be hard to get excited about things or find the energy to do anything. In fact, you might even struggle to get out of bed or feel like eating. It can also leave you feeling tired and unenthusiastic. It has been also linked to other mental illnesses, such as ADHD, Parkinson's, anxiety and depression, as your brain isn't sending enough signals of pleasure, happiness, accomplishments, positivity, etc.So, it's important to keep those dopamine levels balanced! Low dopamine levels is can make you feel moody and tired.
Signs of low dopamine
Having low dopamine levels can drastically impact your life, even if you don't have a mental illness. Without sufficient levels of this happy-boosting brain chemical, it feel impossible to get out of bed in the morning. Here are some other signs your dopamine is too low:
difficulties focusing/concentrating
forgetting things/difficulty remembering
moodiness
fatigue
insomnia
no motivation
depression and anxiety
low sex drive
digestion problems (constipation, difficulty eating, acid reflux, etc.)
muscle cramps, spasms, and tremors
aches and pains
weight loss or weight gain
Ways to Increase Dopamine Levels Naturally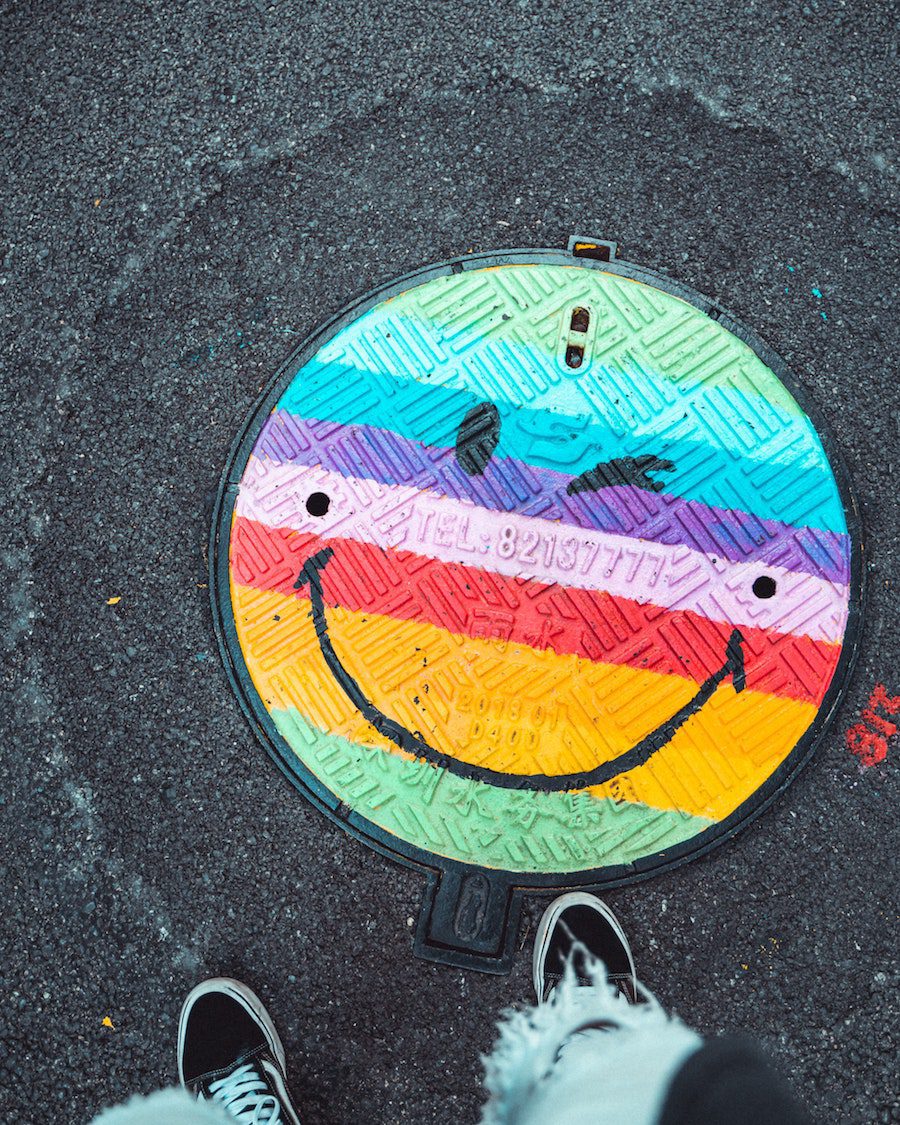 One of the many great things about your dopamine brain chemical is that there are many natural ways to increase dopamine levels. Surprisingly, most of them aren't all that difficult which is perfect, since we're dealing with a low level of motivation here.
Take supplements that boost dopamine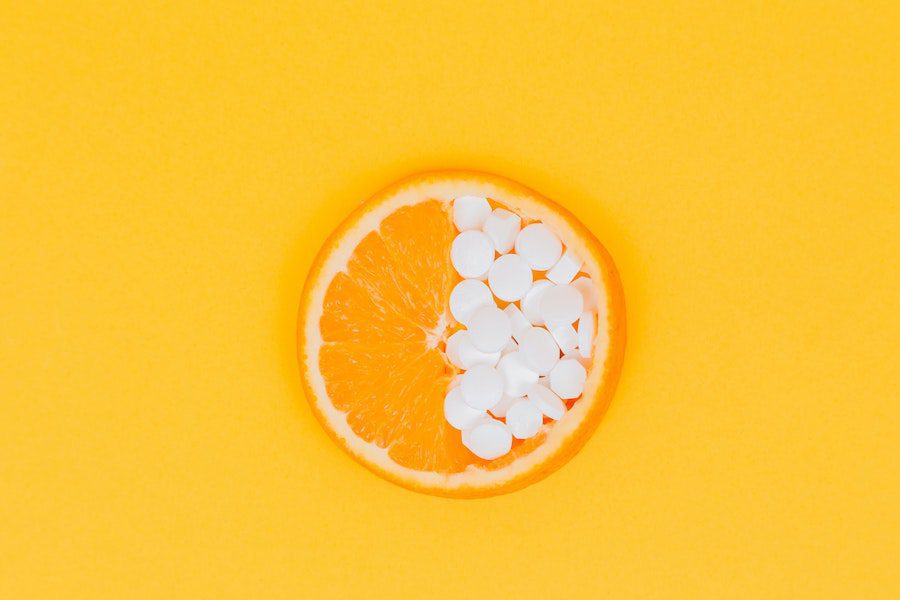 Natural supplements is often the first place to go when looking for new ways to increase dopamine, but it can seem difficult to know where to begin if you're new to supplemental health. As a crash course, these are the science-backed supplements for boosting dopamine:
Meditating daily to increase dopamine levels
It's not just a buzzword; meditation offers so many different benefits that can help your mental, emotional, social, intellectual and spiritual health. In terms of anxiety, meditation is scientifically proven to decrease anxiety by up to 50%.  It's also an amazing and natural way to increase dopamine. This is particularly beneficial if low dopamine levels are affecting your ability to concentrate and focus.  Try this meditation machine! It helped me learn how to actually meditate.
Eating more foods with tyrosine can boost dopamine
As the saying goes, you are what you eat. There are many different food groups that can naturally increase dopamine, particularly those with tyroise as it plays a critical role in the production of dopamine. Some of the foods you'll want to try to get more of in your diet are:
Avocados
Eggs
Bananas
Almonds
Beans
Chicken
Fish
If none of these appeal to your taste buds, you may also want to consider taking natural supplements that increase dopamine.
Daily exercise can boost dopamine levels naturally
Exercise is another one of those things that people often recommend for improving your overall health and wellbeing. However, it can be difficult to find the energy and motivation to work out when your "motivation molecule" is running on low. Pardon the pun. The effects of working out on your mood are instantaneous too! A quick exercise provides a low-dose jolt to your brain's reward centers (giving you a boost of pleasure, motivation, and hope). Over time, regular exercise remodels your reward system, resulting in higher levels of dopamine.
If you're having difficulties finding that energy boost to get started, begin with low-cardio exercises, such as yoga or a brisk 20-minute walk around the block.
Tune into binaural music
If you're a frequent visitor, you already know that we are big fans of binaural music and solfreggio tones. These soundtracks play different frequencies in each ear to cause the brain to send a specific signal or response. For your goal to increase dopamine naturally,  the track you select can boost dopamine levels, as well as your mood, energy, and pleasurable feelings. Binaural tones are scientifically proven to have a positive effect on the brain, so that's always nice too!
Improving your sleep will increase dopamine naturally
Don't forget about your sleep! Getting proper sleep is crucial for maintaining overall mental health and wellness. One study found that people who stayed awake through the night had dramatically fewer available dopamine receptors the next morning. The good news is that there are an abundance of effective natural sleep aids that can drastically improve your sleep patterns. Here are some of our favourites:
Treating yourself to a therapeutic touch increases dopamine and serotonin
If physical touch is your love language, you've come to the right place. Increasing physical touch, whether it's with a massage, someone rubbing your back or cuddling up with your pet, can increase dopamine levels naturally. A therapeutic massage, specifically, can also increase serotonin levels!
Taking a cold shower increased dopamine by up to 250%
Straight up: facts. Having a shower in water that is 14C° (57F°) significantly increases dopamine levels up to 250%. If you aren't a fan of cold showers (join the club), start by simply finishing your hot morning shower with a blast of cold water. See how long you can stay in the steady stream of coldness and try to stay longer each time.
More sunlight equals more dopamine (even if the sunlight is 'fake')
As someone who is deeply affected by the seasonal changes (hello, Seasonal Affective Disorder), I can attest to the power of getting more sunlight into your day when your dopamine levels are low. However, sometimes the sun isn't quite shining or you have no motivation to get outside (you still need to try). In this case, SAD lighting will drastically improve your dopamine levels and overall mood. These types of lights for seasonal affective disorder give you that jolt of "sunlight" and all the benefits that follow. To use SAD lamps properly, you'll want to spend a minimum of 15 minutes in front of the light within the first 10 minutes of waking up. This regulates your wake-sleep-wake cycles and will help you feel more awake and happy on those dark days.
Speak with a professional online
Speak with a mental health professional if you believe your dopamine levels are either too high or too low. While these natural ways to increase dopamine levels can be a quick and effective long-term fix, sometimes you need an extra boost of support that also helps you get down to the root cause of the problem.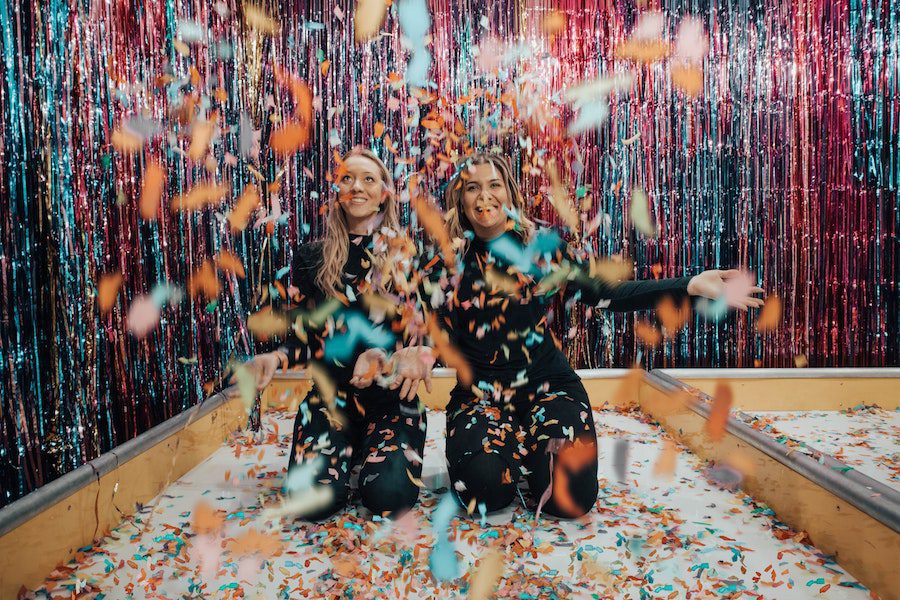 ---
We may receive compensation from BetterHelp or other sources if you purchase products or services through the links provided on this page.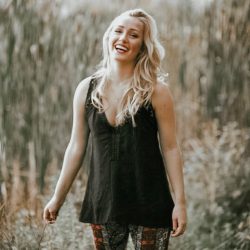 Latest posts by Chantal McCulligh
(see all)