Anxiety and substance abuse are two prevalent challenges that impact a significant number of people worldwide. Understanding the connection between these issues is essential for finding effective support and treatment options available for addressing both anxiety and addiction.
What is Anxiety?
Anxiety is a common mental health condition characterized by excessive worry, fear, and unease. It can manifest in various forms, such as generalized anxiety disorder (GAD), social anxiety disorder, panic disorder, or specific phobias. The symptoms of anxiety are just as vast, with many people experiencing physical symptoms like rapid heartbeat, sweating, trembling, and difficulty concentrating, as well as mental and emotion effects. Overtime, untreated anxiety can also begin to affect your daily life, as well as your relationships, work, and overall well-being.
The Relationship Between Anxiety and Substance Abuse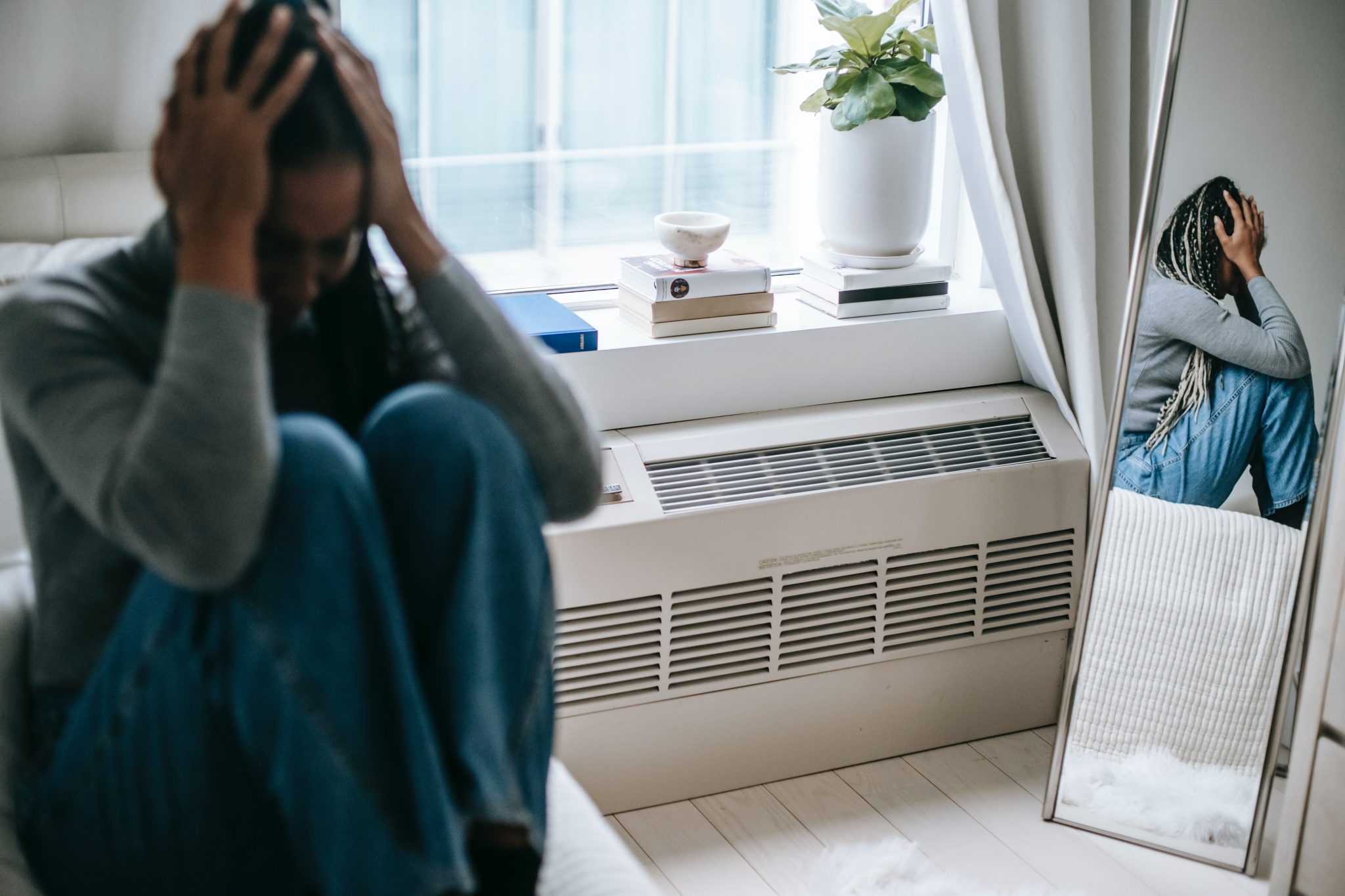 The connection between anxiety and substance abuse is often more intertwined than it might seem at first glance. Studies have shown that a substantial number of people with anxiety disorders also struggle with substance use disorders, and vice versa. Several factors contribute to this relationship:
Self-Medication:

People with anxiety may turn to drugs or alcohol as a way to self-medicate and temporarily alleviate their overwhelming emotions and discomfort. Substance use can provide momentary relief, reinforcing a cycle of dependency as a coping mechanism.

Neurological Factors:

Chronic substance abuse can alter brain chemistry, increasing vulnerability to anxiety disorders. Conversely, individuals with existing anxiety may be more sensitive to the pleasurable effects of drugs or alcohol, making them susceptible to substance abuse.

Environmental Triggers:

Stressful life events, trauma, and exposure to anxiety-inducing situations can heighten the risk of turning to substances as a means of escape. Social influences and cultural norms surrounding substance use can also play a role in an anxious individual's behavior.
Does Addiction Cause Anxiety?
The relationship between anxiety and substance abuse is often referred to as a "dual diagnosis" or "comorbidity." However, determining which condition came first can be challenging. Some individuals may develop anxiety as a result of their substance abuse, while others may turn to substances to help cope with their existing anxiety.
Anxiety Leading to Addiction
People experiencing chronic anxiety may resort to substance use in an attempt to find relief or escape from their anxious thoughts and feelings. Over time, this creates a reliance on substances and increased tolerance, which can develop into an addiction.
Addiction Leading to Anxiety
On the other hand, chronic substance abuse can lead to changes in brain chemistry and heightened anxiety levels. As addiction takes hold, some people may experience withdrawal symptoms, which can intensify anxiety symptoms and perpetuate substance use.
Treating Anxiety and Substance Abuse
Addressing both anxiety and addiction simultaneously is crucial for effective treatment and long-term recovery. A holistic approach that considers the unique needs of each individual is essential. Here are key components of such a treatment plan:
Integrated Therapy:

Combining individual and group therapy for anxiety and substance abuse allows individuals to develop healthier coping mechanisms, identify triggers, and work towards overall well-being. These are often integral parts of dual diagnosis residential and

intensive outpatient programs

.

Medication Management:

In some cases, medication may be prescribed to manage anxiety symptoms and reduce the urge to use substances. Due to existing substance abuse issues, it's critical to ensure the medication provided contains non-addictive components.

Lifestyle Changes:

Encouraging positive lifestyle changes, such as regular exercise, mindfulness practices, and building healthy social connections, can help the recovery process. Paying attention to nutrition can also help improve cravings and anxiety-related symptoms.
The link between anxiety and substance abuse is complex and multi-faceted. By understanding the factors that contribute to their coexistence and adopting a holistic treatment approach, individuals can find support in overcoming these challenges. Addressing both anxiety and addiction simultaneously offers a path to recovery and improved mental health, empowering individuals to regain control of their lives and break free from the grasp of addiction and anxiety.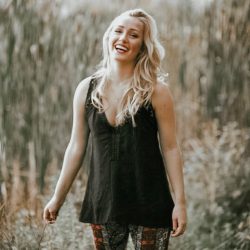 Latest posts by Chantal McCulligh
(see all)